It's finally feeling like spring which means it's officially Pisces season! As a Pisces myself, I am getting ready to celebrate my 21st birthday. With COVID-19, my birthday is definitely looking a little different this year, but I will share 21 freebies you can score on your special day!
Take advantage of all the birthday freebies you can get! It's your day. No purchase is necessary to claim your freebies, but you might want to bring a friend for all these yummy food items.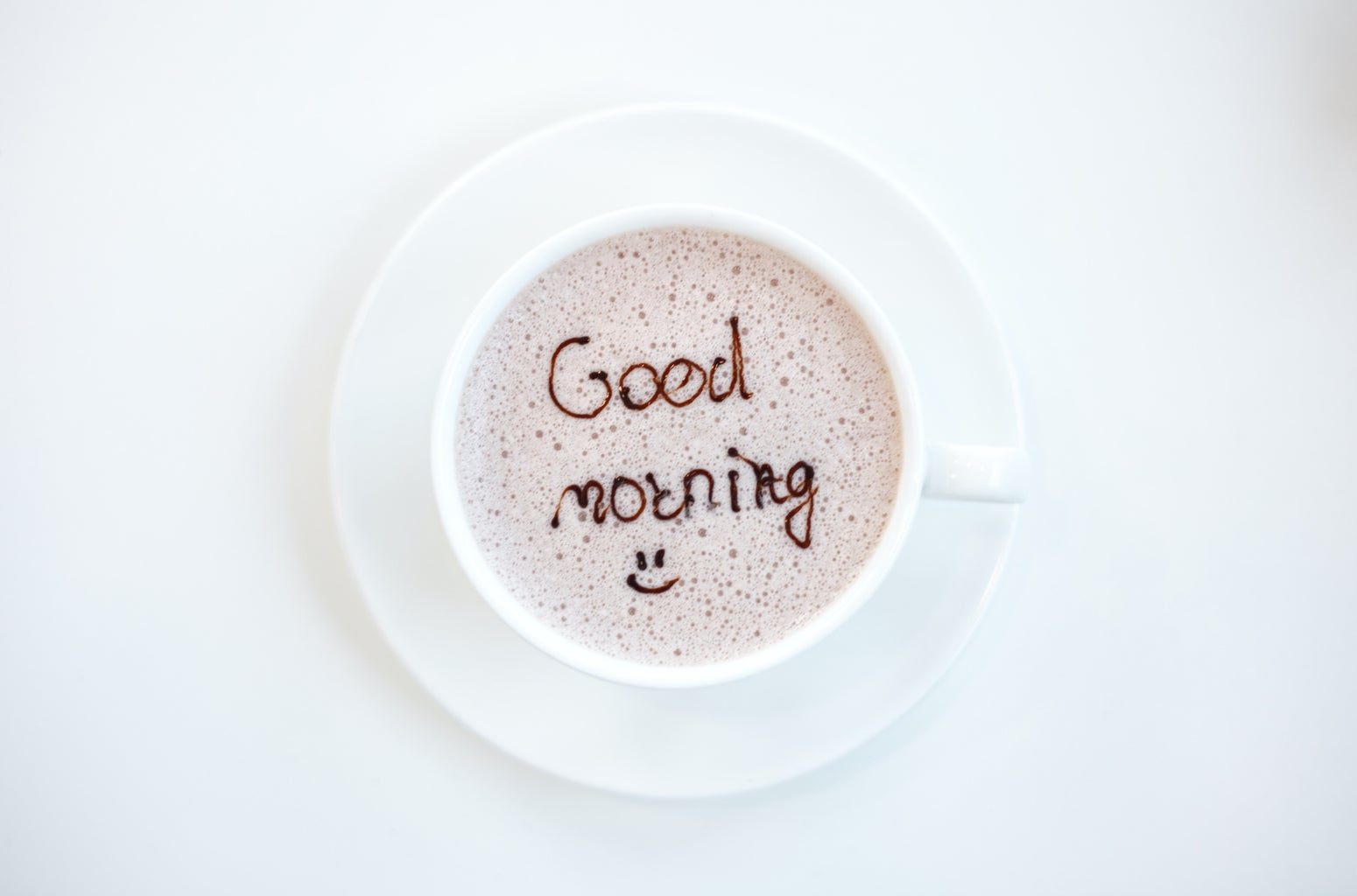 Okay, you will probably have more caffeine options than you should, but this is for all coffee lovers. 
1. Starbucks, a free drink of any size. Starbies may be one of the most popular freebies, but just make sure you are a rewards member.
2. Dutch Bros Coffee, a free drink of any size just by showing your ID. May vary per location so make sure to download the rewards program for additional special deals. 
3. Peet's Coffee, free beverage of any size when you sign up for the Peetnik Rewards. 
4. Dunkin' Donuts, free beverage of any size on your special day when you sign up for the DDPerks program. 
If you're not feeling coffee, but you still want a drink…
5. Jamba Juice, enjoy a free small smoothie on your birthday when you become a Jamba Insider.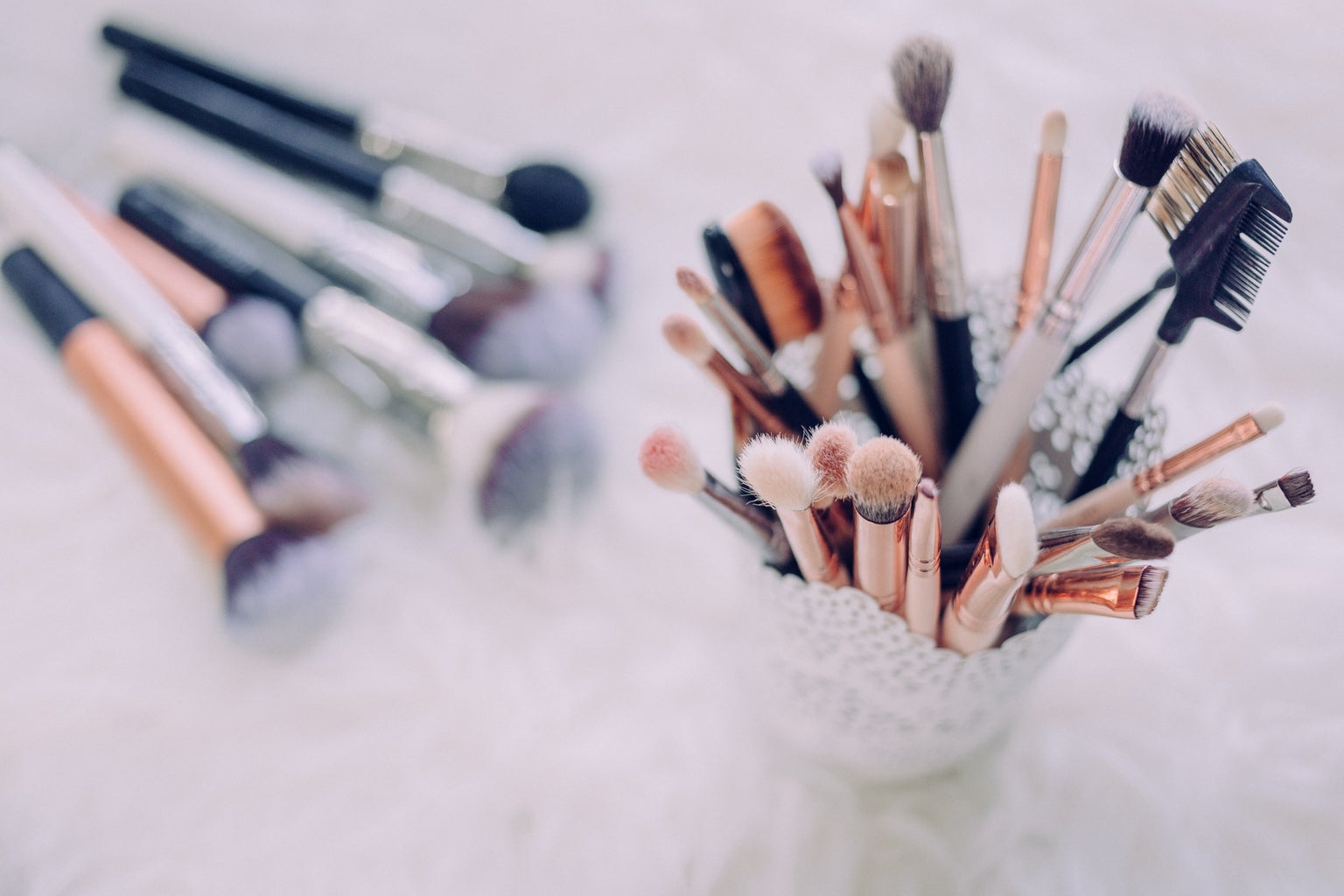 Some free makeup, yes, you heard that right! 
6. Ulta, free gift as a rewards member. The month of March features a free Mario Badescu facial spray or a Lancome hydrogel face mask. Redeem your coupon in-store or online. 
7. Sephora, free gift as a Beauty Insider member. Pick from a NARS, LANEIGE, Moroccanoil, or Kerastase mini set this month.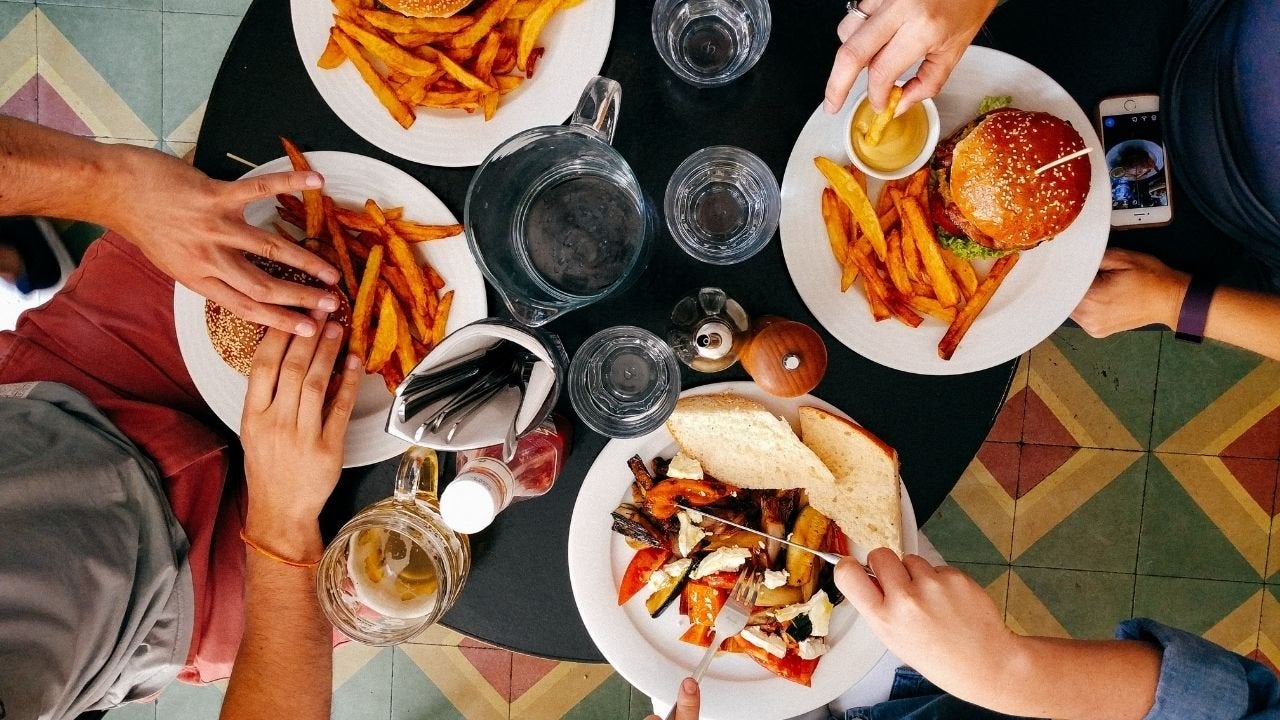 Breakfast, lunch, and dinner for free? 
8. iHop, snag a free pancake stack when you sign up for iHop emails. Treat yourself to some fluffy pancakes for breakfast. 
9. Buffalo Wild Wings, free snack-size wings when you sign up for the Blazin' Rewards. Perfect for lunchtime.  
10. Red Robin, free birthday burger when you join the Red Robin Royalty. Choose from any of your fave fire-grilled burgers. Valid during your birthday month.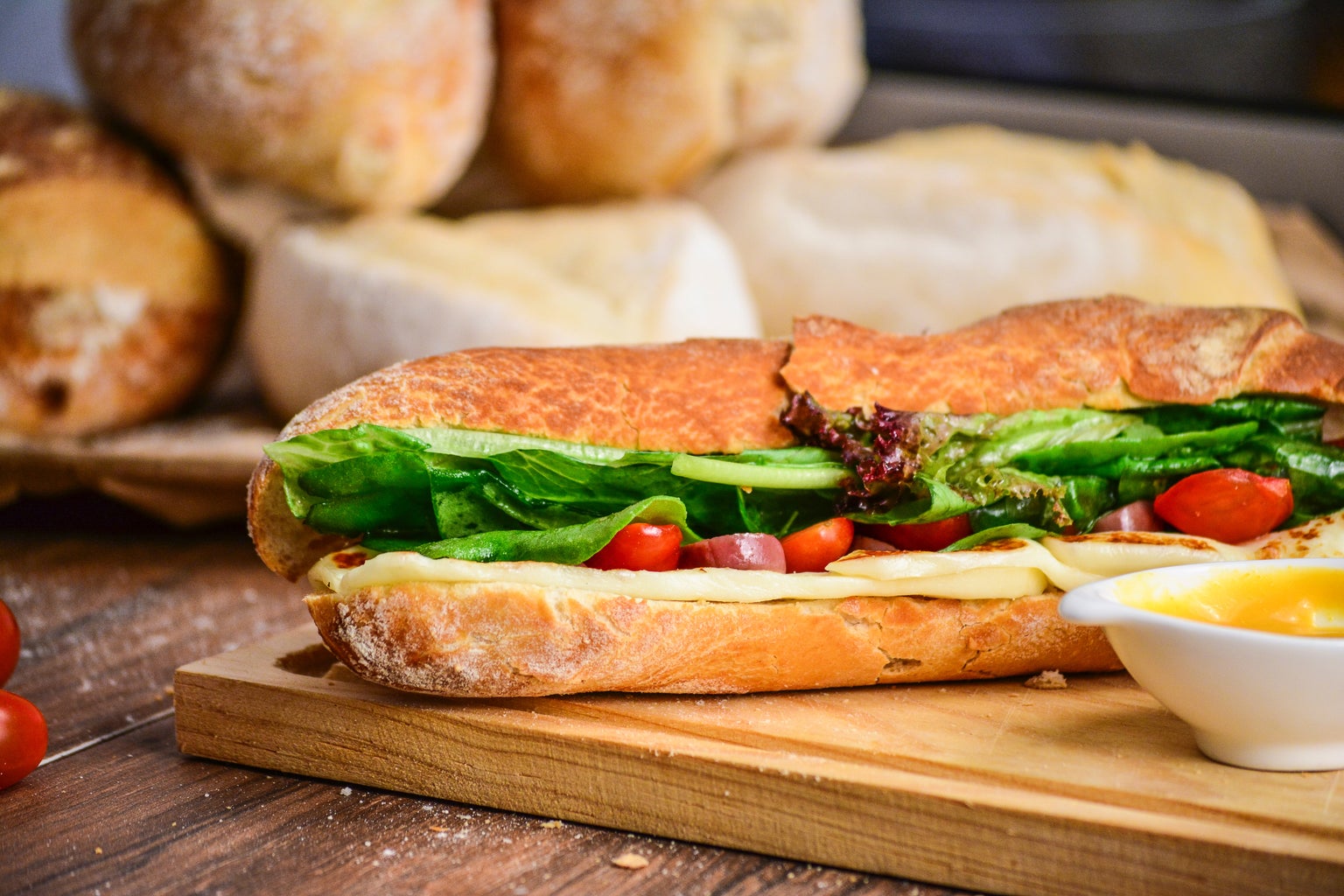 Some sandwich options that can be a quick grab and go!
11. Firehouse Subs, free medium sub reward on your birthday. Sign up for Firehouse Rewards or use the Firehouse Subs app. 
12. Jersey Mike's, free sub when you join the email club. 
For the ones with a sweet tooth!
13. Krispy Kreme, score a free dozen glazed donuts on your birthday. Just sign up to be a member of Krispy Kreme Rewards. 
14. Panera Bread, get a free pastry, or sweet treat on your birthday. Just sign up for the MyPanera rewards program. 
15. Cinnabon, one free Minibon cinnamon roll when you join the Club Cinnabon. 
16. Chick-fil-A, celebrate with a free chocolate chunk cookie via the Chick-Fil-A app. The coupon is valid on your birthday and ten days following.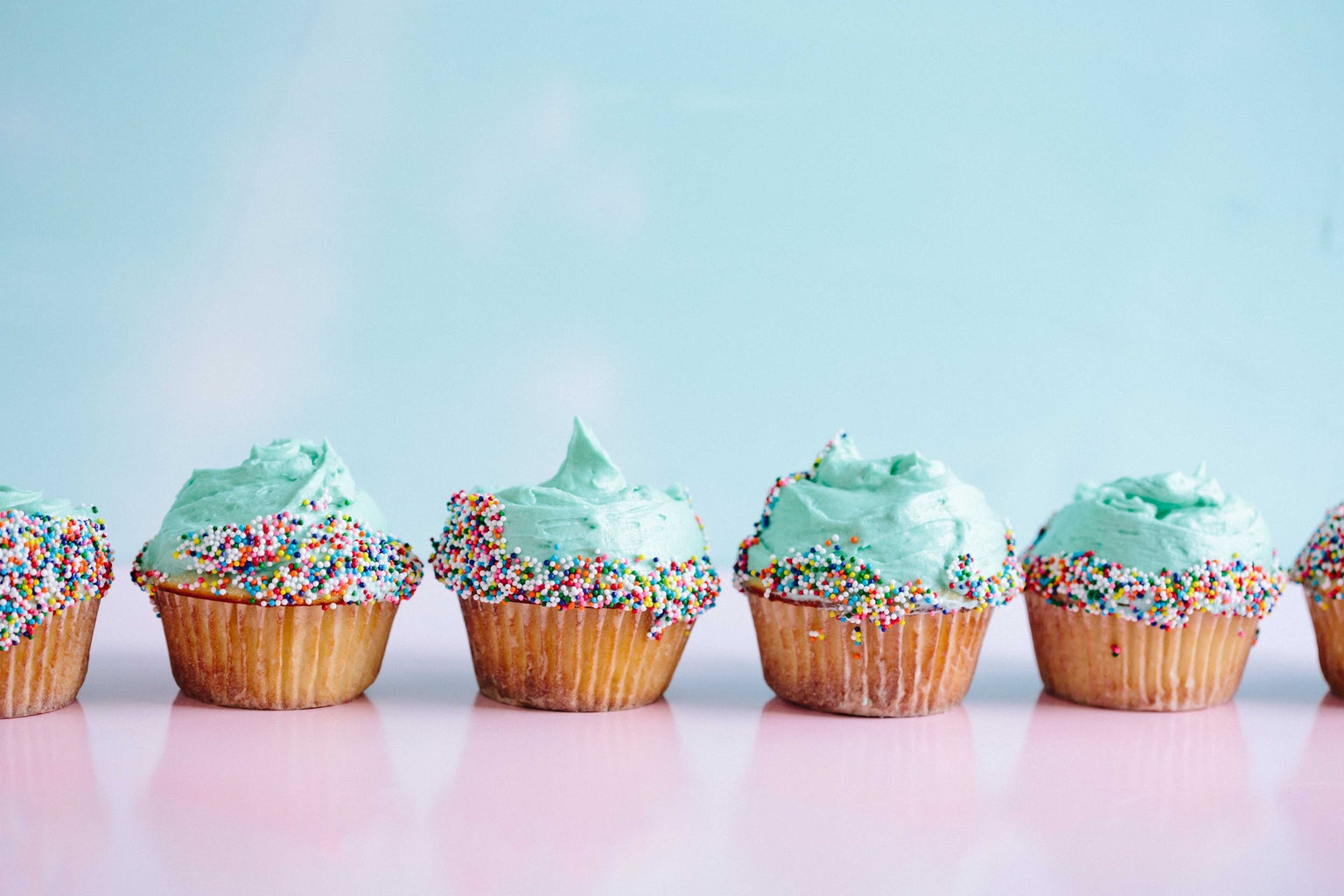 Did someone say cake and ice cream?
17. Nothing Bundt Cake, get a free bundlet just by signing up for their rewards program. You've got to try the carrot cake flavor! *chef's kiss* 
18. Baskin Robbins, a free scoop of your favorite flavor when you join the Baskin Robbins' Birthday Club. 
19. BJ's Restaurant Brewhouse, free pizookie when you sign up for the BJ's Premier Rewards Plus Program.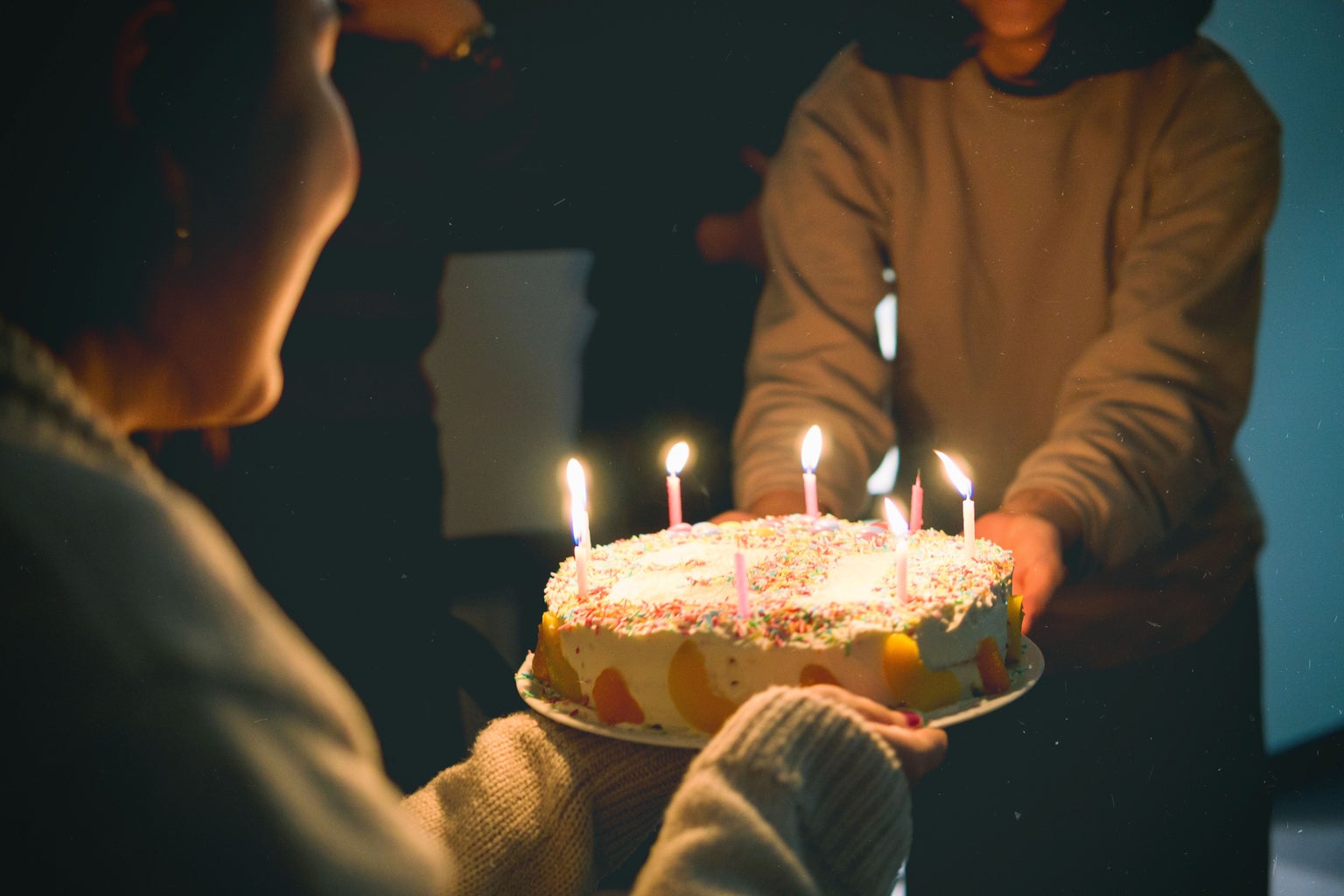 My absolute favorite freebies!
20. Junior's, enjoy a free slice of the world's most fabulous cheesecake when you sign up for their birthday club. The carrot cake cheesecake is the BEST cheesecake I've ever had(.)
21. Pip's Original Doughnuts, free dozen mini donuts. This small business is a Portland staple, located on 4759 NE Fremont St in Portland, Oregon. And don't forget to grab a cup of chai while you're there. #CommunityNotCompetition
Make sure to sign up for all of these rewards programs before your birthday. Each program is a little different and may require you to sign up a month before the actual date. And don't worry, you can claim your reward either during your entire birth month or 7-10 days following your birthday for many of these. There's also a ton of non-food items you can snag like discounts at your favorite retailers. You'd be amazed at all the couponing you can do on your special day. Make sure to save this article for the future or share it with a friend. Enjoy!