The Best Christmas Songs, Ranked
 Next to Christmas cookies, the best part about the holiday season would have to be Christmas music. Everyone has their favorites but these are the top 10!
1. All I Want for Christmas is You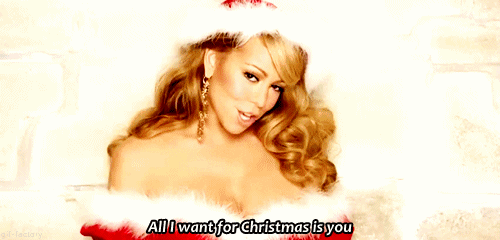 Obviously.
2. Last Christmas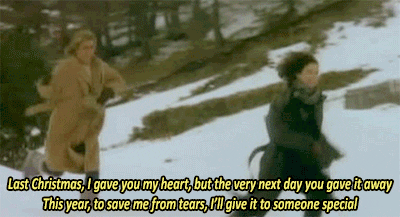 You can't deny that this song is super catchy, no matter who is singing it!
3. Mistletoe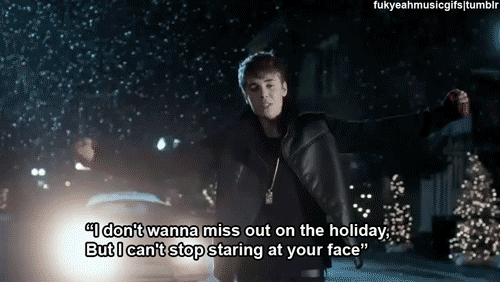 I think we can all agree that his Christmas album might be Justin Beiber's greatest piece of work.
4. Rockin' Around the Christmas Tree
            Another super catchy Christmas song that really puts you in the holiday spirit!
5. Have Yourself a Merry Little Christmas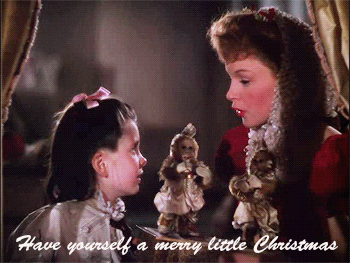 A classic. 
6. Happy Xmas (War is Over)
            Something about this song always gets me so excited for the holiday season!
7. It's the Most Wonderful Time of the Year
            The title says it all.
8. Jingle Bell Rock
           I'm not sure what's better-this song or the scene from Mean Girls. 
9. Christmas Time is Here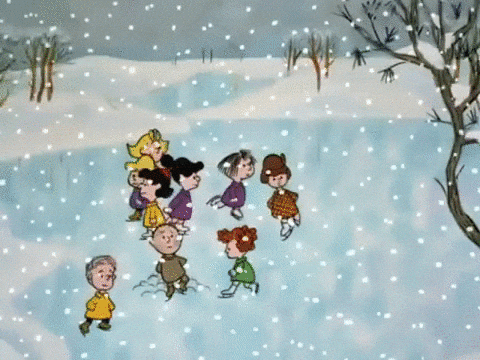 Another classic.
10. Santa Tell Me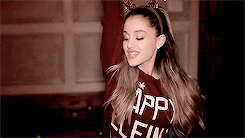 I think everyone just sounds better singing Christmas music.
So add these songs to your Holiday Playlist and get in the holiday spirit!
HCXO,
Emily