Let it go…
Three simple words. It is easier said than done, trust me, I know. We can tell ourselves over and over to let go but we find ourselves back at square one and that's okay. Your mother, friends, even the person that hurt you, can tell you to let go but you are not going to let go till you truly believe that you are ready to let go. And this is where self-love comes in, saying "no" to people that are no longer serving you. 
Self-love is self-discipline. Telling yourself not to eat that cheeseburger is self-love because you know you will feel bad afterward and I love myself too much to let myself feel that way if I eat this cheeseburger. Short term happiness will never equal long term happiness. Don't water a garden that is not feeding you, while you are watching them grow by pouring into them, who is pouring into you? Now they are at their highest and you're still stuck. You can't pour from an empty cup, take care of yourself first. When you finally let go, all that time and energy that you used to pour into, you can pour that into yourself because what bad is going to come out of pouring into yourself? Only good is going to come out of it.
 Now take your power back. Take this time to get rid of bad habits and toxic traits. Your relationship with yourself sets the tone for every other relationship you have.  Say "no, you do not deserve my energy anymore". Go to bed worry-free. Everything doesn't get easier, it simply gets better.              
Here are some tips that helped me let go of toxic people:
Rearrange Your Room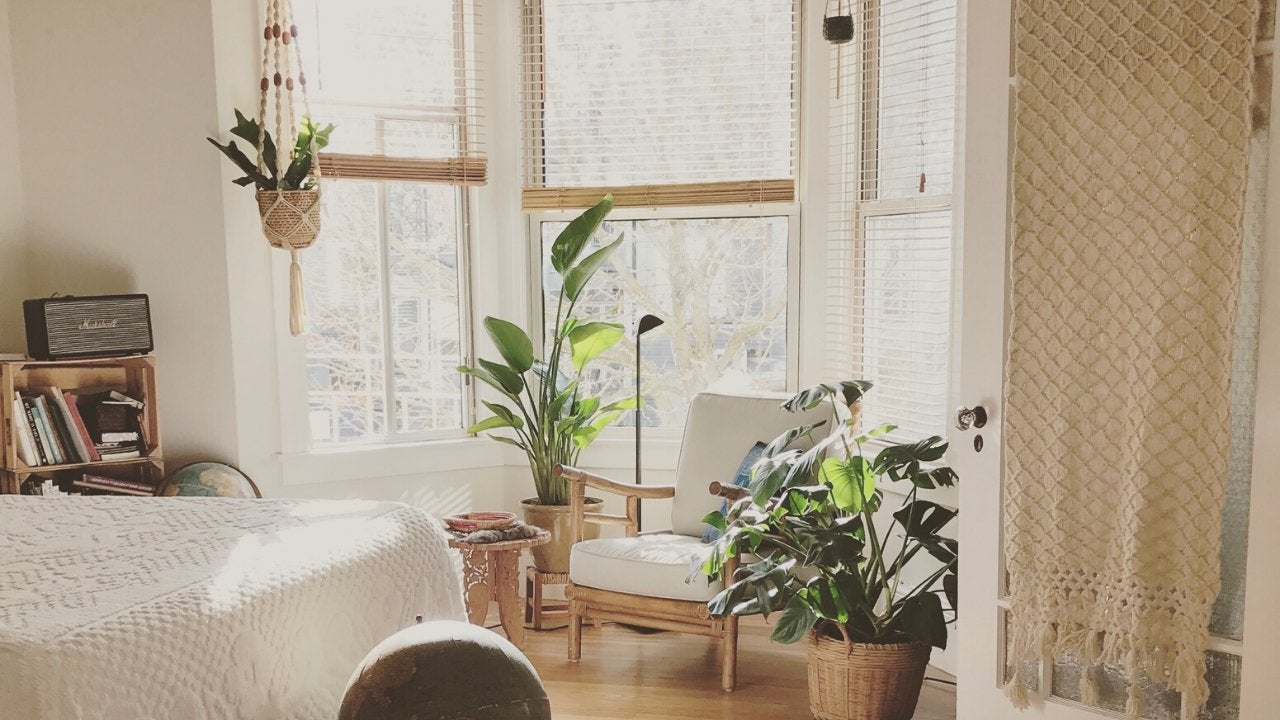 It will give you a new scenery. It will feel like a breath of fresh air. You won't feel like you're living in the past. You will feel like you are taking steps to a new beginning. 
Give Instagram a Break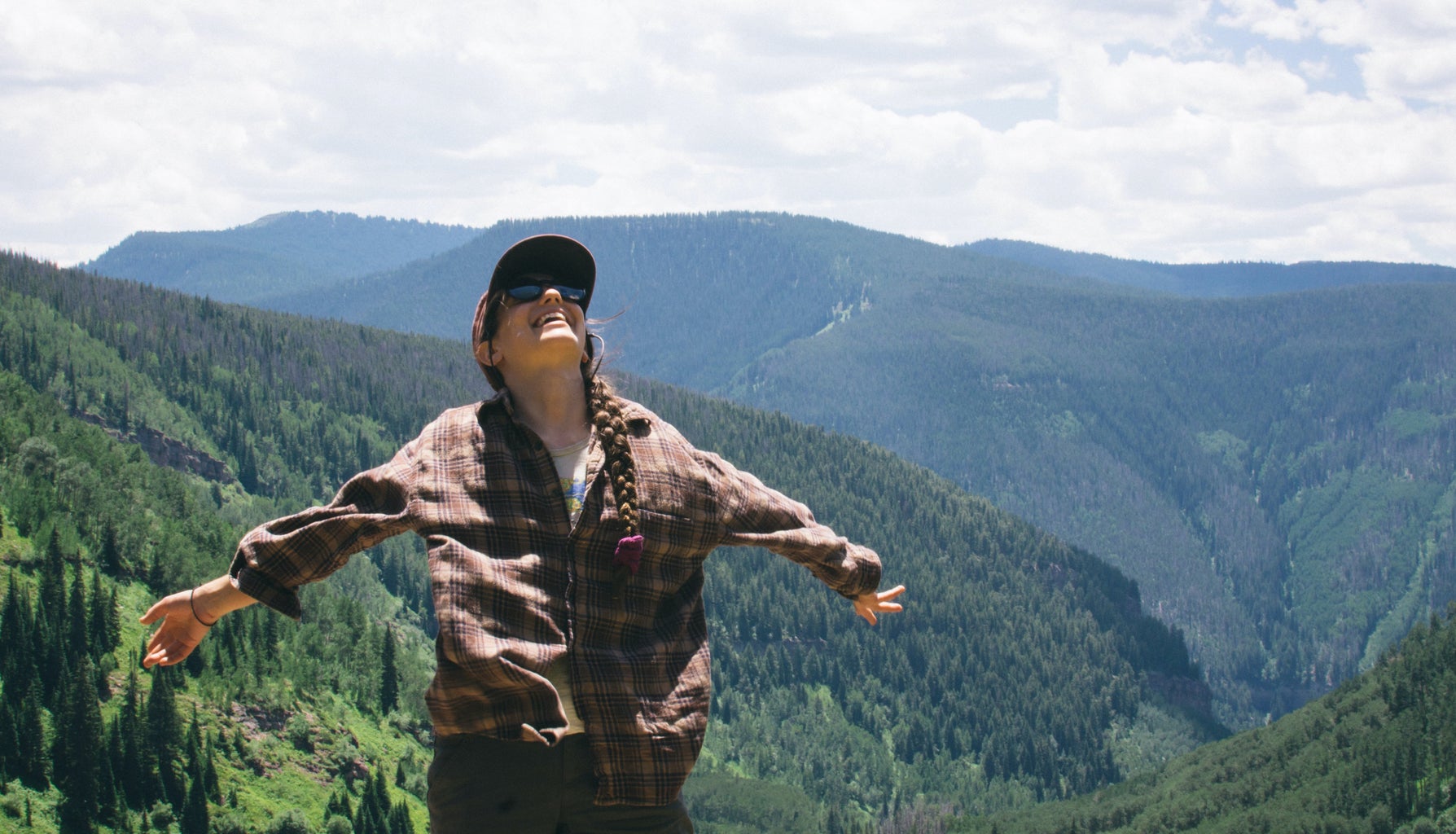 Do not feed into your negative thoughts by checking his/her social media. Block him/her if you have to. You are in control.
Cater to Yourself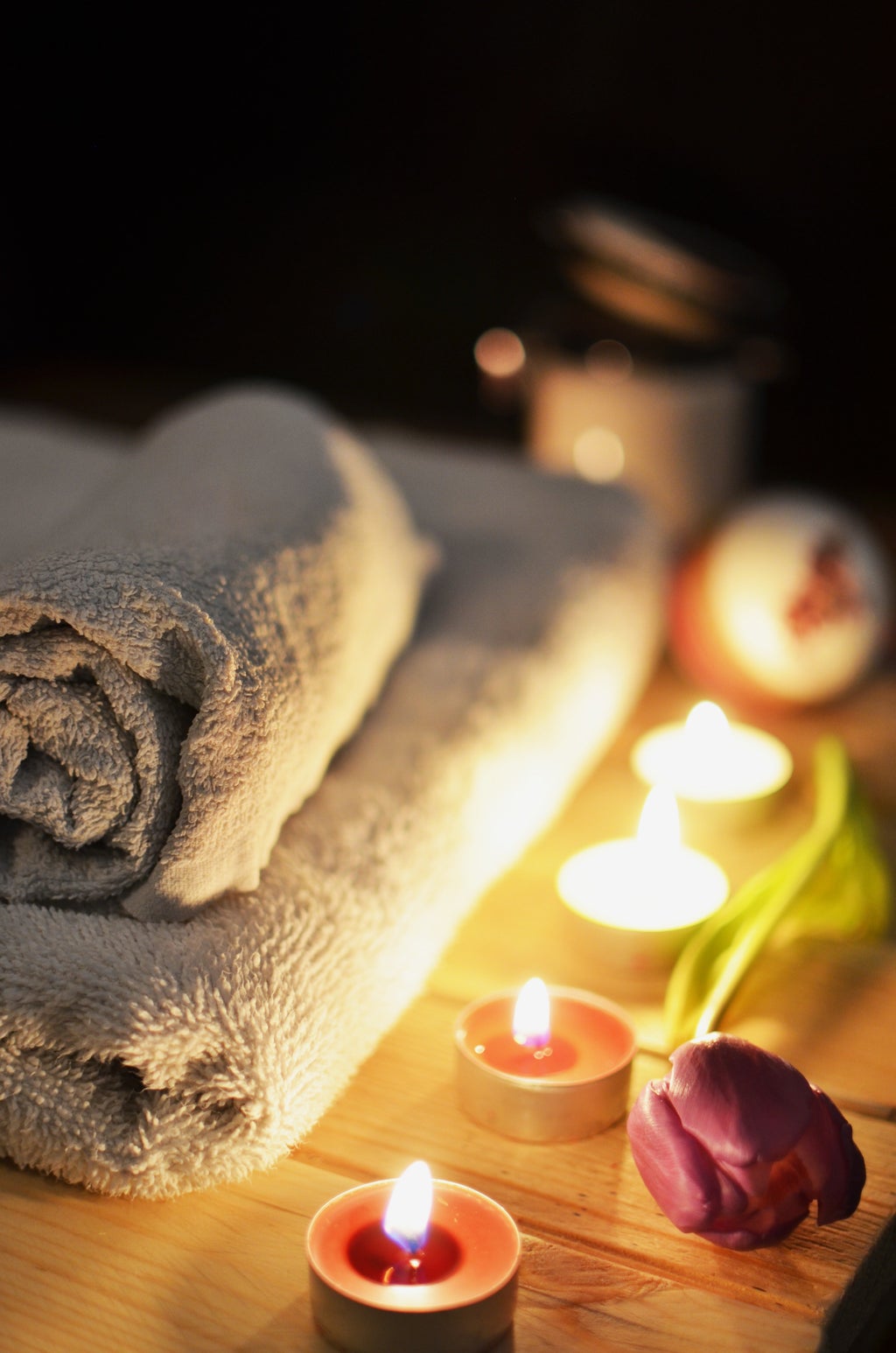 Do things that you love. Dress up and take nice pictures, build your confidence back up. Cut your hair, it feels like you are cutting off dead weight. Surround yourself with genuine people that care about you. It is all about positive energy. Focus on your goals and achieve them. The "future you" is going to thank you for that.