Spring Break Moods Explained By Dogs
We are coming to the close of midterms, but they aren't over quite yet. Here are some dog GIFs to get you in the Spring break spirit.
1. Passing through midterms and pretending it's NBD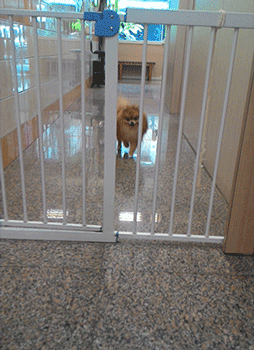 2. When someone suggests wine to celebrate the end of midterms.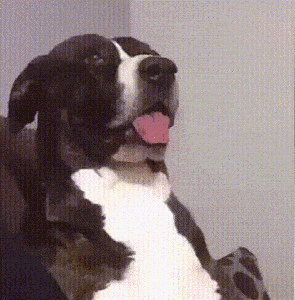 3. Riding into Spring break slow and steady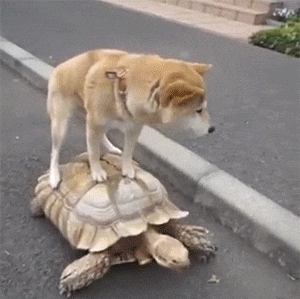 4. "Midterms are hard, I deserve this"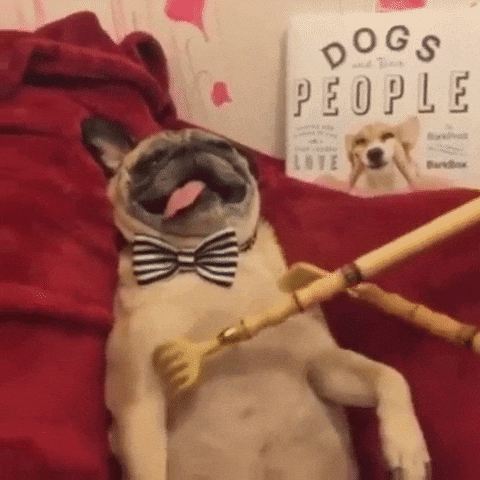 5. Run away from returning to school