15 Best Just Dance Routines: The List You Never Knew You Needed
***DISCLAIMER: When playing Just Dance, it's a performance and people who only do the arm motions do not get to have an opinion to disagree with my list. Sorry, I don't make the rules.***
Honorable Mention: Rasputin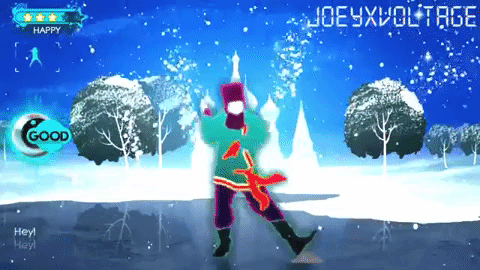 This one definitely would have made the list if I ever had the leg strength to be jumping in and out of squats without inevitably getting a cramp.
15. Girls Just Want To Have Fun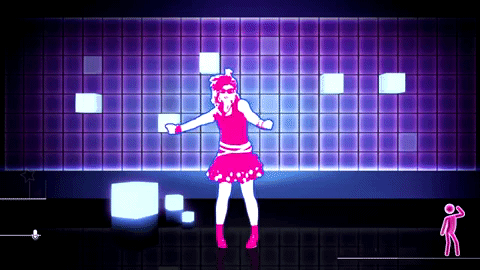 The dance is a little too slow for me, but it's just such a fun song it couldn't NOT make the list.
14. Crazy in Love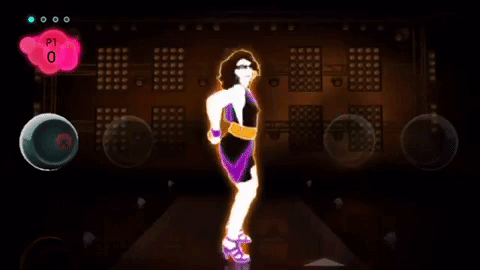 Easily could have been in the top 3 if they had actually used Beyonce's version instead of a cover.
13. Super Bass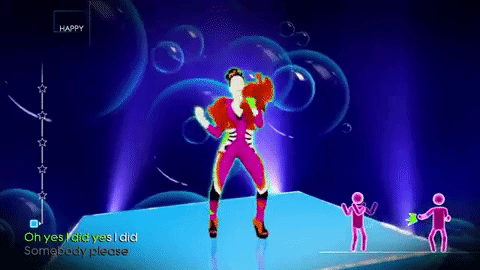 Always a fun song and dance, but nothing very special. 
12. Big Girl (You Are Beautiful)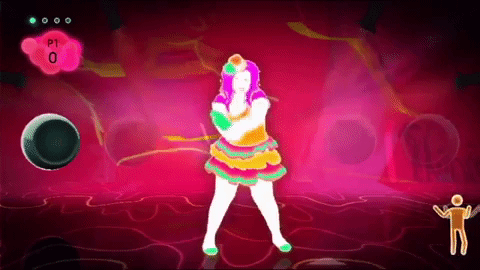 The dance is below average, but the song makes up for it.
11. California Gurls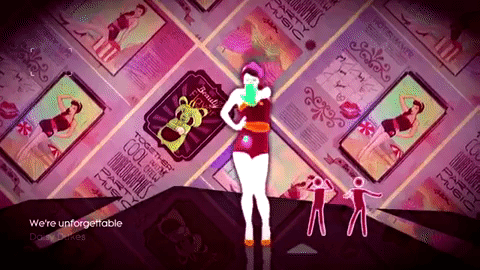 What an arm workout! This one is repetitive, but your arms are up the whole time and by the end you can feel the burn.
10. Barbie Girl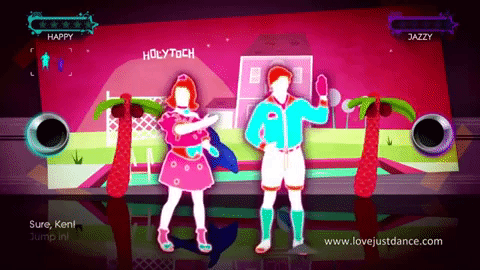 Barbie Girl has such a cheesy dance, but that makes it so much more fun.
9. Disturbia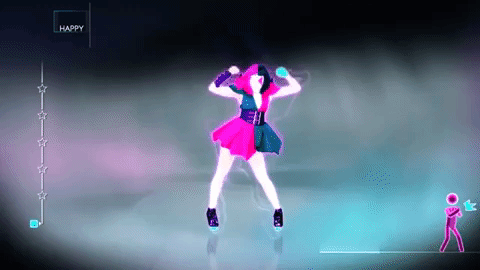 It's like being in your own Sia music video except this came out on Just Dance 4 years before Chandelier was released.
8. Proud Mary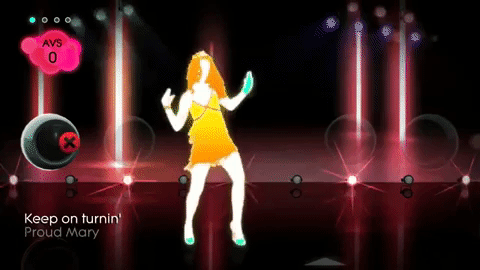 This starts out really slow, but once it gets going you'll be having so much fun.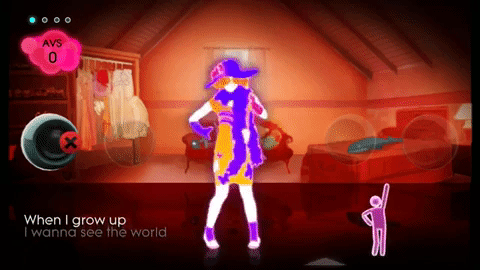 *Actual footage of 10 year old me dancing around my room*
6. Umbrella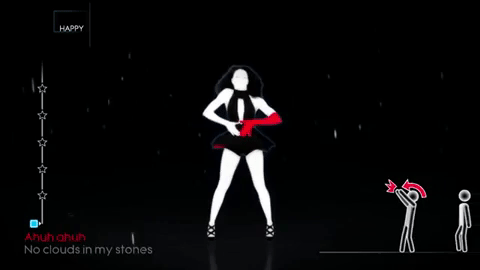 This one is very overdramatic and has all the body rolls. What more could you need?
5. Promiscuous
Absolutely my favorite partner routine!
4. Rich Girl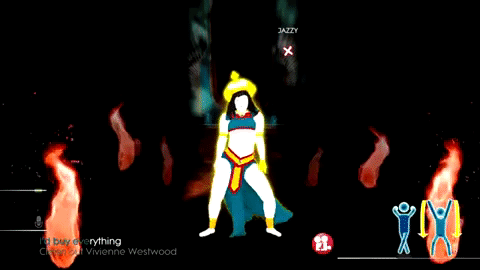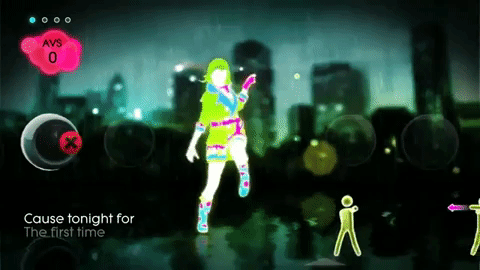 This song is great alone, but when you add the sassy dance? Magical.
2. Hey Ya!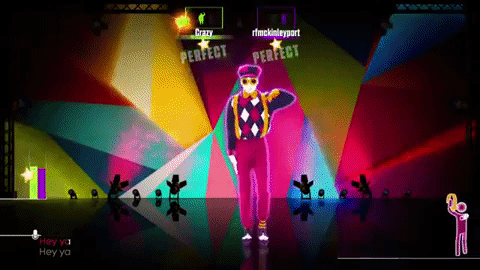 Shake it! Shake it! Shake it like a polaroid picture! No more needs to be said.
1. Pump It
Spot the difference: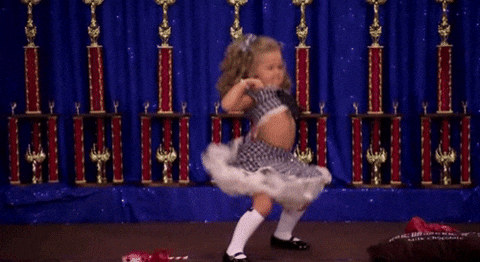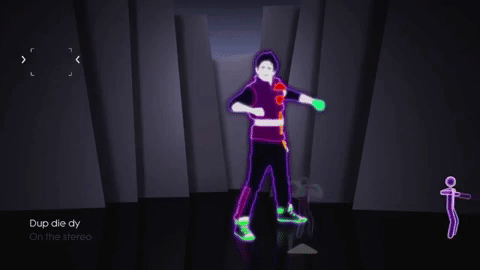 It's been years since I've played this, but I could still nail this one with my eyes closed because I played it so much and it's still my #1.