What To Do When Your Mom Controls Your Spring Break
Spring break is a time to step away from the stressful semester and relax at home or on a vacation with friends. With plans underway and friends comparing spring break schedules, parents can often have different thoughts about spring break. They are excited to spend the week with you and will likely be devastated when they find out you aren't as excited as them. When it comes down to planning, your mom might take charge and control your entire spring break, planning what to do every day, meals and more. Here are six tips on what to do when mom takes control:  
1. Accept it Understand that your family probably misses you. Accept the fact that your spring break is going to be controlled and limited to what your mom will want to do.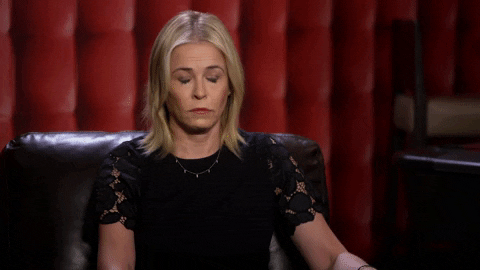 2. Compromise Agree to do what your mom wants as long as in return she will let you ask for what you want. Everyone wins in this picture and it's perfectly reasonable.
3. Beg for freedom Drop to your knees and beg your mom to let you hang out with friends or go on a trip. If begging is the only option, then it is completely logical to do.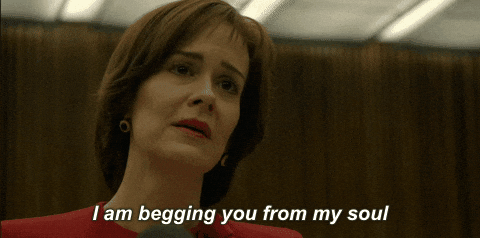 4. Visit friends at other universities Not every university has spring break at the same time. Take time to visit friends who are still at school while you are on break. This gets you out of the house and allows you to see friends.
5. Go on a trip If you are lucky enough, make a spring break trip with friends. This keeps you out of the house and allows lifelong memories to be made.
6. Don't go home If going home will be so terrible that it is actually unbearable, then do not go home. Stay on campus for the week. While dining halls will not be open and most students will not be on campus, it will still be a relaxing break from school.
While spring break is a time to relax, it can quickly turn into a stressful week when mom takes charge. Remember to enjoy the time off from school, and to show your family love. They miss you and want to spend time with you, so give them that time.