Seven Best Holiday Movies to Watch While Avoiding Studying
With the stress of finals and the need to study, now is the perfect time to procrastinate and have a holiday movie marathon. While studying and watching is recommended in order to do well on finals, it can be opted as a movie break to relax from the stressful week. Here is a list of just seven-holiday movies to perfectly take over that study time: 
1. Home Alone (1990)
A beloved holiday movie from our childhood will help make you forget the need to adult and study for finals. Not only is the first movie great when Kevin McCallister is left at home by his parents, but even better when it happens again in Home Alone 2 and he finds himself exploring New York City.
2. Elf (2003)
This movie has it all. Fantasy, romance and adventure as Buddy tries to find his dad. This will remind students that their life revolves around school and is lacking in all the magical aspects of this fantastic movie.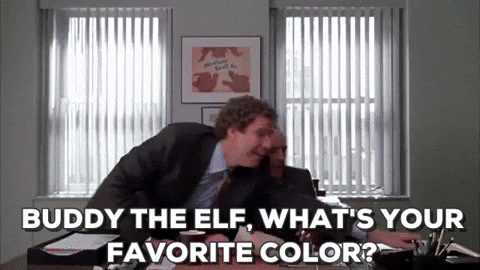 3. National Lampoon's Christmas Vacation (1989)
This comedy, featuring the Griswold family, will point out the families that you will see, and might not want to see, while home for the holidays.
 4. White Christmas (1954)
A holiday classic with perfect sing-along music will make you wish you were off campus and already done with finals. Instead, you are watching this movie while you should be studying.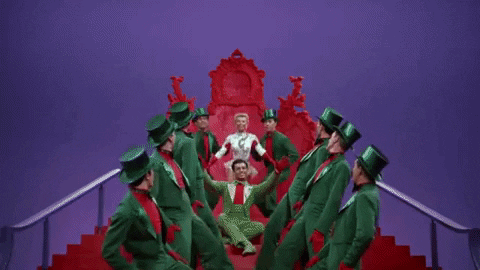 5. A Christmas Story (1983)
This drama shows young Ralphie Parker wanting a "Red Ryder air rifle" for Christmas, similar to how you want good grades as your present. Unfortunately, by this point in the movie marathon, it is unlikely that good grades are in your future.
6. The Polar Express (2004)
Bringing up another childhood memory, The Polar Express will likely bring tears to your eyes, or it may just be that it is finals week and the tears could not be held back any longer with the realization that you have not even started studying.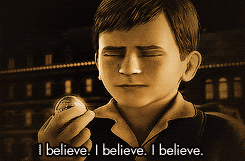 7. The Nightmare Before Christmas (1993)
Finals are the real-life nightmare before Christmas. Watching this beautiful, stop-motion animation will be the perfect end to this holiday movie marathon.
Hopefully, if you watched all 7 movies, you are ready to get down to work because you just wasted about 12 hours during this marathon. Good luck on finals and catching up on studying!
(All photos courtesy of Giphy)