Quick Tips for Applying for Internships
Pro Tips
Don't rush through applications, take your time to make a good impression. 

From a great Career Coach named Katie Thompson, "If there is an option to add a cover letter, add a cover letter."

Update your resume, or at least look over your resume, before you start applying for positions. 
Through your school
Visit the career office at your university or academic college

Apply through school platforms before other options

Read the fine print in applications; many companies want you to apply externally or provide more information. 

See what companies your peers are working for or applying to.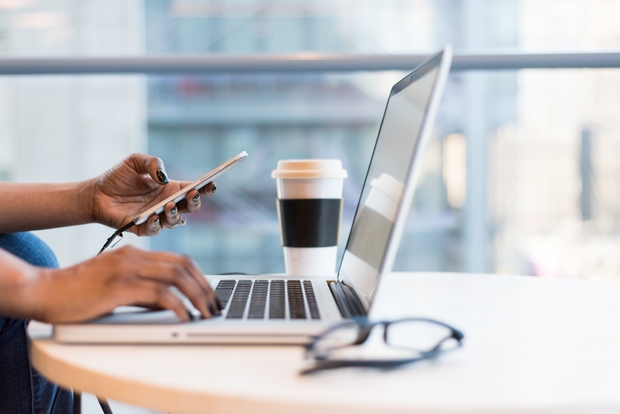 Through LinkedIn
Use your resources: Network, Alumni, Peers, Professors, University Resources, etc. 

Do your research before applying or reaching out. 

If you are reaching out to a recruiter, reach out with the knowledge of an open position in their company you are interested in. 
Through Google
Subconsciously if you are connected with someone you will be more memorable. LinkedIn and universities help facilitate this, so finding a connection through Google applications could be more difficult. 

Be careful of scam applications. If you are ever asked to put questionable information in an application, think twice before submitting it.