The People You See On Black Friday
Guess what is coming up! BLACK FRIDAY!!! For those of you who have never gone shopping during this time, I am here to help. Here's the rundown of who you are going to encounter and hopefully help you to prepare! 
1. The person who has their shit together. They have a list of what places they need to hit and their coupons in hand! This individual… is me. I am not ashamed. I am proud of who I am! 
2. The Moms. I wouldn't mess with a mother getting gifts for their children. 
3. The Rookies, aka you.   
4. The Tattletale. Beware, they have all eyes and ears on you.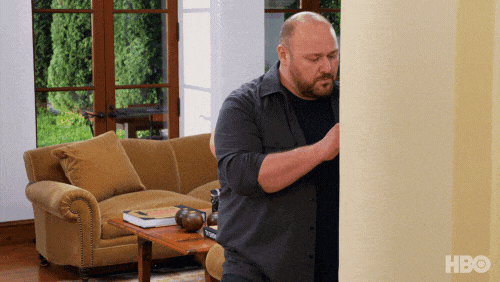 5. The Campers. These people waited in line for a store to open for hours on end.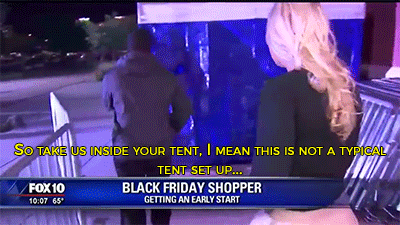 6. Die-hard people who will do anything to get what they want. Keep in mind, they are veterans, they have trained for this!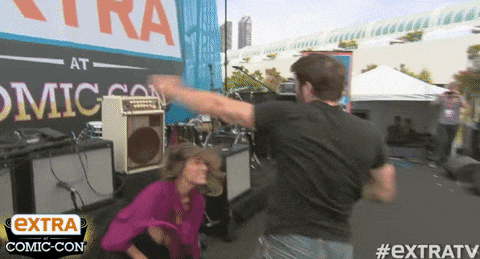 7. The Fighter… always watch your back!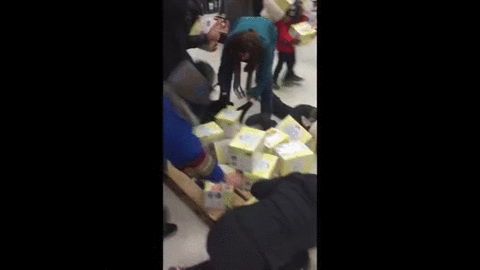 8. The overly caffeinated people.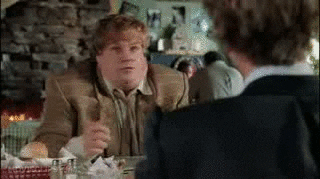 9. The emotional people. Don't get sucked in, just keep walking!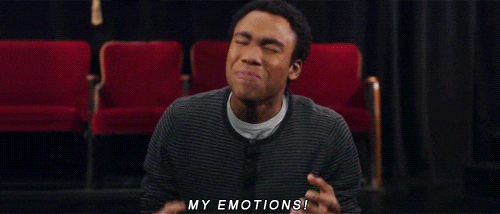 10. The Regreters.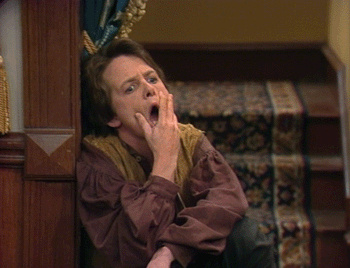 11. Those who just like to go and watch the crazies!
(All photos courtesy of Giphy)