Like many, I am a big fan of Netflix's popular show, "Shameless", and all of the characters and plots that come with it. I have been watching since I was a sophomore in high school, so when I recently watched the season finale, I had high hopes for the closing episodes. Unfortunately, the ending was not what I expected and it left me feeling confused.
For starters, I am about to reveal some exposing information, so if you are new to the show, I'd advise you to stop reading or you'll get some spoilers!
The first few seasons have always been my favorite. I love the complete havoc and chaos that the show presents, and the characters really get you hooked into their lives. The Gallagher's, consisting of Frank, Fiona, Lip, Ian, Debby, Carl and Liam all live on the Southside of Chicago in which they're raised by their older sister, Fiona. The show revolves around their attempts to escape poverty, and like most people, I expected the ending to be along those lines.
Instead, popular characters like Lip who had a full-ride college scholarship, and Ian who was on his way to West Point both dropped out because they didn't know how to live outside of poverty. Debby, a young high schooler, also dropped out due to her teen pregnancy. Carl decides to go to the army, and surprisingly, ends up being the only Gallagher that completes his dream besides Liam. All the Gallagher's are diagnosed with combined ailments such as depression, alcoholism, Bipolar Disorder and substance abuse.
I was disappointed towards the end of the show when the characters were not living up to their potential, and it seemed like they kept getting stuck in a vicious cycle. Everything they did kept backfiring, and they ended up selling the house for less than it was worth while constantly escaping homelessness. After 11 seasons, I kind of hoped that it would've ended happily-ever-after. I desperately was rooting for the characters to forgive Frank and to move up in the world.
However, that isn't really how life works. Things don't end up perfectly, and it's hard for people to change. The producers of "Shameless" wanted to display a realistic portrayal of poverty in America in which things get messy and life goes on. It was sometimes hard to watch my favorite characters repeatedly mess-up, but it was very eye-opening to see the struggles that people have today.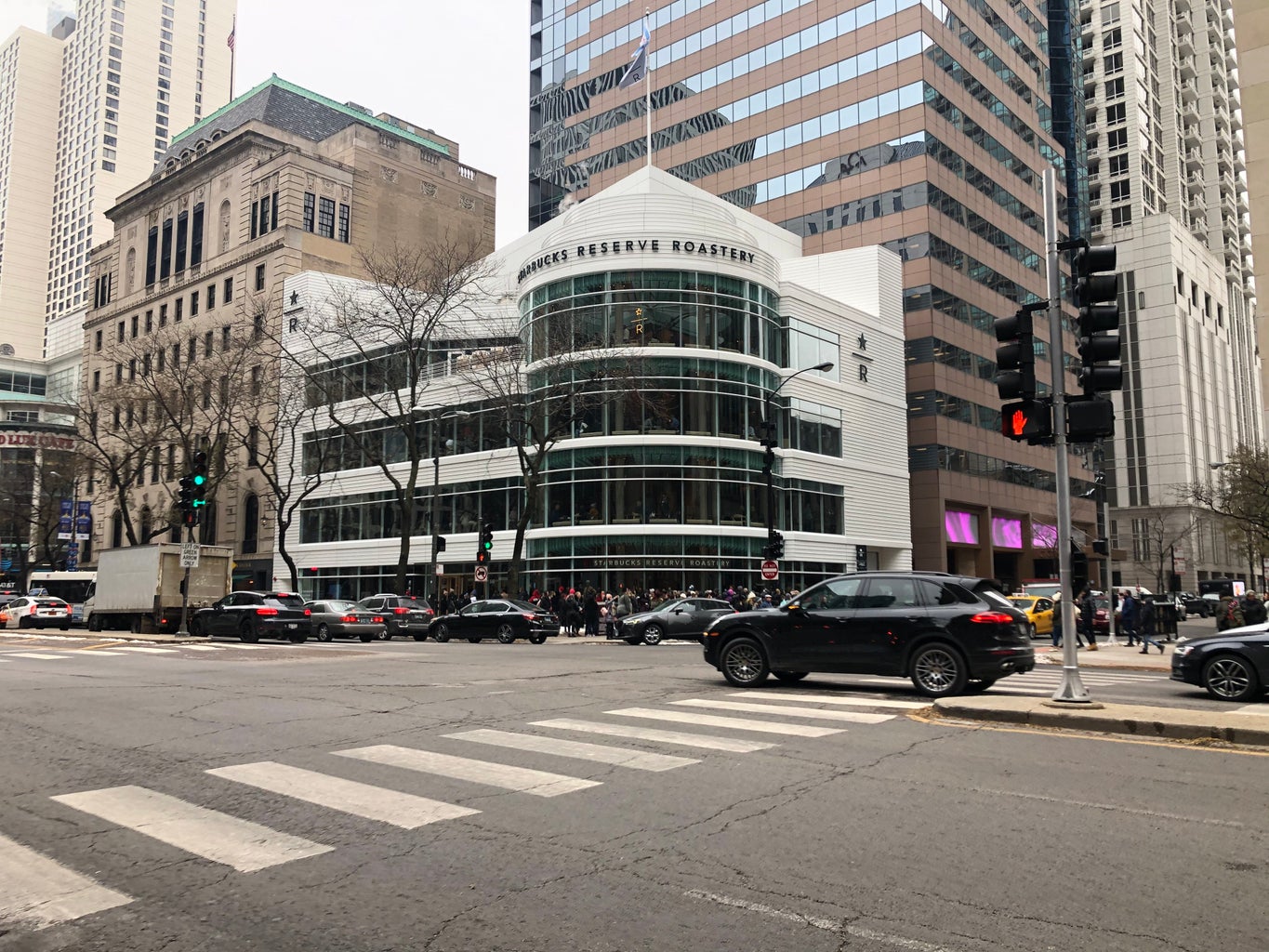 Overall, "Shameless" has been and will always be my favorite show due to it's realism and humor. Although the ending didn't wrap-up the way I would've wanted it too, it's true-to-life narrative starts and concludes in the same way.