A Letter To My Freshman Year Roommate
With the end of the semester looming over our heads, I just wanted to say thank you. My roommate moved out a week into the semester and I figured I would live alone the rest of the year. You had issues with your roommate and moved into my room by random. We never chose each other as roommates, but we chose each other as friends. Here is just a portion of the things you have done for me:
Thank you for:
Sharing food with me when you knew I could not finish it all or thought it was good. 
Telling me when my outfits looked bad and telling me on the off chance that my outfit looked good.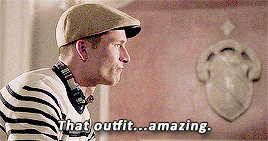 Giving me confidence before every interview I had and helping me practice each question. 
Allowing me a space to vent and a shoulder to cry on. 
Letting me come home from class hungry, and knowing to leave me alone until I ate food.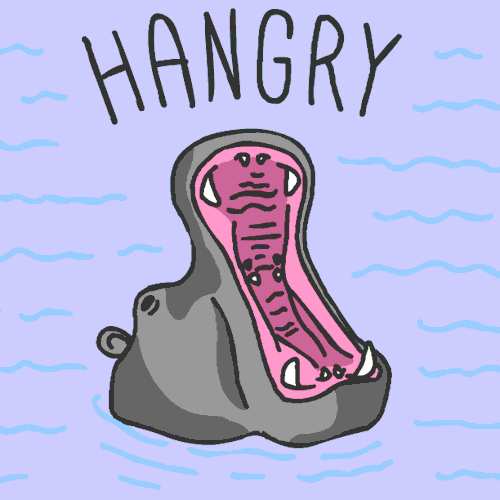 Helping me pick classes that referred to your major. 
Getting food with me when neither of us wanted to walk even when the menu for the night was not that great. 
Encouraging me (forcing me) to do my homework. 
Sharing memes and Vines with me on Twitter. 
Taking care of me when I was sick.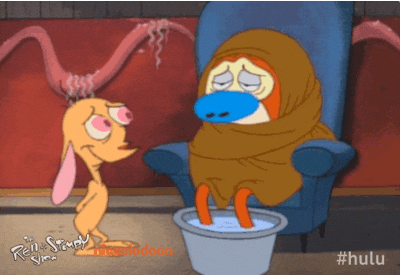 Being my friend.      Freshmen year has been challenging and without my roommate, I do not think I would have done as well as I have with balancing classes and an outside social life. Unfortunately, we are not living together next year, but I am excited to have more adventures with you, multiple Sunday brunches, coffee dates and living together in the future.