Lauren's Reading Revival: Starting A New Chapter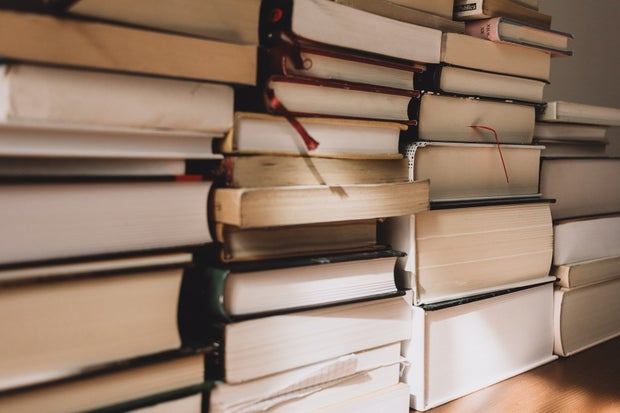 Photo by freestocks from Unsplash
It has been nearly a year since I last fully read a book.
And honestly, I feel like for most people, that may seem a little too recent. But, when quarantine first started in the spring of 2020, I encouraged myself to read books to fill up the time. Before I knew it, I had finished four books and felt extremely accomplished and proud of myself. I hadn't realized how much I missed the feeling of turning a new page, being engulfed in a chapter, and staying up late to reach the conclusion of the book. 
I remember when I was obsessed with book series' like Twilight, Divergent, and The Hunger Games (sorry to my Harry Potter fans, I only ever read the first one.) I had friends throughout middle school with whom I would exchange books, and we would discuss them when we concluded. It was such a wholesome pastime that I miss dearly. 
So, when I plunged myself back into a reading routine, I fell in love all over again.
For my fiction books, I loved connecting with the fictional characters and feeling attached to the descriptive imagery. For my nonfiction books, I became obsessed with further research -- folding down the corners of pages to delve deeper into them later. 
It is such a strange thing to miss reading. But, it is obvious to me that ever since high school, when certain novels were required to read, and reading became less of a free-time task and more of an analytical assignment, that I began to view reading as a chore and practically resent it. 
And, in a lot of ways, I still do. Even today, when I have books to read for class or even just excerpts from a textbook or online article, I struggle to pay attention to them, because I know that their context is purely academic and aimed at further analysis and application.
But, regardless, I am disappointed in myself for falling off the wagon in my personal reading journey. So, I am challenging myself to pick it back up, and start routinely reading again.
Now, it is true that I have much less free time now than I did at the early start of quarantine, but I am setting this goal to at least read some pages of a book each day--and more importantly, spend less time on my phone or laptop. 
So, I am going to classify this as Lauren's Reading Revival -- I'm beginning my first-ever personal series in my Her Campus writing, and I'm hoping it will be a success. 
Stay tuned for my progress and book reviews!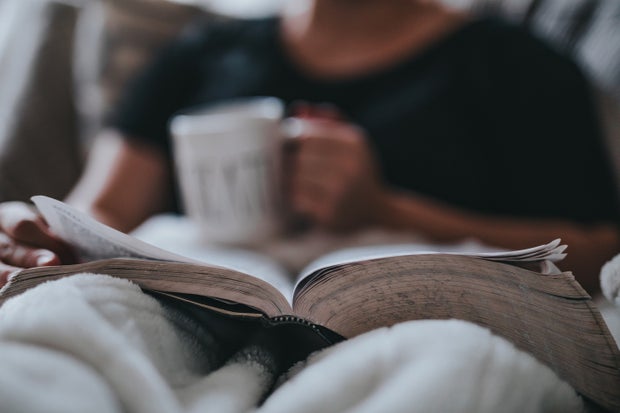 Photo by Nathan Dumlao from Unsplash