Landing A Job After Graduation
Applying for post-graduation jobs is an extremely terrifying and tedious process. It is imperative to write a new cover letter and resume for each place you apply. By creating a new resume and cover letter each time, you can make sure to showcase the important skills you possess specific to the job you are applying for. Then if you are lucky, you will get an interview. But, I am here to tell you the whole process is SO worth it. Especially when you get job offers.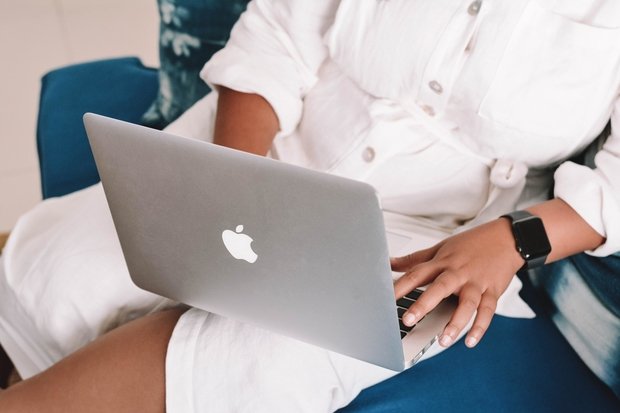 Unsplash
I am graduating this May and I started applying to jobs around November last semester. The places I looked for jobs include Linkedin, Handshake, Indeed, and Glassdoor. Once I got started applying, I tried my best to apply to at least one job a day. Even if jobs seemed too far out of reach, I still applied. It took me 15 job applications until I got my first job interview. When obtaining the interview, I was both nervous and excited. I got all dressed up for my interview and when I arrived I immediately knew the job was not for me! The atmosphere and culture of the office gave me bad vibes. Therefore, I kept applying. 
Pexels / Christina Morillo
In order to stay organized and keep track of all the jobs I was applying to, I kept an excel sheet. The document had several columns including company, job position, apply date, location, and yes or no columns if I got an interview or not. The excel sheet was extremely helpful when needing to refer back to things or to figure out when I should expect to hear back from a company. 
Eventually, after a plethora of interviews, I ranked the top companies where I wanted to work. I made sure to do follow-ups with everyone I met to build lasting relationships. My hard work paid off, I was offered a position from the #1 company I was interested in. For you, the job application process may look different. But as long as you are confident in yourself and your abilities, I am sure you will land a job too!