How To Wear Orange Makeup To Class
We're well into October which means you've given a little bit of thought to how you're dressing up for Halloween. But if you're one of those people who love Halloween, you don't just want to dress up for one day of the year. You want to try bold looks every day! Wearing Jack Skellington makeup to class can be a little distracting, not to mention time-consuming. So how do you bring the Halloween spirit to class every day? Orange makeup! Orange reminds us of fall, pumpkin pies and warm, winter clothes. So here are a few ways you can wear orange makeup to class, using these products will only take a couple of minutes but they can take any look to the next level.
For natural makeup enthusiasts:
If the thought of wearing heavy makeup to your 8:30 a.m. class is unnerving — we've got you. This pumpkin spice lip balm is perfect for when you just want a hint of color on your lips and nothing else. Since it's a lip balm it's easy to touch up between classes or after a cup of coffee. To make this look a little more put together, try wearing a little bit of black eyeliner. It's small and light enough to keep in your backpack at all time so your lips will stay moisturized all day.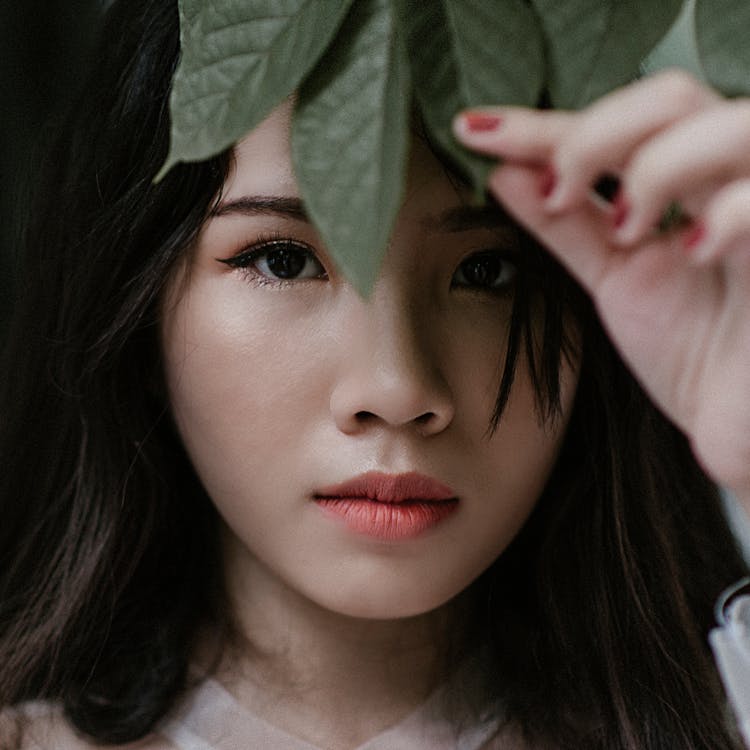 For the gloss addicts:
There are few makeup products that can take you from 0 to 100 real quick and a shiny lip gloss is one of them. This orange one is my favorite lip gloss so far. The 'Succulent Citrus' kind looks very orange, but don't worry – it doesn't have a very bold, electric color. It just leaves a slight orange tint on your lips, while also giving them loads of shine. It's also very long-lasting, I always end up getting my hair stuck in my mouth hours after I've put it on!
For the eyeshadow lover:
People usually think eyeshadow should only be used when you have a lot of time for getting ready. But when it comes to class you don't need to do a cut-crease or a three-tone shadow, just one color across your lid can wake up your eyes. This eyeshadow palette has a number of plain orange shades along with some with hints of other colors. Wear the glittery orange shade if you're feeling playful, or wear an orange shade on your entire lid with some gold on the inner corners of your eyes. Want a look that's popular among Korean beauty fans? Wear an orange shade on your entire lid and then wear a golden, sparkly eyeshadow under your lower lash line.