Finals Week as Told by Gifs
Finals week. The entire semester has built up to this last week and while many students have tried to ignore this fact, at some point it will hit that finals week has fallen upon campus.
Here are 10 gifs that encompass the vast range of emotions of finals week:  
1. Procrastination  The idea of finals week is pushed out of the way and blocked with other responsibilities. The procrastination goes on until there is no other option, but to start preparing for exams at the last possible moment.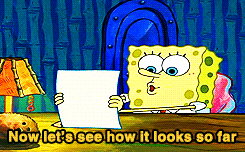 2. Planning or lack thereof
The stress finally builds to the point where every second leading up to finals gets scheduled. This includes eating, sleeping and bathroom breaks. Or zero planning is done and it's time to wing finals week.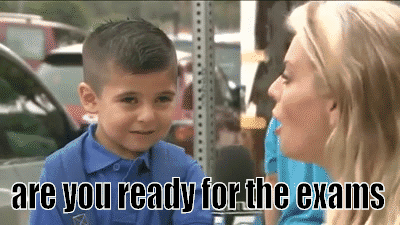 3. Studying
And so it begins, time to start studying for exams.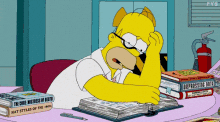 4. Sleep deprivation
Sleep does not even exist throughout the week.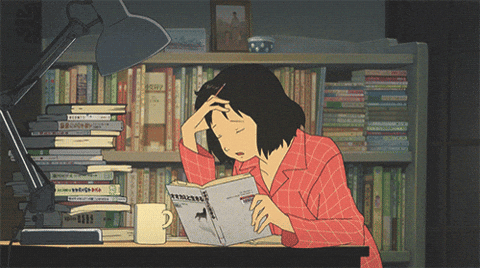 5. Breakdown
Being stressed with a full week of exams, a breakdown of some sort is inevitable. This may include, but not limited to: crying, yelling, hyperventilating, etc.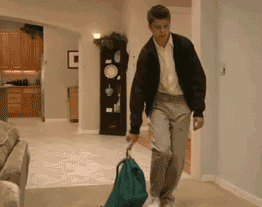 6. Coffee
The delicious liquid that will keep everyone alive for the week.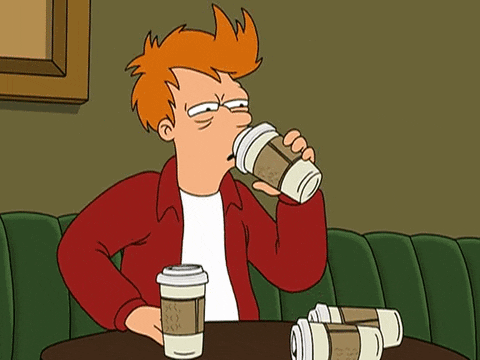 7. More studying
After a refreshing coffee, it's back to hitting the books.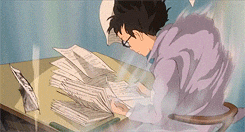 8. Even more studying
The last few moments before an exam are best spent studying with a side of studying topped with a bit more studying.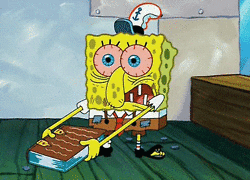 9. Exams
   The exams are finally here and all there is left to do is hope for the best.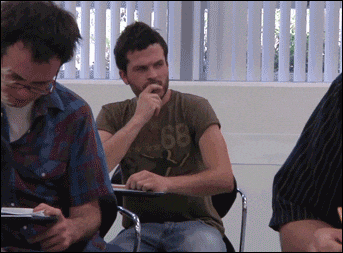 10. Racing home after the exam
After the last exam students flee campus, much like a crime scene, to go home for a month on winter break.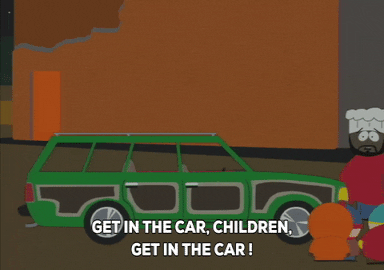 Good luck this week!
(All photos courtesy of Giphy)