My boyfriend is attending a college that is 400 miles away from where I live, so, this valentines day I took it upon myself to find the most comforting chocolate chip cookie recipe for anyone going through any situation similar to mine. Instead of boring you with all the tedious details of all the cookie recipes I went through to find the best one, I am going to share the final results–the best chocolate chip cookie recipe. 
To begin the process you need to preheat the oven to 410 degrees, then grab two sticks of butter (one cup) at room temperature and cut the sticks into two pieces each to make the mixing process easier.
Then, you need to add one cup of brown sugar, a cup of white sugar, and two eggs. You then will cream these ingredients with a paddle attachment.
In a separate bowl, combine 1/2 teaspoon of cornstarch, 3/4 teaspoon salt, 3/4 teaspoon of baking soda, and three cups of flour.
Once you have all of your dry ingredients combined, slowly add them to your mixing bowl with the previously mixed ingredients.
Mix all of the ingredients until the dough begins to pull from the side of the bowl.
Add your last ingredient, which is my favorite part, the chocolate chips. The recipe I have called for a bag but, the amount is measured with your heart. Another option you have is adding your favorite type of nuts, for example, crushed walnuts.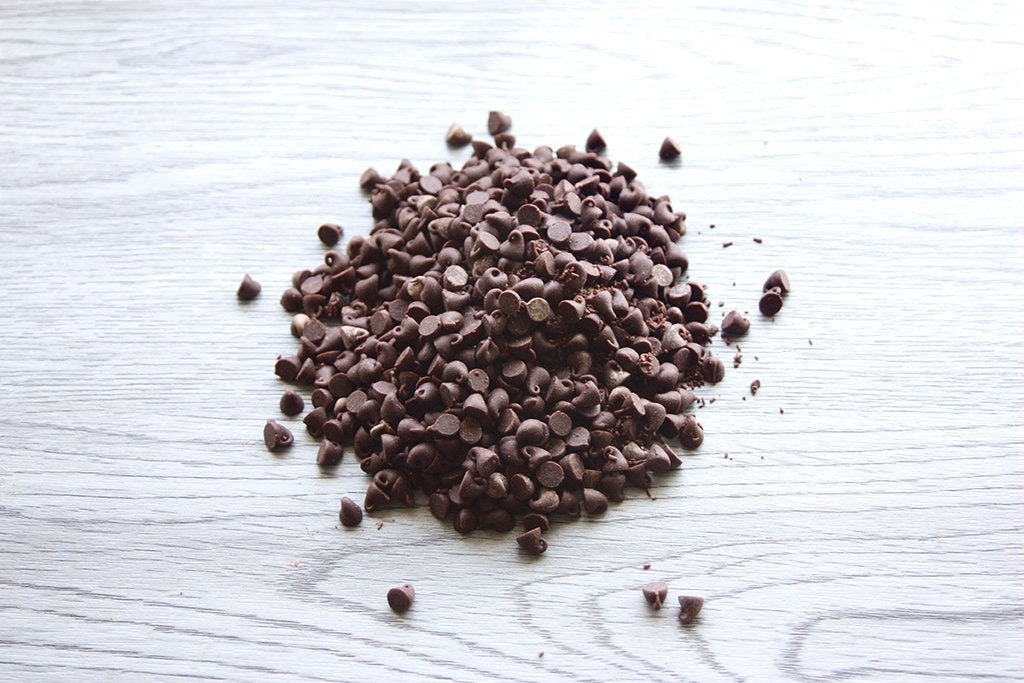 Once you finish making the dough, you need to lightly grease your baking sheet, then add about a spoonful of dough per cookie. Keep in mind when placing the cookies, this dough does not spread.
If you are the type to prefer a thinner, crispier cookie, place a small amount of dough, then smash it down a little. If you prefer bigger, thicker cookies, do a bigger scoop and do not smash as much. 
When you have all the cookie dough on your baking sheet, place them in the oven for nine to 12 minutes, until you reach desired consistency. The way I judge whether the cookie is done is by looking and checking to see if they are shiny. If they still have a shiny look to them, leave them in for a little linger. The reason you check by seeing if they are shiny and not by the edges browning is because normally once the edges start to brown, the bottom is already burnt. 
When they have finished baking, let them cool, then you can enjoy the best chocolate chip cookies you have ever tasted. To make them even better, serve while they are still slightly warm with ice cream, chocolate sauce, and a glass of cold milk.