7 Tips On Being A Successful Student Leader
Being the leader of a group of your own peers can be a difficult challenge that many are facing for the first time. This year, I am the Her Campus Ohio U President and Campus Correspondent. Taking on this new chapter of my life as a leader has been a hard transition from ordinary team member to team leader. Throughout the summer, I have transformed myself from the student to the student leader. Here are my seven tips to achieve such success for your own organization:
1. Work with the old executive board members
It is crucial to talk to former student leaders of your organization to understand how to run meetings, build a team and continue another year of running as a successful student organization.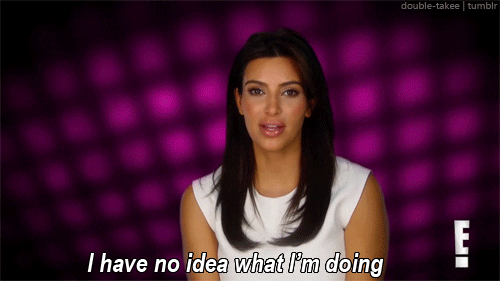 2. Get in touch with other chapters/nationals
If you know of other chapters at other universities, or if there is a national organization, contact leaders to see how they run their organizations, so you can have success like them and understand how to run the organization in a similar fashion.
3. Research leadership tips
It never hurts to do some research. Look up student organization leadership tips to find out what other leaders have been able to achieve and how.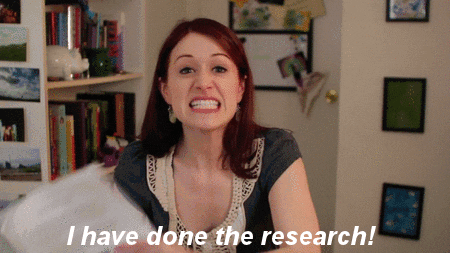 4. Earn a leadership certificate
At Ohio University, the Career & Leadership Development Center offers students the availability to earn their leadership certificate. Students can also receive leadership coaching. This is a crucial aspect to learn what it takes in order to be a leader who can run a team of peers.
5. Talk to other student leaders
Talking to other student leaders on campus will help give insight on having a student organization on campus. They can also help with collaborations between organizations, or team building activities.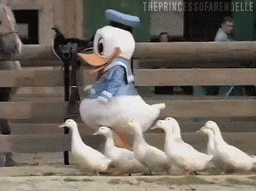 6. Seek out advisor help
Talking to an advisor about leading your student organization can help when it comes to planning meetings, working with members and being professional while still being a student.
7. Be confident in yourself
Lastly, be confident in your ability to lead others. You wouldn't be placed into this leadership position if your members did not believe in your qualifications.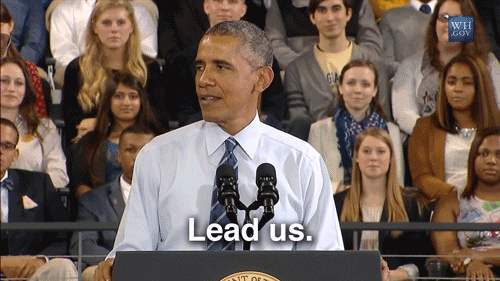 Being a leader is what you make of it, so take on this year as a fierce and reliable student leader. I hope these tips will benefit you and will allow you to make the best out of your new leadership position. Most importantly, remember your members and what your student organization stands for!