5 Things To Do Now That It's Fall
Time to celebrate! The days of incessant sweating and endless lemonade are over. Fall is (almost) upon us and we're so excited. It's the season when where we have pumpkin-spice lattes, go apple picking and bundle up in our fuzzy sweaters. Since it's still the beginning of the semester our schedules haven't become incredibly busy yet, and we still have a time for ourselves, especially on the weekends. So here are a few things you can do now so that you don't have to worry about missing out on fall while you're engrossed in homework later in the semester.
1. Buy a new sweater
Yeah, we know, you already have a half a dozen of those in the back of your closet. But nothing gets you in the mood for fall like a brand-new, warm sweater. While it isn't sweater weather yet, you can still buy one now and wear it when it's cooler. This time try something you haven't tried before – while fall colors are usually neutral you could try playing around with them. Try an embellished burgundy sweater or a black sweater with fringe. If you usually wear oversized styles, try a body-hugging sweater for a change. Fall is the perfect time to experiment a little bit with your wardrobe.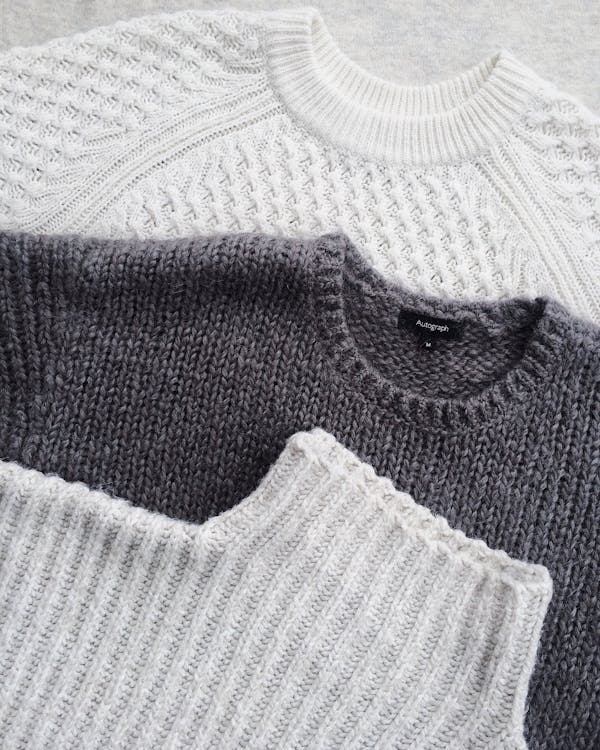 2. Stock up on hot chocolate
Last fall you must've had some late nights with your roommates when you just drank some tasty hot chocolate with mini-marshmallows and talked about school. So next time you head out for a grocery trip you could buy a few packets of hot chocolate and some marshmallows to go with them. Hot chocolate is the easiest snack to make, especially the instant kind where you just add some hot water. It'll be perfect for when you don't have time to go grocery shopping, or it's late at night, but need to satisfy your sweet tooth.
3. Look up easy pumpkin recipes
You may have already spotted pumpkins in your local grocery store. They're in season right now which means they're relatively cheaper than any other time of the year. And with so much pumpkin being harvested you have a good chance of finding good-quality produce. If you're a baking enthusiast, here are a few recipes you could try. And if your recipe fails, you still have a pumpkin to carve a silly face in. Not much of a cook? You could also try instant baking mixes! Don't worry, nobody on Instagram will find out.
4. Start a bullet journal
Hear us out! You don't have to be ridiculously organized or creative to make this happen. Just buy a blank book from the dollar store and start thinking. Maybe you can use it to list all the things you want to do this fall – carve a pumpkin, finally learn to make pumpkin spiced lattes at home, do a photo shoot with your dog surrounded with some fall foliage – you can just write these things down and go to them when you have time to take a break and do something fun.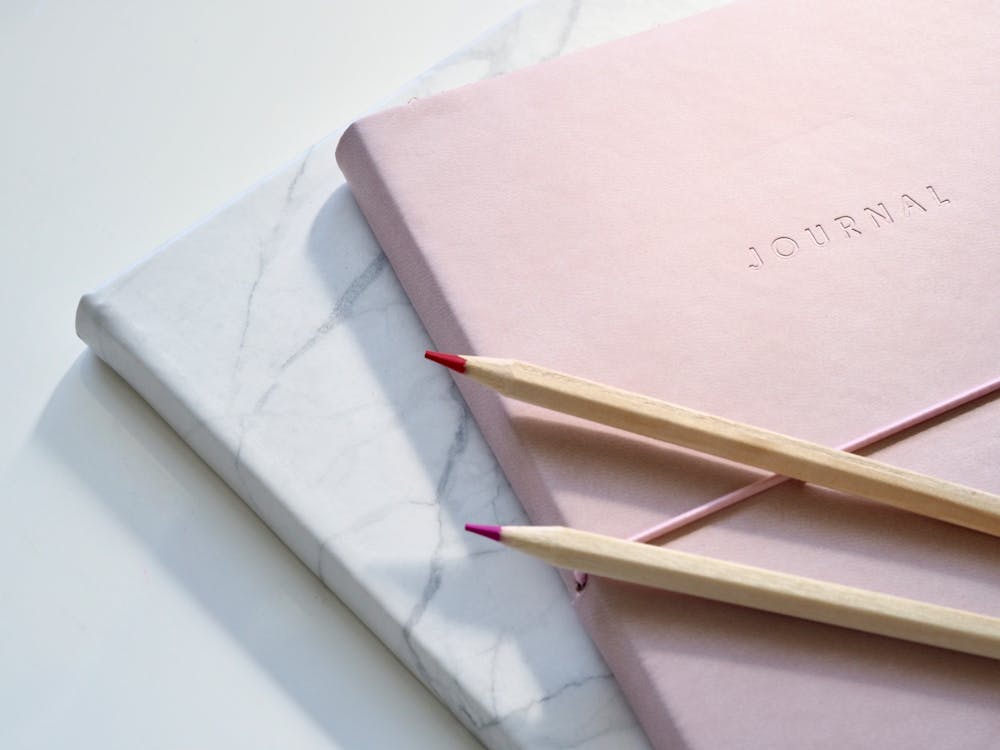 5. Think about your Halloween costume
Maybe it's still early but last year most of us (me) got too lazy and ended up creating a costume at the last minute. This time you can spend a little bit of time thinking about how you want to dress up. If you start shopping for supplies now you might get better deals than when it's a few days before Halloween and everyone is trying to buy a cat costume. Having more time means you can also get more creative and even consider going DIY with your outfit!