If you're feeling scared, anxious, or overwhelmed –you are not alone. Whatever you're feeling right now is a hundred percent valid. In a period such as the one we are currently experiencing with the outbreak of COVID-19, it's important to understand what the world is facing, act together, and most importantly, do your part: stay home!
Many of us are so used to the hustle culture that we don't know what to do with ourselves when we're shut out from the rest of the world. That's valid too. As a student that's back at home, I myself feel unmotivated and almost useless. With remote-instruction on the deck, I have more time on my hands than ever. But with the need for social distancing, what do we do with all this time? I put together an open-ended list of the things I hope to accomplish during this period, and I thought I'd share:
Catch up on Work
Whether this means to you school work or an actual job, this might be one of the best ways to keep busy. Many college students are handed syllabi for their classes in advance, so it might be smart to get some work done ahead of time. Not only does this free up some space in the near future, but it's also a method to be productive and feel damn great about it. I know for certain that when I have an assignment done much before the due date, I'm saving myself from a lot of stress. 
Go Offline
In a time like this, we're turning to our technology more so than we were before. Scrolling down our instagram feed for hours a day may come naturally to us now, but we need to consciously avoid that. Not only do social platforms create an exaggerated environment of hysteria, but it's genuinely unhealthy to sit in front of a screen all day. This also goes for laptops and television, schedule some time off all your digital devices and just exist for a minute. Instead, perhaps read that book you've been putting off for so long, try a new recipe, make art, or indulge in a different at-home hobby that you maybe haven't tried in a while. Or, if the situation applies, just spend some face-to-face time with your family. As for me, I'll be writing in my journal. You may be disconnected from the world, but it is a good way to reconnect with yourself.
Exercise at Home
While the gym may be off limits for some, working out at home is a great feel-good method. Self-care is super important right now, and this is a promising way to accomplish that. Whether this be a quick ab workout or a less intense version of leg-day, exercising releases endorphins and we're all up for those right now. Another great way to feel better is yoga and mindfulness. There's many guides you may find after a quick google search, like Yoga with Adriene that offers free yoga videos. If you allow your body to feel good, your mind will follow.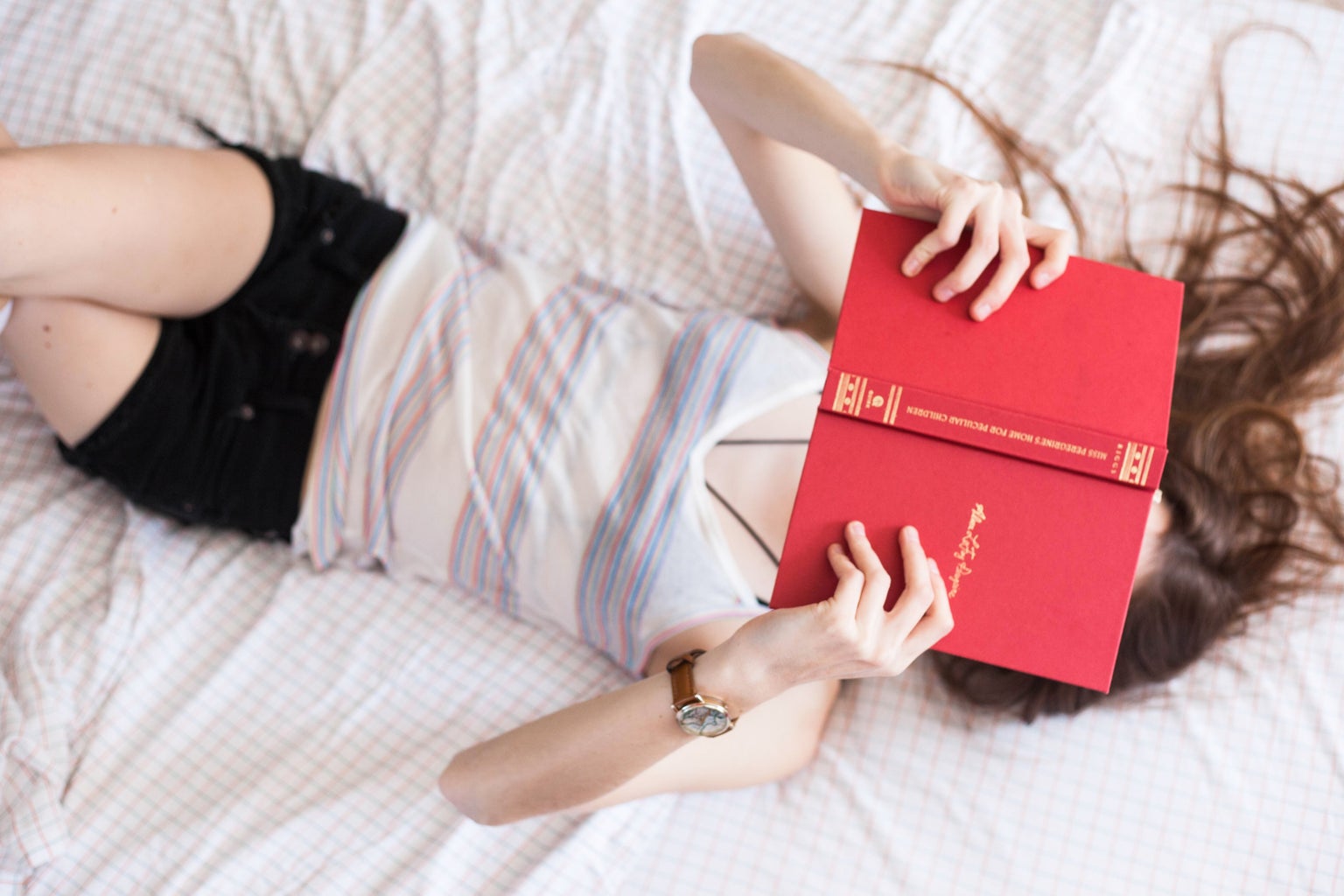 Relax!
I've found it hard for myself to just relax as of lately. For some reason, it's easier to nap when you know you're procrastinating than it is when you have nothing important on your agenda. I think it's essential that we take a breather now more than ever, though. If relaxing to you means binge-watching a tv show, practicing skincare with facial masks, or getting cuddled up on your couch for a nap, everything is fair game. I never get time for movies or shows during the hustle bustle of college, so now might be the time for me to finally finish Sex and the City. Just don't let laziness overcome you, though. Stay mindful, but also prioritize your well-being. Do what you need to do to make yourself feel at ease. 
As vital as your physical health is right now, your emotional well-being matters just as much. Make sure to take care of yourself and those around you. We need each other more than ever, even if it's from a distance.