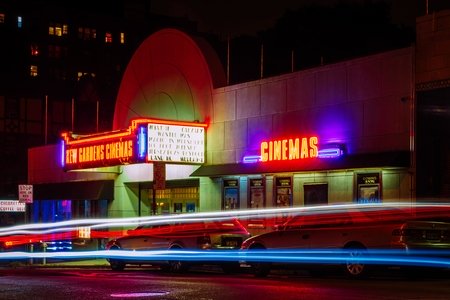 Upcoming Movies to Watch in Theaters this February
Awards season is coming to an end, which means it's time to be on the lookout for new contenders. With January already gone in the new decade, February is bringing in new films that range from supervillains to love stories to thrillers that will keep you on the edge of your seat. Check out this list of new movies that you can check out with your friends, your significant other or the people that you love.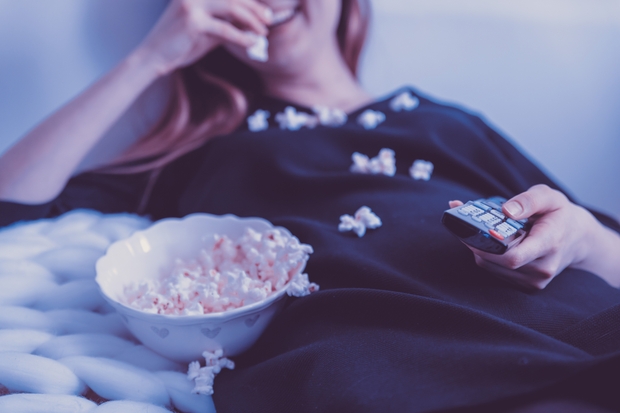 Birds of Prey
Starring Margot Robbie in the role of Harley Quinn, this movie is a break from the Joker's antics in the DC Universe. It's about power, womanhood, and freedom. Quinn and her female crew serve as a symbol for the modern-day women who are fighting the patriarchy and finding their place in the world. It is definitely a must-watch for your galentine's day sleepover. 
Release date: February 7th, 2020.   
Fantasy Island
Who doesn't want their fantasies to come true? Would I go to an island that helps fulfill my wishes? I guess, but wait, there's going to be more than what you expect. Be careful for what you wish for. Dreams and nightmares, there's a fine line between them. It's a line so fine that seeing dreams and nightmares blend so easily in the movie is not only creepy, but also makes us question our desires, their relevance, and consequences. A treat for horror/thriller lovers, I would 10/10 recommend watching this movie in the theatres. 
Release date: February 14th, 2020. 
The Photograph
This movie is perhaps the most awaited romance drama for this Valentine's Day. Hopeless romantics will find themselves being drawn to this movie. Being one myself, I adore every scene shown in the trailer, and I cannot wait to watch it. The lead actress, Issa Rae, has done a fantastic job portraying Mae Morton, a girl we can all relate with at some point, be it our insecurities or fears. 
Release date: February 14th, 2020.
The Rhythm Section
Blake Lively is back, might I add in a cliche, with a bang! It is always a delight to watch Jude Law, who also plays a significant role in the movie. On the path of vengeance, Stephanie (Lively) sets out to kill everyone responsible for the death of her family in a plane crash. As her journey proceeds, she uncovers a lot more than she expected and has to deal with the consequences. Does she come out as a winner? Check out this film to find the answer.
Release date: January 31st, 2020.
The Invisible Man
Based on the very famous science fiction novel by H.G. Wells, this movie tells the story of a wife (Elizabeth Moss) running away from her sociopathic husband. He told her he'd follow her everywhere and he keeps his promise. The only problem? He is invisible. It goes from a movie about domestic abuse to a thriller real quick, and I am sure that you wouldn't want to miss it. 
Release date: February 27th, 2020.