Upcoming Movies to Watch on Streaming Platforms this Month
This month is already a strange, unprecedented one. If you've been keeping up with the news, or with both local and federal government announcements, there seems to be one cohesive message: stay home. It's especially hard for those college students who are returning to their hometown to understand that this is not the time to get together with all of your friends and to start throwing your infamous basement parties again, reliving high school. Rather, it's time to stay healthy, stay safe, and to be respectful of those who might be at risk of COVID-19. Here's a list of new content that has either launched recently or will launch soon on streaming platforms that you can enjoy from, you guessed it, home! If you really hate the idea of sitting and watching content by yourself, here's a hack: download the Netflix Party chrome extension, which allows you and whoever you share your link with to watch that new Netflix movie at the same time and have a live chat in the window as it's going. Talk about using technology to get past the feeling of total isolation while we social distance.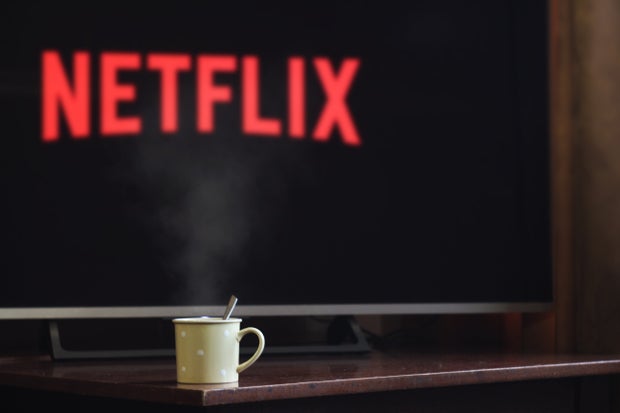 Pexels
Some films and television shows will be leaving Netflix on March 30th, so if you've been meaning to watch something, now's your chance! Both Kill Bills will be leaving, along with The Dark Knight, Hairspray, and the two The Lord of the Rings movies that were available. On the other hand, classic movies like Jerry Maguire, Anna Karenina, Goodfellas, Life as We Know It, and Freedom Writers became available this month. In terms of totally new, Netflix-produced content that aired this month, here are my top three picks: 
All the Bright Places, directed by Brett Haley and based off of the novel of the same name written by Jennifer Niven. Elle Fanning and Justice Smith star as two romantic leads whose stories are balanced between a high school romance and mental illness that troubles them both. 

Miss Americana, directed by Lana Wilson and starring Taylor Swift (obviously, since it's a documentary about her life). Whether you consider yourself a Swiftie or not, Taylor Swift herself is one of the most successful women in the music industry of our era. Watching her tell her side of publicized stories is nothing short of fascinating.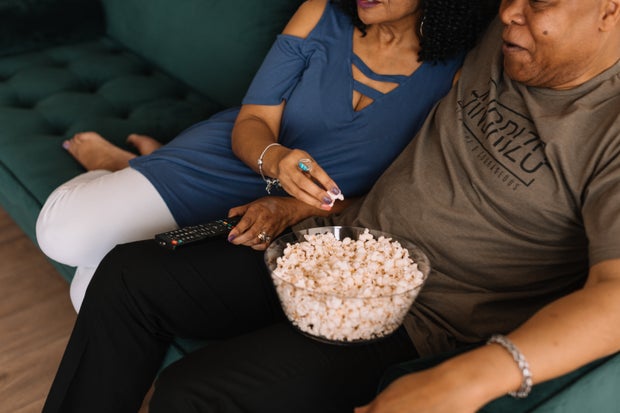 Philip Goldsberry
Hulu has similarly just acquired some great movies, such as Leap Year, Good 
Will Hunting, Booksmart, The Interview, and Wayne's World 2.  While you're waiting for A Quiet Place 2 (whose box office opening has been delayed for now), Hulu still has the first A Quiet Place. Here are my picks for Hulu original content to try out this month: 
Looking for Alaska, an eight episode mini series created by Josh Schwartz (with a different director for each of the eight episodes) starring Charlie Plummer and Kristine Froseth. The series is based on a novel of the same name by John Greene.

Little Monsters, directed by Abe Forsyth and starring Lupita Nyong'o. The movie is a mix of horror and romantic comedy, making it interesting to watch just based on how they blend the genres and attempt to reinvent the familiar problem of, well, zombies.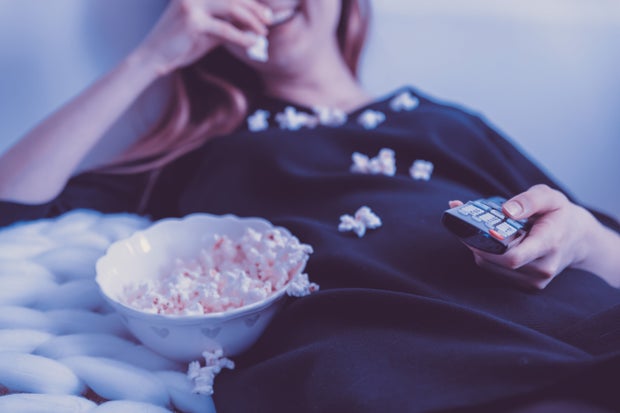 Photo by JESHOOTS.com from Pexels
Before listing the best of Amazon Prime, I first have to make a PSA: If you for some unknown and unfathomable reason haven't watched The Marvelous Mrs. Maisel yet, you are missing out big time. If you aren't a fan, feel free to get in contact with me and let's have a conversation to change that. For now, trust me. Watch it. With that out of the way, here are my other top picks for Amazon Prime watchers of what new content is worth tuning into this month: 
Honey Boy, directed by Alma Har'el and starring Shia LaBeouf (You caught me, this movie isn't technically new. If you haven't had time to watch it though, it could be new to you). Written by Shia LaBeouf himself, it's a look at a young 12 year-old boy thrust into acting fame and his complicated relationship with his father. 

Hunters, created by David Weil and executive produced by Jordan Peele, Tom Lesinski, Win Rosenfeld, and Nikki Toscano (multiple directors for the whole season). Released this past February, the series is about Nazi hunters in the 70s. It is a show of extremes: extreme violence and extreme silliness.

Late Night, directed by Nisha Ganatra, starring Mindy Kaling (who also wrote the screenplay!) and Emma Thompson. It has been out for a year as a prime original, and whether you've heard about it or not, time to watch it! The story follows Kaling's character who joins a team of writers trying to help save Emma Thompson's late night show that has become "irrelevant" on television. 
While these times are trying for all of us, this time at home has provided us all with some well-needed rest time. Utilize this time to catch up or get started on one of the films listed above!