Remember when you were going to your first internship interview? Did you have any idea what to wear? Or maybe you are just starting at your first job, and you have no idea what to wear on your first day. There is a balance of looking put together and business appropriate but not too matronly, especially as a young college student or graduate. I find it hard to find just what I am looking for in the business casual realm. Many stores have pieces they label as office appropriate but are still too old looking and mature for a college student/graduate. 
Enter Suitably, the brand that is perfect for this in-between-stage. Suitably, started by Annabel Fowler Gatto, aims to dress young college grads for the workplace with core pieces that can be dressed up or dressed down, whatever you are feeling. What's best about this brand is that it is very conscious of price points. Nothing is more than $100 (ranging from $58-$98), and the quality of these pieces is impressive. The core collection has the "24/7 Blazer", "The Suite Skirt", "The Intro Dress", and "The Keynote Dress" in color black.  All pieces are machine washable, wrinkle-free, and made with a proprietary, blended all-seasons, stretch fabric. These pieces are available in sizes 00 – 16. I have the Keynote dress, and it is the perfect black dress to have in your closet. I have worn it with heels for a dressed-up look and with a denim jacket for a casual day out. The website even has the option to see each piece in various looks called the "How To Wear" section. Check out each piece in business formal, business casual, casual, and after work to give you info on how to style each piece. 
The best part about this brand is that they are partnered with Dress for Success, which donates returned products in good condition to working women in need.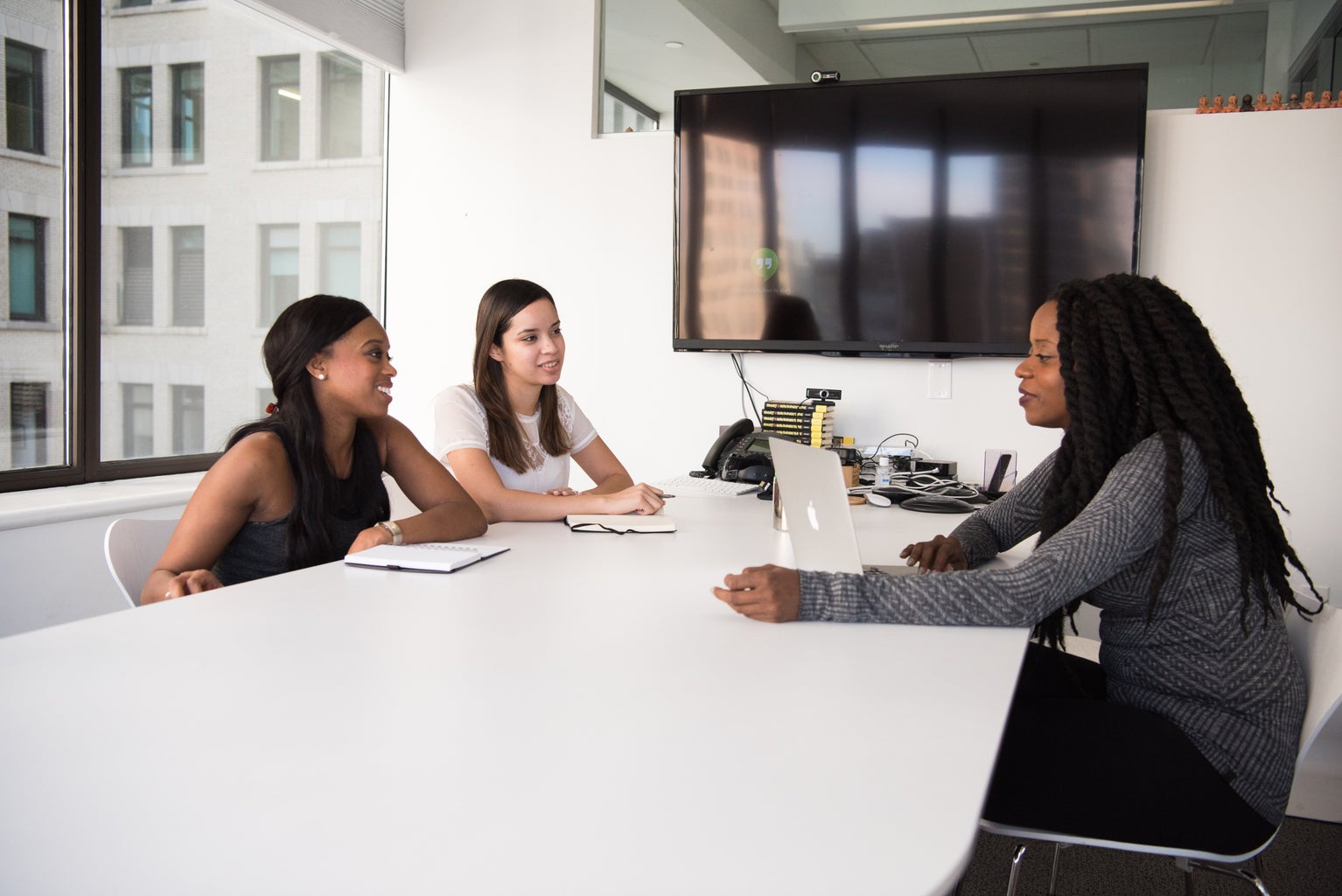 Hear what Annabel has to say:
"Getting dressed for the office can be painful—to say the least. It can also be expensive, confusing, and time-consuming. It's exactly the kind of experience that led me to found Suitably, a place where women can go to uncomplicate workwear and get down to business.
Suitably is more than just a solid wardrobe—it's a growing network. Think of us as your resource for all things success with like-minded women. Your favorite work friends who you just happen to not work with.
We founded Suitably so that you'd have something to wear, but more importantly, because you have something to accomplish.
Here's to you, and everything you're about to do."
— Annabel Fowler Gatto, Founder
Check it out here:https://www.suitably.com/collections/our-collection
The selection that they offer is a great resource for you so you can nail that interview or look good for a night out. You won't be disappointed!