No matter where you are going, there are essential items you have to add to your suitcase this season. Skip the busywork, and check out this custom list for your spring break party…
A Glamour Flask
Nothing says party central than a girl with a good flask. Glittered or with a fun mantra, you can't go wrong, especially when it is what's on the inside that counts.
Provisions Hangover Kit
What pairs better with a glamourous flask and its liquid courage than a hangover kit? Hit up Sephora or create your own, but be sure to include some Emergen-C and some ice packs!
Stylish Visor 
You heard me, a visor! Find a fun shiny visor from your 90's closet, or showcase a pop of color in neon with your latest bikini to serve the ultimate beach style.
Poolside Headphones
When you do not want to bother with the poolside tunes, have a little silent disco via some rose-colored headphones, basic AirPods, or rock the stereo cord if you still choose. Anyway, be sure to snap a cute pick in your music-loving self sitting beachside.
Donut Beach Umbrella? Pineapple Beach Towel?
Yes, they exist, and they are so cute. Order your custom food-craving umbrella so that your insta has the ultimate cute factor. May even be the perfect conversation starter with some beach cuties ;)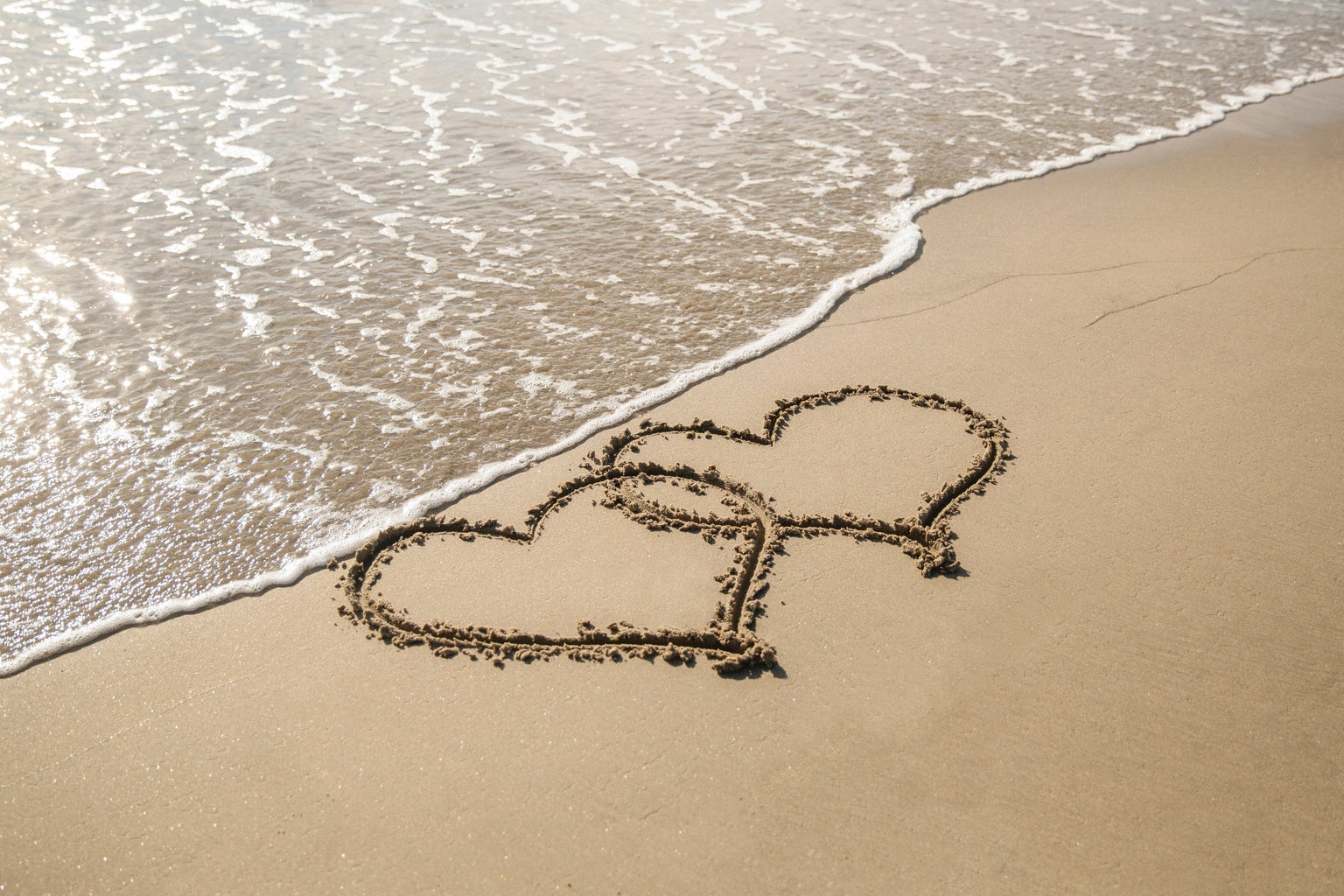 Fun Beach Tumbler Set & Koozies
If you are going away with friends this spring break, be sure to order some cute beachside tumbler sets, or cups. Urban has some cute disco cups with straws, or check out Amazon for some fun, floating flamingo Koozies to keep your drinks sand-free this break!
Swimsuit Style?
Spring break wouldn't be complete without the perfect spring break swimsuit. Nothing says 'I'm on vacation' than a "vacay" mantra one piece. 
Floaty Style
Everyone has seen the unicorn floaty or the swan, but it is the ultimate poolside accessory.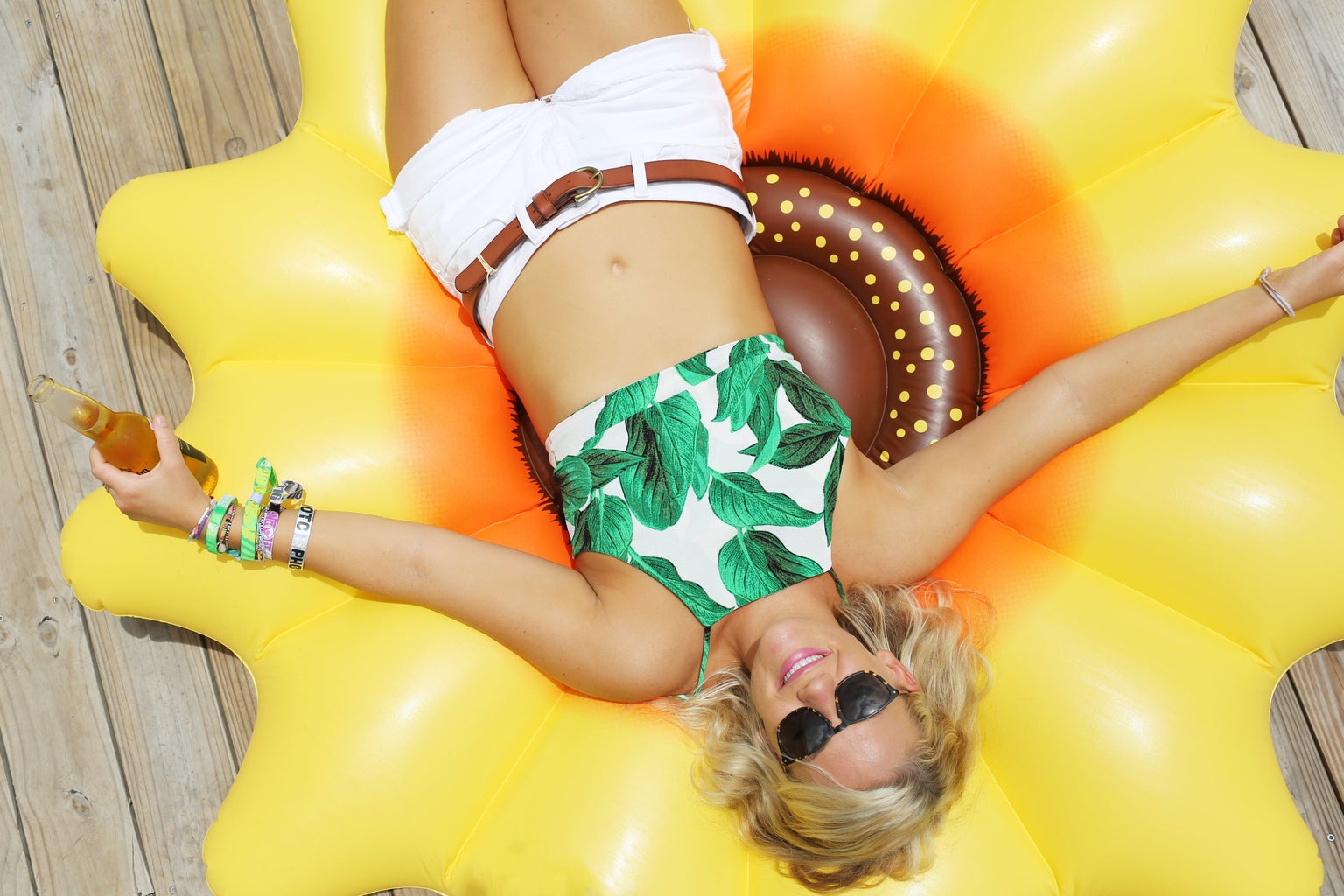 Beach Tattoo Jewelry
Want that beach glow without the duties oftaking off your beachside jewelry everytime you go into the pool or beach? Order some beachside jewelry tattoos, available in gold and silver, to accompany your swimsuit style.
 Fanny Pack
You may wear your fanny pack to the amusement park or to a concert, but a fanny pack also works great at the beach or by the pool. Throw your extra hair ties, chapstick or phone in it so your hands-free this vacation.
Have a Safe and Fun Spring Break! Happy Packing!