How to Heal Dry, Chapped, Winter Lips
Winter in New York City is brutal. Walking to your 8:00 AM lecture usually means facing over twenty miles per hour wind gusts with a "real feel" temperature that matches our middle school age. Bundled up in countless layers of cozy sweaters, our fingers go numb, our cheeks turn ruby red, and we daydream about a mug of steaming hot cocoa.
Unfortunately, while snow-covered streets create a beautiful background for our next Instagram post, these harsh winter conditions take a toll on our lips: they become dry, chapped, cracked, and irritated. No matter how many layers of lip balm we apply, the dryness mysteriously manages to reappear. So, here's a game plan for how to get our lips back into a state of soft, smooth, hydrated bliss.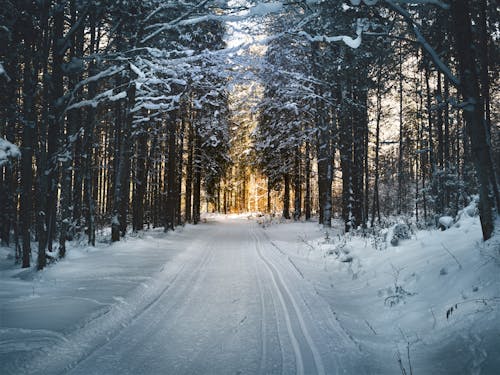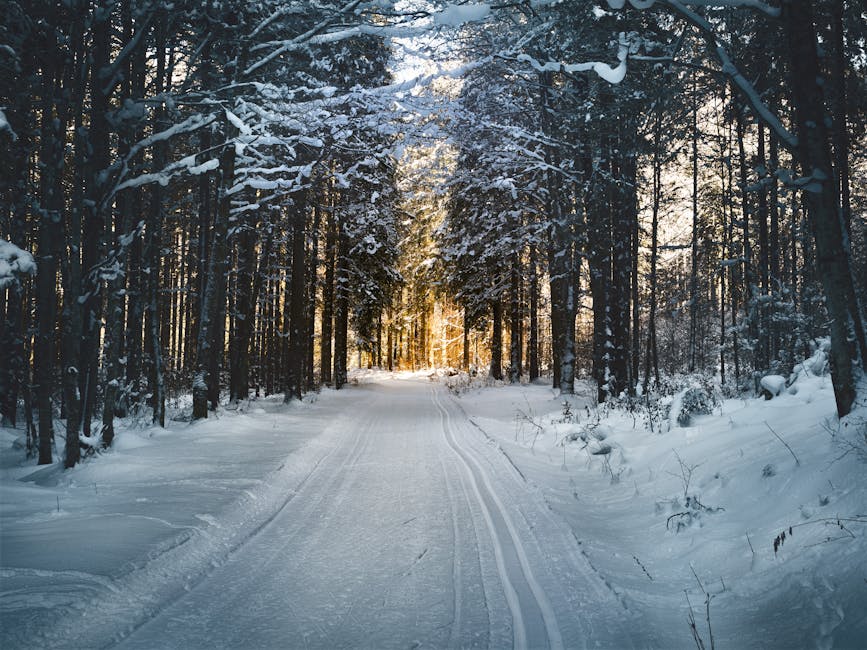 Step 1: Exfoliate
The first step on the journey to a moisturized pout is exfoliation. We need to clear away all of the dead skin cells so that our lips can fully absorb the hydrating products we apply. You can either a purchase a lip scrub, like Fresh's Sugar Lip Polish, which includes soothing shea butter and jojoba oil in its formula for an extra boost of nourishment, or make your own! Simply mix together brown sugar, honey, and either coconut oil or olive oil in a small bowl and gently rub the sweet-smelling concoction onto your lips to remove any dry flakes. Using a warm and damp washcloth, or even a clean toothbrush, will also work well.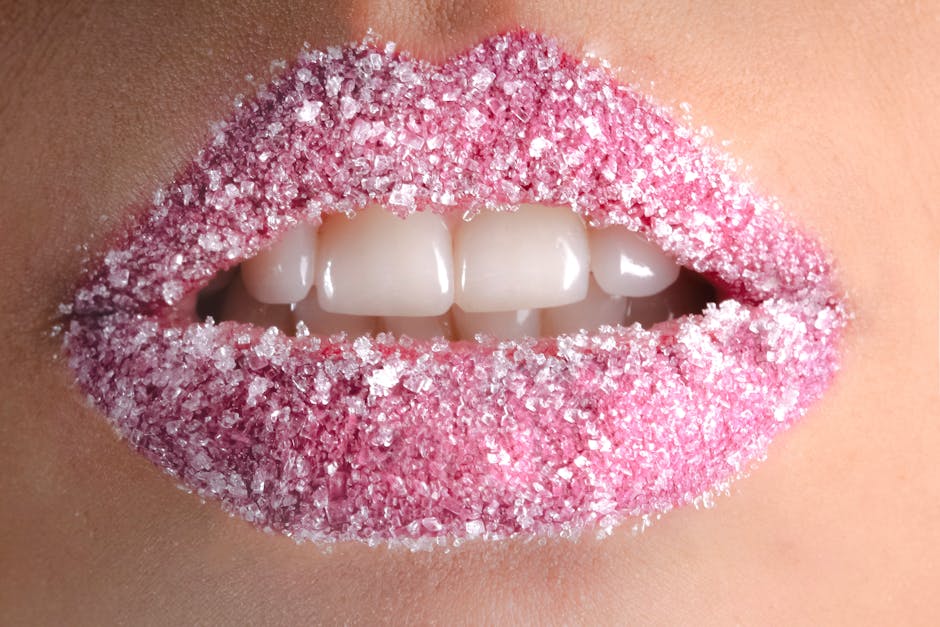 Step 2: Moisturize
After removing the dry flakes from your lips, apply a moisturizing lip product. Our go-to combination is to first apply an oil, wait a few minutes to let it completely absorb, and then seal it in with a balm. Lip oils are fantastic because they aren't sticky, so you don't have to worry about getting your hair caught in it, and some of them are tinted to enhance the natural hue of your pout. We are currently loving the affordable, award-winning Yes to Coconut Cooling Lip Oil, which features eucalyptus oil to ease the discomfort and irritation that inevitably come with cracked lips. If you're seeking shine and a pop of color, try Lancôme's Juicy Shaker Pigment Infused Bi-Phased Lip Oil, which is available in eighteen bright, fun shades. To add, it contains sweet almond oil and cranberry oil, which are both antioxidant-rich.
Next, top off your lip oil with a balm. This occlusive product will seal in the moisture provided by the oil and enhance its effectiveness. Applying lip balm should be the last step in your nighttime routine before you crawl into bed for some much-needed beauty sleep as it will ensure that you will wake up with hydrated lips. Our favorites? Nuxe Ultra-Nourishing Lip Balm Rêve de Miel smells divine with a subtle taste of grapefruit, and Vaseline Lip Therapy with Cocoa Butter has been in our beauty arsenals for years.
Step 3: Choose your makeup wisely
Much to our dismay, certain lip products and colors can actually exacerbate lip dryness. Be sure to avoid any matte lip stains or liquid lipsticks during the colder months. Lip colors that claim to be super longwearing also tend to dehydrate your lips throughout the day. Instead, opt for a buttery lip color, like Neutrogena's MoistureSmooth Color Stick, or a hydrating gloss. Origins' Drink Up Lip Balm can always be found in our backpacks, as it quenches our lips in seconds with apricot kernel and avocado oils, and it offers a sheer wash of gorgeous color.
Step 4: Hydrate from the inside out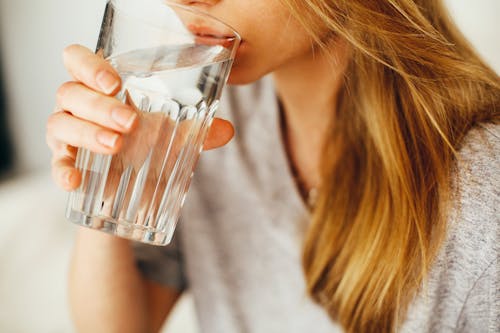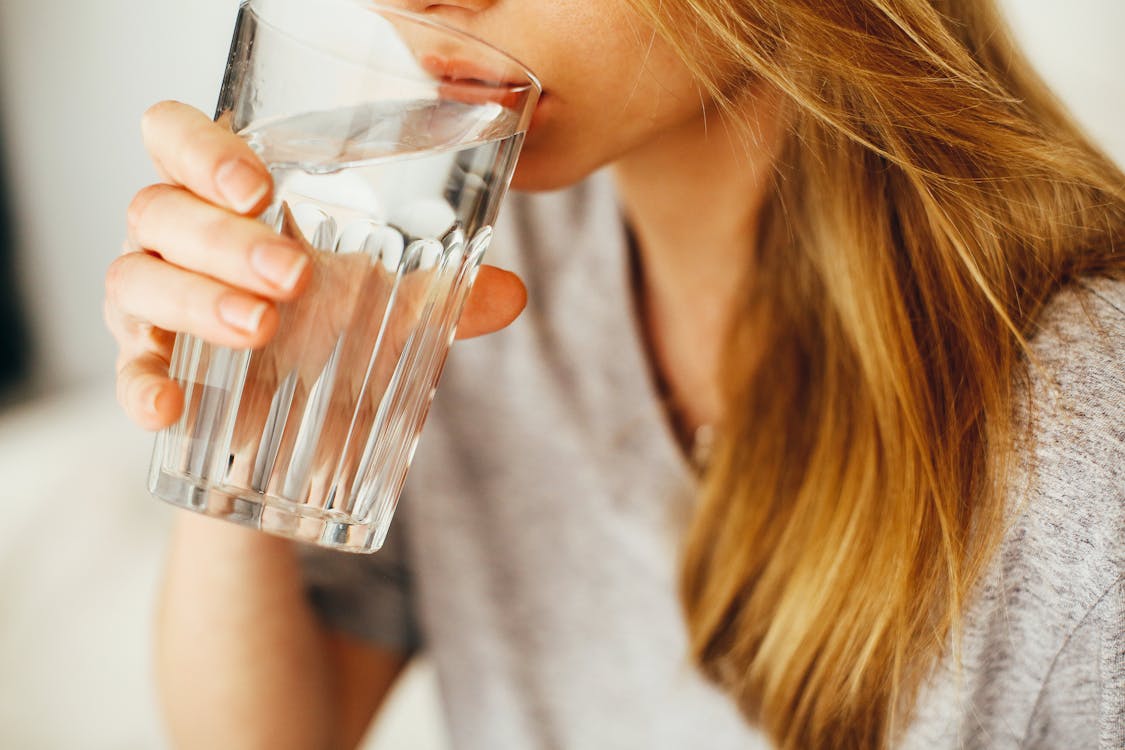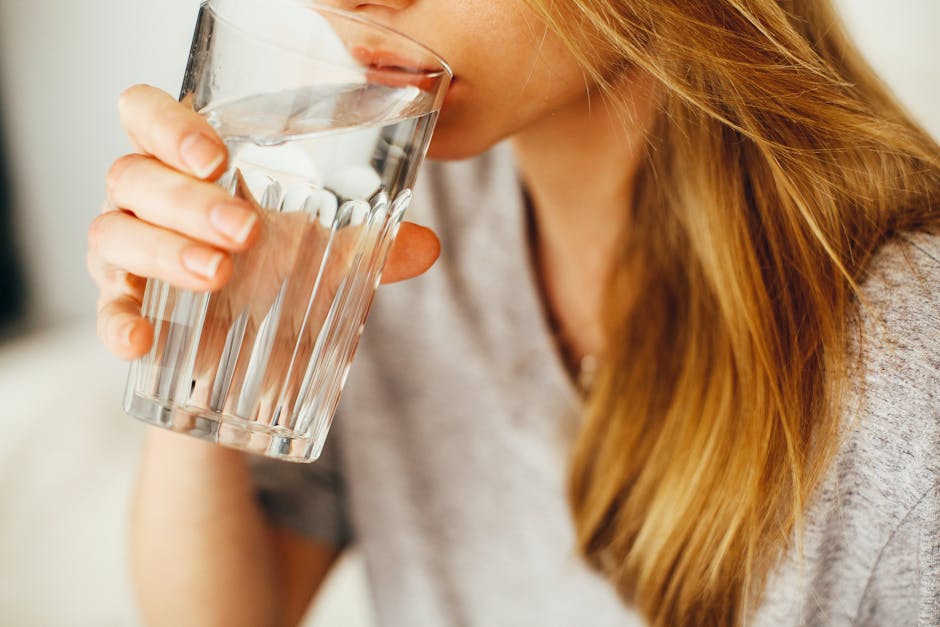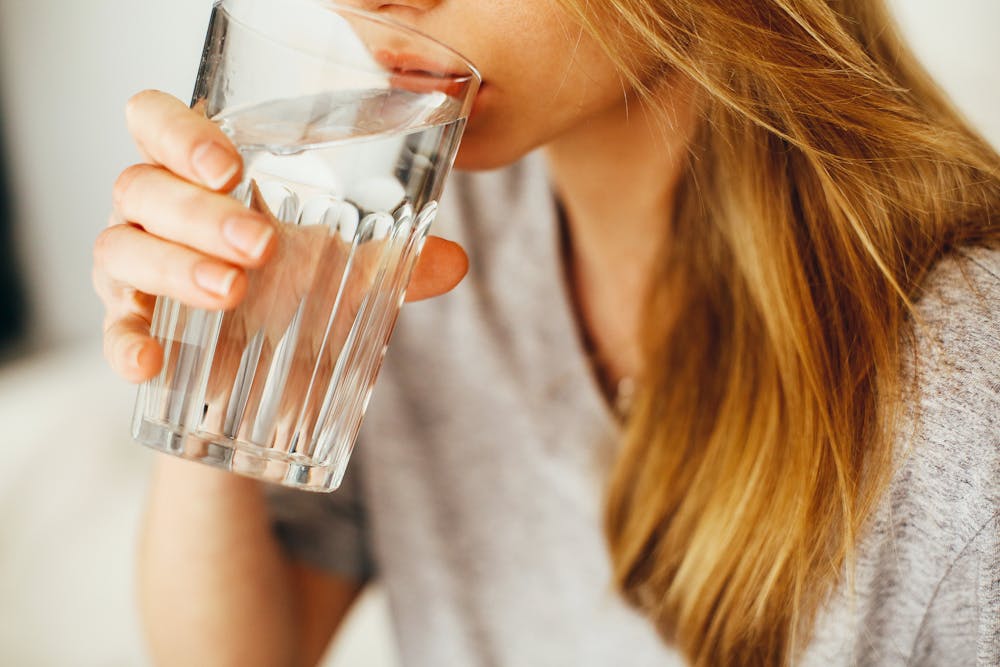 Be sure to drink plenty of water all throughout the day to hydrate your lips from the inside out. You can add lemon and cucumber slices, fresh mint leaves, or even raspberries to your water for a refreshing flavor. And of course, try your best to limit the number of dehydrating beverages you consume, like coffee and soda.
Looking to go the extra mile? You can incorporate an omega-3 fish oil or an Evening Primrose Oil supplement into your routine, both of which are rich in essential fatty acids and help to treat skin inflammation.
Always be sure to check with your doctor first before taking any new supplements!
We hope these four, simple, lip-smoothing steps can help restore moisture, softness, and shine to your pout during this winter season! Stay warm!
Images courtesy of Pexels.