Dating Apps From a College Student's Perspective
Dating in college is often romanticized by the media, from young adult romance novels to television series and films. However, it's not as easy as it seems. Sometimes you don't just coincidentally bump into a romantic interest on campus while you're rushing to make it on time to your calculus class. Or, you realize it's not as easy to woo that one person you're crushing hard on in your ridiculously large lecture. Whatever the case may be, it can be concluded that finding that special someone in college isn't effortless. Thanks to the digital age and a variety of dating apps to choose from, finding romance just got a little bit easier, or so I thought.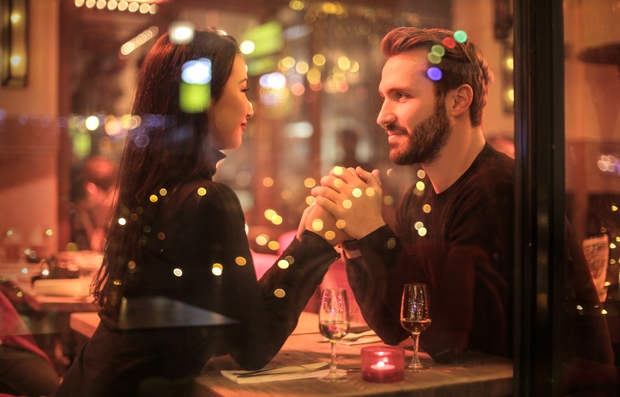 There are numerous dating apps in existence. You have to take into consideration which ones you want to use, or at least think will help you find what you're looking for. Dating apps seem pretty straightforward but they can be overwhelming, a bit awkward and a little difficult to navigate. Not to mention, creating a dating profile is a bit scary. You're putting personal information out on a platform in an effort to find a potential significant other with similar interests and hobbies. It's awkward at first, but you have to realize that putting yourself out there is equivalent to the same effort you would put into meeting someone in person.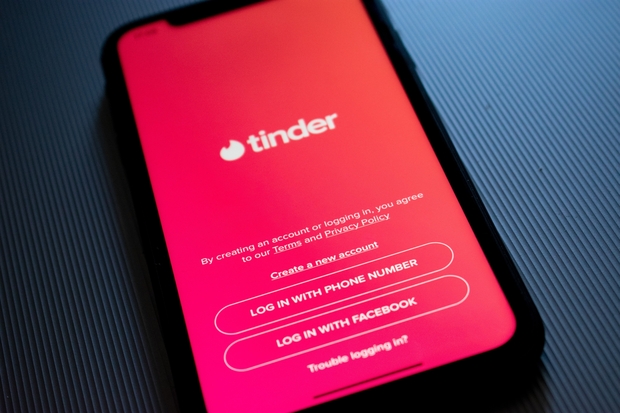 The dating apps that I think are the most suitable and popular for college students are Hinge, Tinder, unfortunately, and Bumble; at least, those are the ones that I usually use. Although Tinder is considered to be the O.G. dating app, I don't use it much anymore, as is the case for many others. Even though Tinder is categorized as a dating app, it seems more like a hook-up app than anything else. I wouldn't expect anything more than unwarranted, uncomfortable messages and bad pick-up lines from this app. I don't want to generalize the app, but from my experience I wasn't too thrilled about the messages I was receiving and the overall reputation the app holds.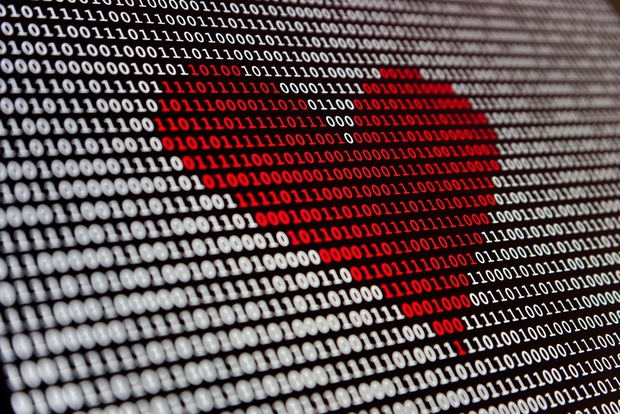 As for Hinge, it's a little bit more casual than Tinder. You can actually get a glimpse of people's personalities through the prompts they answer on their profile. It's also a rarity to bump into people that are looking for something temporary. I'm also fond of the interface of Hinge since you actually have to use buttons to like and dislike a person, rather than simply swiping on them. I'm not a big fan of the swiping feature on Tinder because I have butter fingers and accidentally tend to swipe right and left. Another dating app, Bumble, is quite similar to Hinge along the lines of finding profiles with substance. However, Bumble requires women to send the first message, which isn't so ideal if you don't typically like making the first move.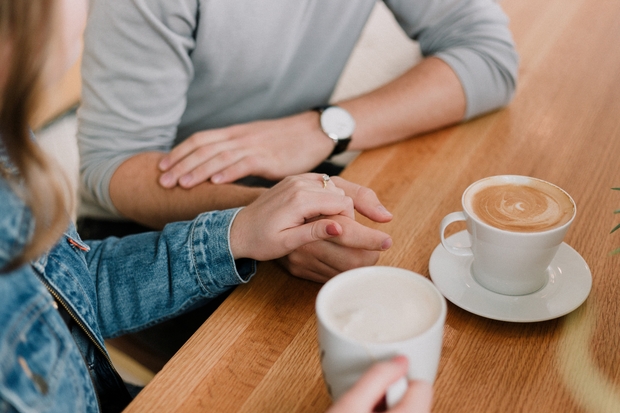 Among the recent generations of college students, online dating has become substantially normalized, which is a good thing. People often considered online dating to be an unconventional way to find love or any form of a relationship. The truth is, however, there is no such thing as a "conventional" way to find a date. Do whatever you're comfortable with and what you think will bring you one step closer to finding the one.