The Best Back to School Sneakers
The one thing you can guarantee about your experience at NYU is that you will do a ton of walking. With an open campus located in the heart of New York City, walking is undoubtedly the fastest way to get to class and the best way to explore the city.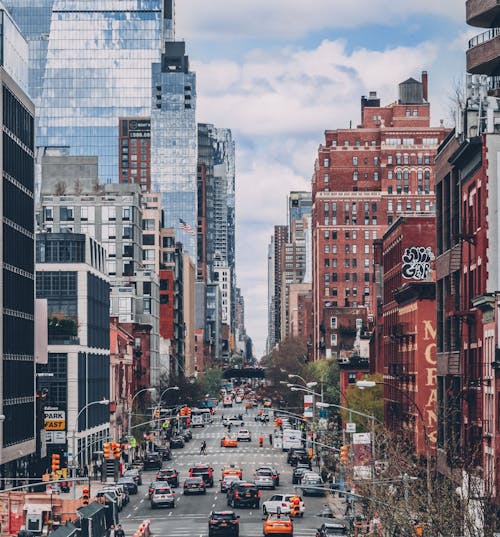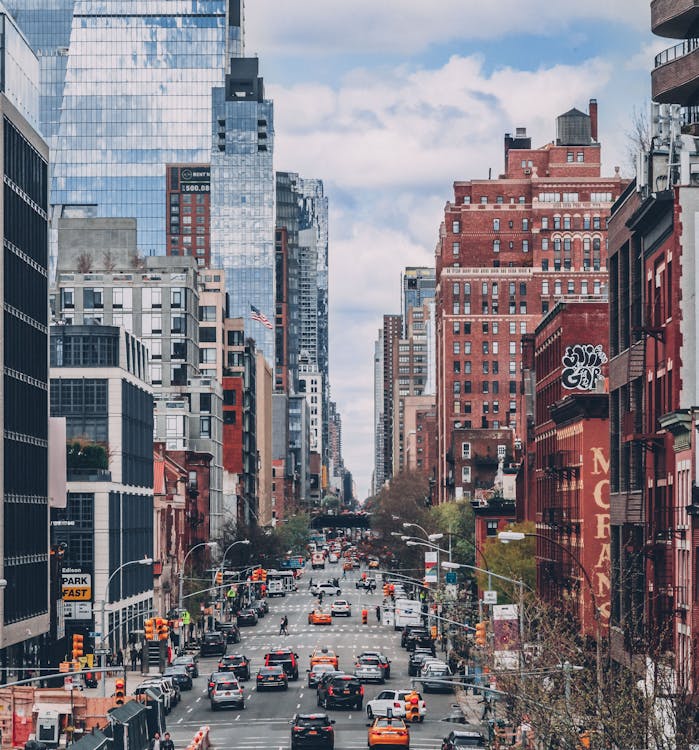 Since you'll likely be logging more than a mile a day this semester, it's essential to have a chic and comfortable pair of sneakers in your closet (or maybe a few). Here are our top picks for the best back to school sneakers this fall.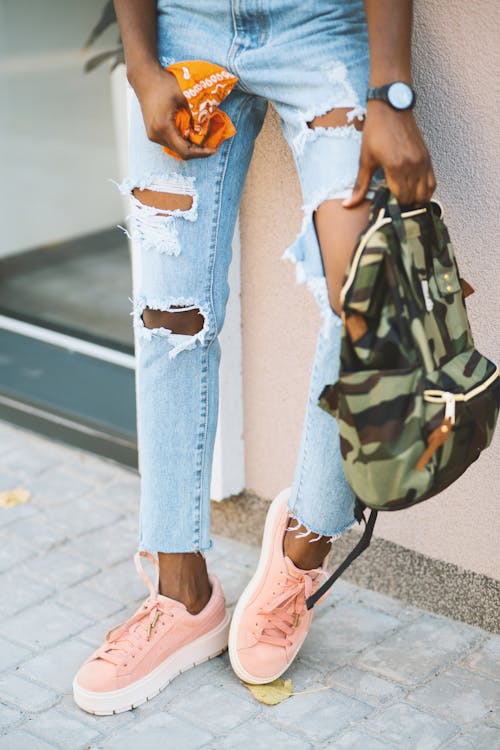 Can't decide between low-tops or high-tops? Steve Madden's modern, mid-top sneakers are the perfect pick for you. Casual and athleisure-inspired, these sneakers are ideal for commuting to class, running errands, and lazy weekends. Not only do they have removable insoles for extra support, but they also come in a ton of fall-inspired hues and they're currently on sale. That's a triple win in our book.
We love these sophisticated sneakers from Cole Haan. The metallic color and camo pattern elevate the classic tennis shoe style, making this pair the perfect day-to-night shoe. An added bonus? These sneakers are super lightweight, breathable, and flexible, so there's no need to worry about blisters or aching feet with these sneakers.
With its low-top construction and crisp, white color, the Chuck Taylor All Star sneaker will never go out of style. This classic shoe goes with any outfit and can be dressed up or down, making it a staple in every wardrobe. Plus, they're uber-comfortable; we can't recommend this pair enough.
This pick from JSlides is right on trend with its knit construction. Designed with both comfort and functionality in mind, these sneakers come with built-in arch support, removable insoles, and are water repellent. We selected this pair because they are so effortlessly cool and perfect for long days of exploring the city by foot.
With their rich olive color and angled zippers, these sneakers from Steve Madden are an outstanding option to incorporate into your fall wardrobe. Their high-top style and platform wedge heel make a bold statement. Minimalist and chic, you can't go wrong with this pair.
Nike's Tanjun sneaker truly does it all. From workouts to Sunday brunch, these sneakers will keep you comfy no matter where the day takes you. Their neutral grey color compliments any outfit, and we love this pair's perfect athleisure vibe.
Dolce Vita's Tannis Platform Slip On sneakers are a no brainer; they're the ideal shoe to transition seamlessly from summer to fall. Their neutral color pairs well with anything, and their cushioned footbed makes them (almost) as comfy as your favorite slippers. If you are looking for a more polished pair, these are the ones for you.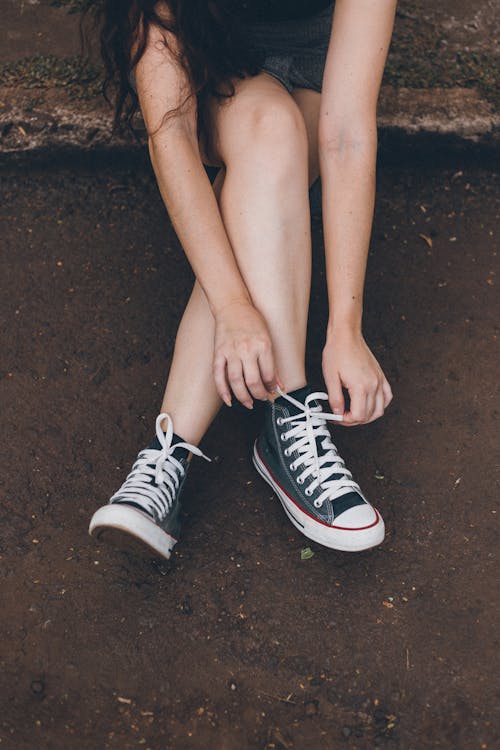 As NYU students, we do a lot of walking, so it's crucial to have a pair of sneakers that keep your feet happy for hours on end. We hope this guide helps you find a new pair of chic and comfortable sneakers for the fall semester.
Images courtesy of Pexels.