Beauty Treatments Around NYC for February
February is finally here, and it is officially the season of love: self-love that is. Self-love is a concept that many New Yorkers rarely have a second to consider since they are always on the move. However, considering we survived what felt like the longest month ever, I think the beginning of 2020 is the best time for a little TLC and what better way to celebrate than beauty treatments? There is no better feeling than feeling beautiful in our own way. New York City has a lot to offer this month including trendy ear piercings, insta-worthy nails, and even hour-long massages. Without further adieu, here are my top 10 beauty treatments around the city this season: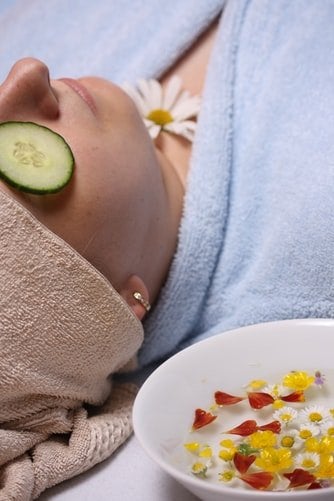 Adrian Motroc
Chillhouse: 
With two locations in the Lower East Side and Soho, this massage and facial parlor is sure to have you feeling warm and fuzzy despite the cold weather. Chillhouse offers facials ranging from 25-80 minutes that are sure to give your face a little bit of a pick-me-up from the dry atmosphere. From the "Chill Me Out" to the "Quick Face", the facials are around $80 - $145 - not bad considering the city we are in. There also are optional add-ons such as aromatherapy, eye and lip treatment, and gua sha. 
If you aren't feeling a facial, Chillhouse also offers bomb 50-80 minutes massages that range from $55-$135. Your body needs a break from walking to and from home, work, subway, etc., and a deep tissue massage would do the trick for the ultimate relaxation. Chillhouse also offers massages like  "The Works," "Chill Pill," and "Invigorate," so that you can choose a massage that is best for you and your body.
If you maybe want something quick and easy, Chillhouse's Soho flagship also does nail appoints and offers sauna rooms. So, if you feel like giving your hands some love, or just want to sweat, definitely try Chillhouse out. Additionally, Chillhouse Soho has a cafe that offers insta-worthy food and drinks ranging from lattes, soft-serves, and avocado toast. Chillhouse is open from 9 am to 9 pm on weekdays and 10 am to 9 pm on weekends. Appointments can also be made online.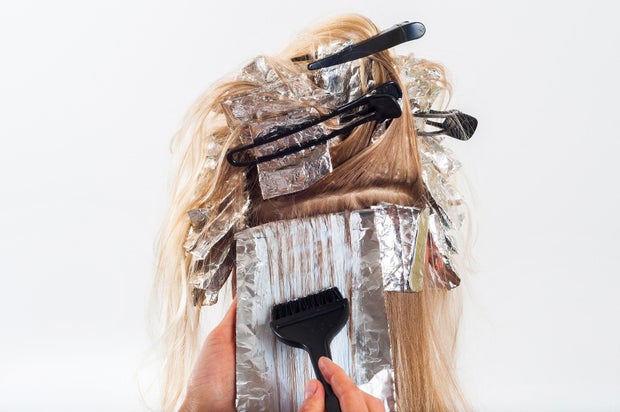 artursfoto via Pixabay
Dry Bar:
There are very few things that look and feel as good as a fresh blow out, and let me tell you, Dry Bar is just the place for it! With 18 locations around the city, Dry Bar is very accessible to most New Yorkers. Whether you want your hair washed or not is entirely up to you; regardless Dry Bar offers, hair washing, blowouts, braids, and even just dry styling. With a touch of their signature "Money Maker," hair spray, your new do is bound to last a couple of days. Dry Bar also offers several add ons like scalp treatments and hair shots to give you those luscious locks you have always dreamed of. Dry Bar's services range from $25-$99, and they are currently doing a deal for February. They are offering to you to buy two blowouts and get your third for 50%. Dry Bar is my favorite place to go when my hair is looking drab.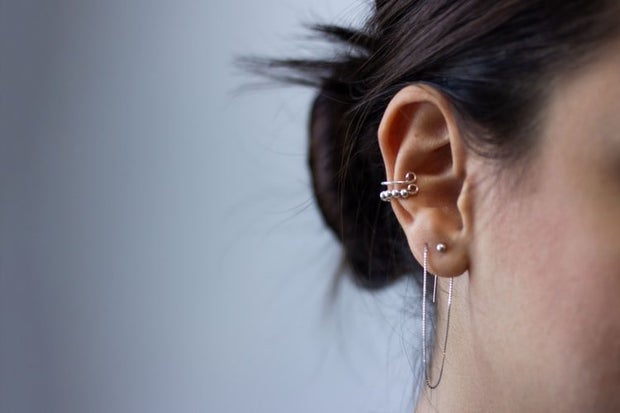 Kimia Zarifi, via Unsplash
Studs:
This weekend I got the opportunity to get my ears pierced at Studs, an ear-piercing and jewelry store in the heart of Soho. Studs is different to any old Claire's shop, as it offers a wide range of jewelry options from a tiny playboy bunny to a lightning bolt. Studs is the place to take your ear decor to a whole new level. Famous for their wide range of hoops, cuffs, dangles, and of course - studs, there is an earring option for almost anyone. 
With a walk-ins line all the way out the door, it's best to book an appointment at Studs online. However, I was lucky enough to show up just 30 minutes before they began taking names for walk-ins at 4:00 pm, and I managed to snag a 5:30 appointment. The process was super easy and painless. The pricing for one piercing is $35 (not including jewelry) and for two is $50. I got two: my helix and upper lobe. I honestly did not think it hurt that bad. I would recommend Studs to anyone considering getting their ears pierced in the city as it is unlike most parlors. 
The Last Line:
Similar to Studs, The Last Line is an Pop-up earring store on Crosby Street that is only in the city for a limited time. The Last Line offers piercings starting at $55; however, the jewelry is on the pricier side. While the jewelry can be a couple of hundred dollars, they are of great quality and are super stylish. If you feel like splurging this month, visit The Last Line before their spots fill up. Even if you are looking for the perfect hoop for your helix piercing, I think The Last Line has super stylish options, unlike most other jewelry parlors.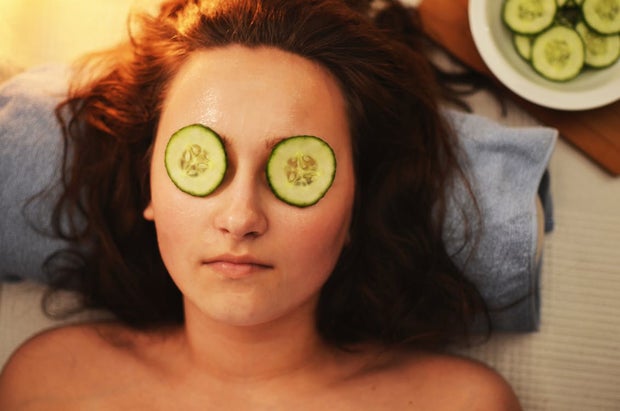 Breakingpic from Pexels
Benefit Cosmetics Brow a Go-Go:
If your brows are needing a little clean-up and you don't know where to go, try visiting one of the Benefit Cosmetics Brow a Go-Go shops around the city. There are three locations within Manhattan so you have the choice of three different sites. All locations offer brow and body waxings as well as brow stylings. So, if you don't feel like doing your filling your brows in, concealing the edges, and applying gel, swing by Benefit to get some professionally styled and tinted brows. Services at Benefit Brows a Go-Go range from $12-$54, depending on how much you get done.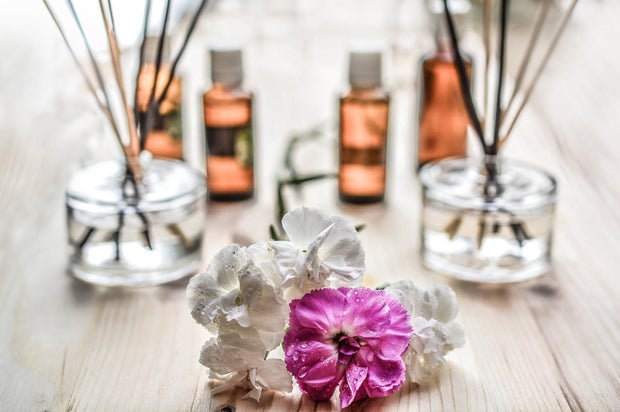 Pixabay / Pexels
Olfactory:
Have you ever felt like there are billions of perfumes out in the world, but none of them seem to be the perfect scent for you? Trust me, I know I have. That was until I discovered Olfactory located in Nolita. With over 20 scents and accords to choose from, you can customize a perfect smell for you or a loved one. The options are limitless: from Madagascar Vanilla, Sandalwood and Jasmine Lily and Freesia, and Grapefruit and Pink Pepper-- there is a scent for everyone. If the scent isn't enough, you can customize your bottle with chic colors and your name across the front - for that one-of-a-kind touch. The bottles start at $78 which is less expensive than any designer perfume and this one is made just for you. If you are looking for a new scent and can't quite figure out what you want, I highly recommend checking out Olfactory.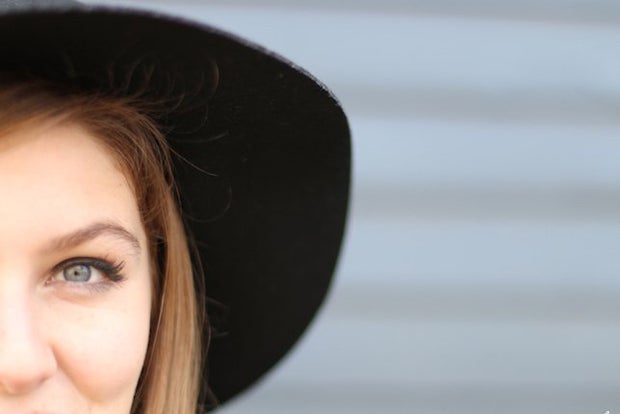 Her Campus Media
Lash Lift:
Unless the gods blessed you with long, full, and curly lashes, you probably have to curl your lashes and put on mascara on the daily - like me. Luckily for us, New York is home to hundreds of places for lash lifts. When I say that lash lifts are game changers, I mean it. In only 45 minutes, you will have lashes that reach for the stars. While I don't have any specific lash lifting boutiques to recommend, there are many around the city ranging from $70-$100. While it may not seem like much, a lash lift treatment will have you feeling like a million bucks.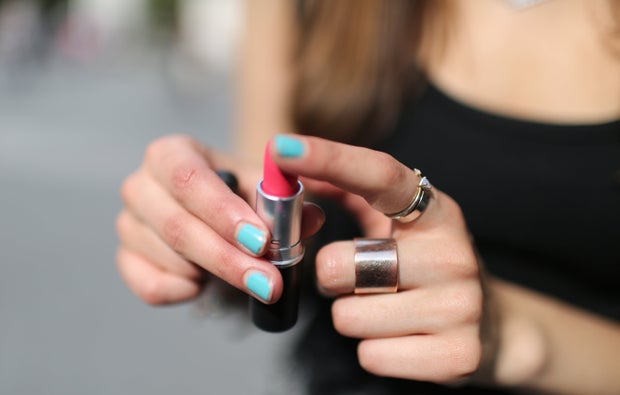 Her Campus Media
Shespoke:
Have you ever felt like there are a trillion lipsticks, but not one of them is right for you? Well, now all your miscolor matches are solved thanks to SheSpoke located in Soho. SheSpoke is a makeup application and cosmetics shop that allows you to customize a lipstick color as well as have makeup applied by professionals. From $49-$99, the options are endless when it comes to your ultimate lipstick shade. However, if you feel like having your makeup done by professionals for a night out, this is possible ($65-$125). Last but not least, if you feel like you need to improve your smokey eye or face contour but are not sure how, SheSpoke offers a makeup tutoring session for $125. Whatever the case may be, SheSpoke is dedicated to making everyone feel beautiful and somewhere worth checking out this month.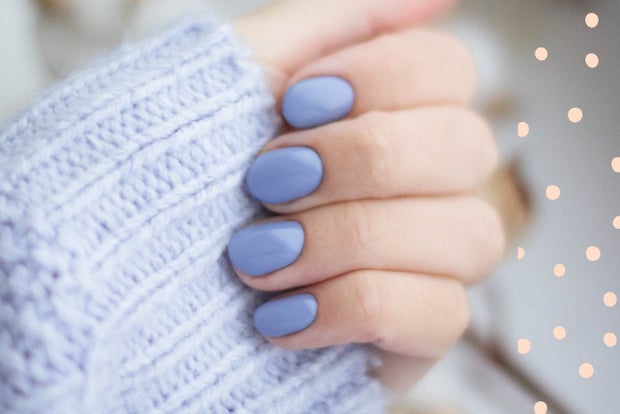 Photo by Kristina Paukshtite from Pexels
Base Coat:
If there is one thing that winter weather means, it is dark and sultry nails! Located inside the Nordstrom on 57th Street, Base Coat Nail Salon is the cutest place to get a fresh mani-pedi. Base Coat is known for its products that lack the chemicals and poisons that other nail salons use - considering that it is the first non-toxic nail salon, a $30-$50 manicure surely is a steal. They also offer a selection of pedicures and gel. If you are thinking of trying out a new salon that is clean and more environmentally friendly, swing by Base Coat. It also wouldn't hurt to do some shopping around Nordstrom when you finish!