Alternative Spring Break Plans
So you find yourself at home, no matter where you consider to be home, on your fabulous spring break that has now been curbsided by COVID-19 (or if you're like me, you were planning on coming home for spring break anyway). So now what do you do? Depends on the kind of person you are. I did some brainstorming for you anyway.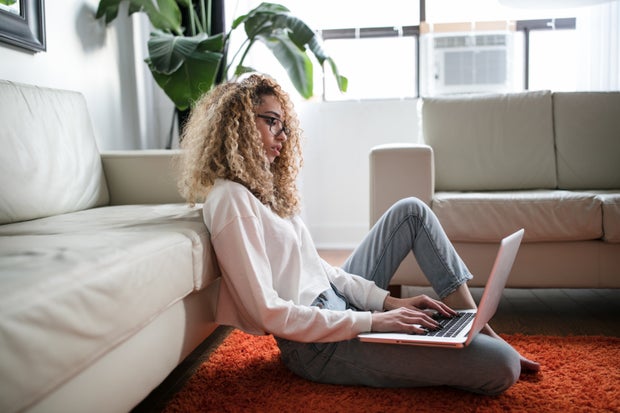 Photo by Thought Catalog from Unsplash
Do nothing. Seriously, do nothing. If you've been on non-stop mode at school and work and all your commitments, take the time to check in with yourself, get extra sleep and constructive rest. While dealing with COVID-19 is a trying time, it's also forcing us all to slow down and focus on what priorities we're leading our lives with.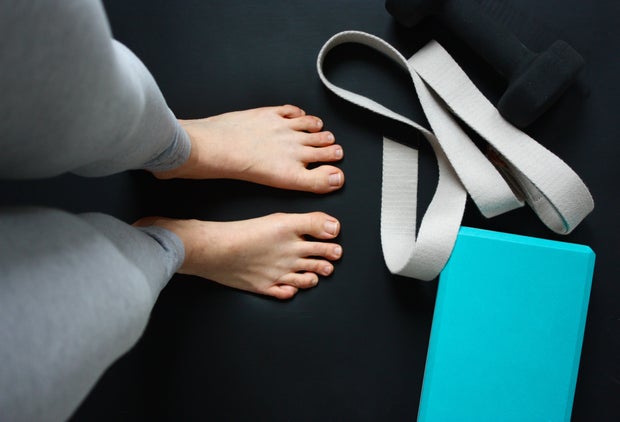 Kristine Mahan / Spoon
Take the time to journal everyday, meditate, move your body in ways that make you happy-- try yoga, running, stretching, working out, or having your own dance party. Look up barre tutorials or pilates tutorials because... no gym, no problem. My other personal favorite way to stay active is to workout to your favorite TV shows. For example, my favorite TV show is Gilmore Girls (if you couldn't already tell) and I looked up "Gilmore Girls workout" and found a whole set of rules to follow. While the theme song plays: plank. Every time one of your characters does something that we often see them do, you have to do the exercise associated with it. It's the best of both worlds: watch TV, stay active.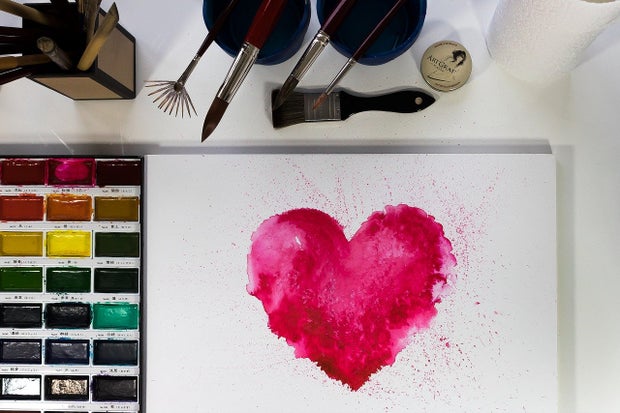 stux via Pixabay
Create. If you are a visual artist, find something to pour your art out on. If you wish you were a visual artist but are not as gifted with the brush, then make a collage of your favorite quotes, pictures of your favorite people and places and foods, and hang it in your room to serve as a reminder of what brings you joy. Everytime you look at it you'll smile. If you consider yourself more of a writer, write a story, a poem, jokes, a screenplay, or a play! Jot down those ideas and turn them into something concrete. Maybe you could convince a pal or two to join in and you could all edit each other's work and give feedback. It's like a book club, but reversed!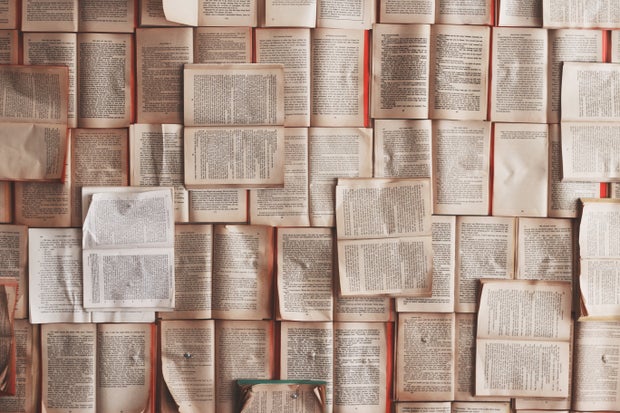 Patrick Tomasso on Unsplash
Pick a book to read with your friends (this one really is a book club, no gimmicks) and facetime each other once you've all finished. I have been faithfully reading most of the books from Reese Witherspoon's Hello Sunshine book club, and my top picks from it are "The Light We Lost" by Jill Santopolo, "Where the Crawdads Sing" by Delia Owens and "Eleanor Oliphant is Completely Fine" by Gail Honeyman. Another great one is "City of Girls" by Elizabeth Gilbert.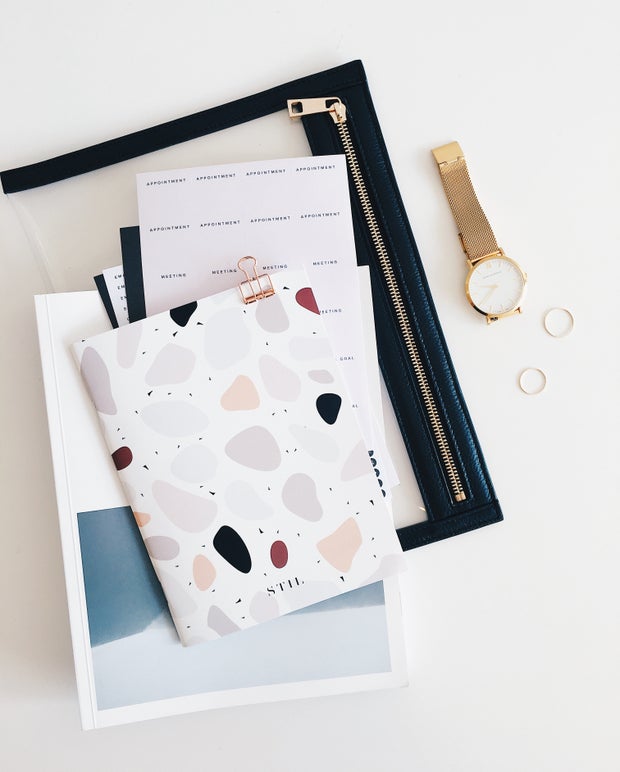 Unsplash
Spend this break setting 6 month goals for yourself. You don't need to have them be practical, in fact they should not be practical in any sense. Set some benchmarks for yourself that you know would bring you joy. Even if it's something like "I want to call an old friend I feel I've lost touch with once a month" or something like "I want to challenge myself to write 5 new songs by the end of the next 6 months" or"I would like to write a one sentence poem to myself every night",  set an expectation for yourself that you will do these things. Only to spark joy for yourself. 
Most of all, I hope you spend your spring break reconnecting with yourself, your environment, and your loved ones. Consider these ideas if you find yourself with more time due to remote classes (I know I have way more time, and will be trying all of these out!). Wash your hands, stay home, and spark joy within your household.