Each week we will be introducing you to a member of our team with our series #MeetTheTeamMonday. This week, Bethany is answering some questions…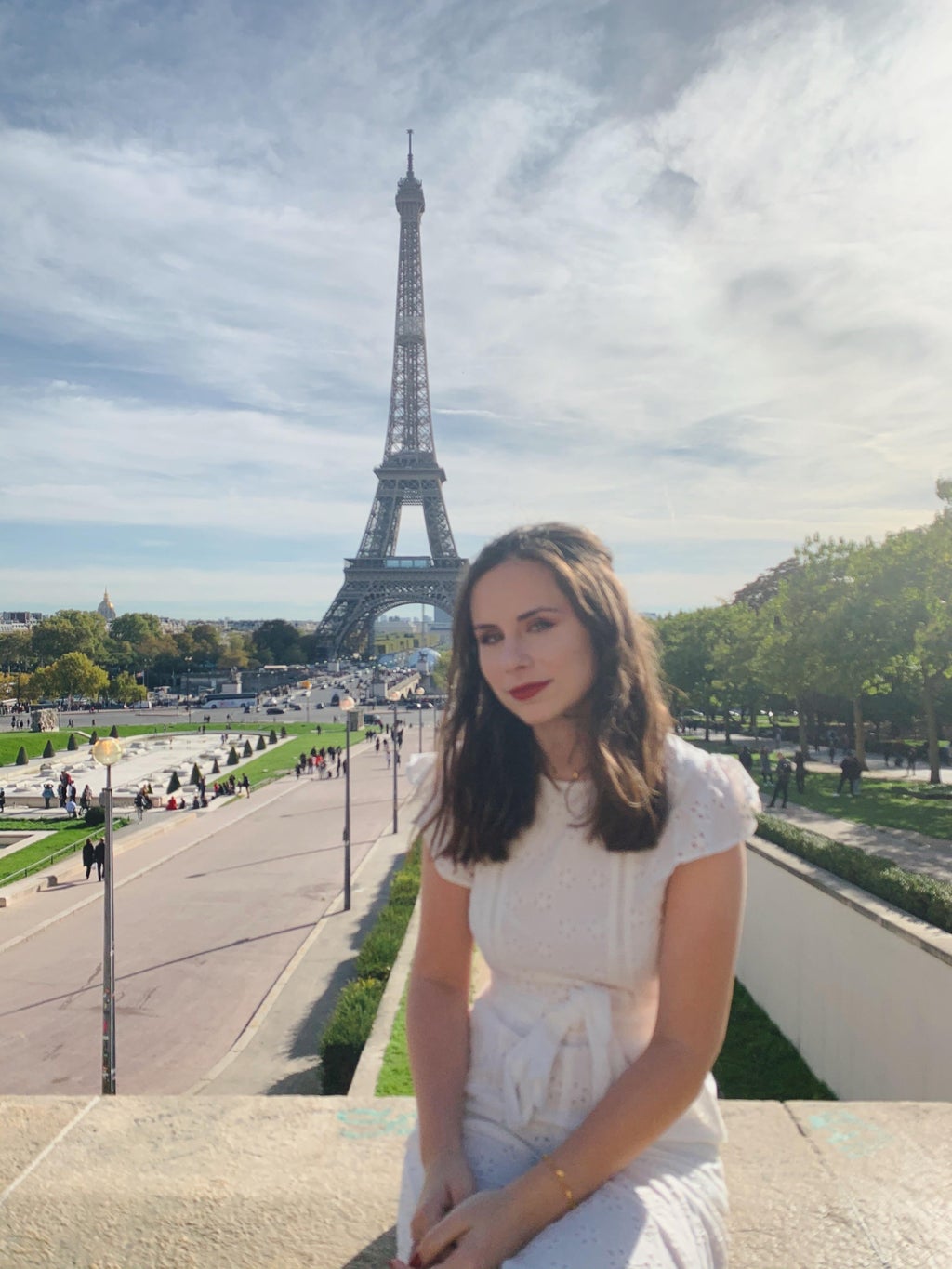 What year are you in and what are you studying at the University of Nottingham?
I'm currently in my final (fourth) year of Hispanic Studies, so studying Spanish and Portuguese.
What is your position at Her Campus this year?
My position at HerCampus this year is blogging – I write mostly about makeup!
What has been your most memorable "university moment" so far?
Can I say that my most memorable uni moment was my year abroad? I lived in Portugal for 4 months and Peru for 5 – I was lucky enough to see some beautiful places in South America which were the highlight of my decade!
Are you a night in or a night out kinda person?
Definitely a night in person. Nothing beats getting into bed in fluffy pyjamas, eating chocolate and watching netflix! 
What are you most scared of?
Weirdly, my biggest fear is probably slugs. When I was about 6, unbeknowst to me there was one in my school shoe and I was too young to really take much notice of that uncomfortable lump – until i took my shoe off at the end of the day. Yep. 
Where are you originally from (home town)?
I'm originally from London, but my family have all just moved up near to Manchester. 
Are you a dog or a cat person?
I'm a dog person! I love dogs, especially dachshunds – I'm seriously hoping to get a miniature at some point!