How to: Cool-Toned Makeup
Lily Collins' recent Met Gala look left me s h o o k and reminded me how much I used to love doing a deathly cool-toned makeup. I think experimenting and playing around with makeup is all part of the fun of it, so here are some tips for recreating her look.
The first myth to dispel is that only people with cool undertones can wear cool-toned makeup – wear what you want. If you want to create a look like Lily's, look out for cool-toned colours such as mauves, taupes, dusky roses, cool browns, greys, navys etc. The Zoeva En Taupe palette (£18) has a great selection of cooler purples and browns and is the first palette I purchased when venturing into the cool-toned world. Lily's eyeshadow is definitely purple, though I would maybe jazz it up by adding silver glitter all over the lid.
When doing cool-toned makeup, I tend to avoid bronzer (which is specifically designed to add warmth to your face) and focus on contour. As a rule, contour should be cool-toned to create a 'shadow', mimicking that Johnny Depp jawline if you weren't already blessed with it. Adding too much contour can look slightly muddy, but the trick is to pout and lightly follow where your jawline naturally is, blending out the harsh edges. The best contour I've ever used (I'm extremely fair) is Illamasqua Hollow (£18). If you prefer powder, Makeup Geek's contour powders are also a good shout (£7.95). I always spend the longest part of my makeup routine on making sure my contour looks natural because then BAM – you've got a jawline!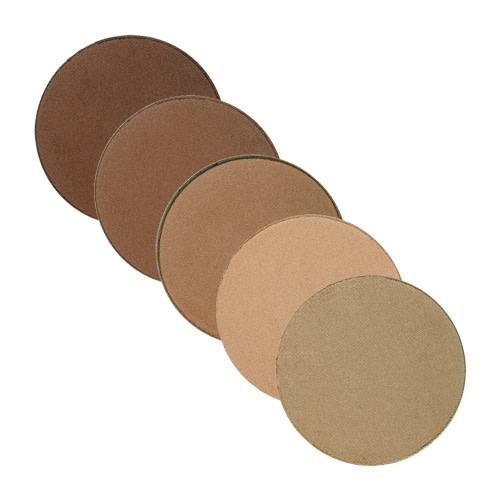 dusky blush and whatever highlight makes you pop, and then come to the lips. Cool-toned lip colours can be scary, but they can look fab when worn right.  A dark berry or plum lipstick would be great for those who dare to be bold, but my favourite cool-toned lipstick is the NYX Liquid Lipstick in Sandstorm. I must be on my third tube by now! It's only £7 and holds up pretty well throughout the day. It's a very light brown and I find it makes such a nice statement without being too in-your-face. Overall I would recommend pairing your lipstick with your eyeshadow, so if you use a taupe-y eye colour, stick to a purple-y lip like Lily. Just experiment and see what you feel good in!
Edited By Niamh Perry
Image Sources:
http://justfabzz.com/wp-content/uploads/2018/05/Lily-Collins-at-MET-Gala-2018-4.jpg
https://images.beautybay.com/eoaaqxyywn6o/ZOEV0174F_1_L.jpg/689f89ab71850fc7385c5638a19a0ec9/ZOEV0174F_1_L.jpg?w=500&h=500&fm=jpg&fl=progressive
https://images.beautybay.com/eoaaqxyywn6o/ILLA0059F_1_L.jpg/cee3c24cd5b19a4f1115910d6b0a111f/ILLA0059F_1_L.jpg?w=500&h=500&fm=jpg&fl=progressive
https://images.beautybay.com/eoaaqxyywn6o/MAGE-makeupgeekcontourpowderpan_1_gl.jpg/4333016170410f985bbe30bb96fd12f8/makeupgeekcontourpowderpan_1_gl.jpg?w=500&h=500&fm=jpg&fl=progressive
https://www.nyxcosmetics.com/dw/image/v2/AANG_PRD/on/demandware.static/-/Sites-cpd-nyxusa-master-catalog/default/dw3c86f024/ProductImages/2016/Lips/Liquid_Suede_Extension/800897017132_liquidsuedecreamlipstick_downtownbeauty_main.jpg?sw=420&sh=420&sm=fit