6 Things To Do On a Layover
With the holiday break in full swing it's a time for hanging out with family and friends, celebrating the holidays and for some lucky few it may also mean jetting off on vacation! While flying off to new places is an exciting experience, long airport layovers can sometimes put a damper on things, so here are a few ideas to hopefully help keep you busy while you wait…
Find something to eat and drink
Airplanes are not known for having the best food which is why it's always best to grab something from the airport before your flight or during your layover. Most airports have an insane number of restaurants and cafes so your layover is a perfect time to take a wander around and find something good to have before catching your next flight; believe me your taste buds and stomach will thank you for saving them from the in-flight meal.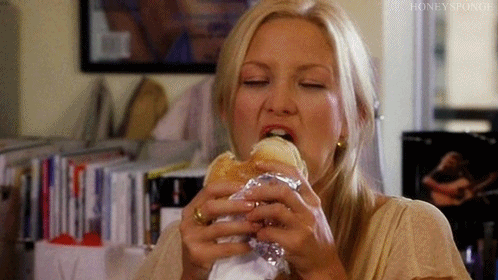 Entertainment
While finding something entertaining to do at the airport can seem like an impossible task, more and more airports are starting to add interesting attractions and activities for passengers awaiting flights to keep busy with. Charles de Gaulle airport for example has PlayStation gaming areas, interactive gaming tables, an arcade and has recently added a video lounger where passengers can watch movies and TV. Or if you're into something a bit more educational check out if the airport is hosting any exhibits or tours. San Francisco International airport is home to the Louis A. Turpen Aviation Museum and Library which has a large array of exhibitions ranging from art to history to science.
Relax
Travelling can at times be a stressful and frustrating experience so why not use your layover to take some time to relax? Maybe catch up on some sleep or if you happen to be travelling through a major airport like Toronto Pearson many of them now have full salons where you can get anything from a manicure to massage while you wait for your next flight.
Workout
This one kind of goes in hand with relaxing, as spending some time on your layover working out is a great way to destress and help to stretch out those cramped muscles from being on a long flight. While some airports such as Dubai International do offer access to a full fitness center, there is often a price associated with it but nonetheless it's not usually too hard to find a spot in the airport where you can hangout and do a couple of yoga poses or some lunges.
University Work
This is a classic choice for most students, or at least the one we always say that we're going to do and but never follow through with. Nevertheless layovers are actually a great time to get ahead on some work, especially with exams looming just after the holidays. So find yourself a good spot in one of the lounges and do some work. It doesn't have to be super intense, but just looking over some notes or reading a few articles for your essays will be surprisingly helpful and your 'post-Christmas vacation self' will definitely thank you!
Go Exploring
Most layovers are unfortunately that awkward length of time where it's not quite long enough for you to head out into the surrounding city, but sometimes you get lucky and have enough time that you can head out for a few hours and sneak in some extra sightseeing. Some airports offer rentals on bicycles, inclines skates and walking poles if you want to explore the area surrounding the airport.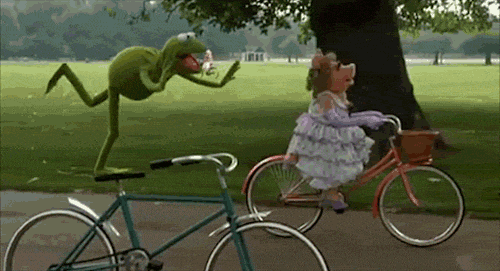 Edited by: Immy Hibberd
Sources: