Regardless of political affiliation, all Notre Dame students have been watching South Bend's hometown hero rise the ranks during his presidential campaign. As a small-town mayor making it big and the first openly gay major candidate for presidency, America's spotlight focused on Buttigieg throughout his presidential campaign. However, on Sunday, March 1, Pete Buttigieg dropped out of the presidential race. Although he started off strong with a first place tie in the Iowa caucuses and a second place finish behind Senator Bernie Sanders in the New Hampshire primaries, Buttigieg started to lose steam, ending in third place in Nevada and fourth place in South Carolina. Buttigieg struggled to appeal to voters of color and was unable to get a broad coalition of voters. On Saturday, Buttigieg was only able to secure about 3% of the black vote in South Carolina, landing him in fourth place for the primary. The following day, just forty-eight hours before Super Tuesday, Buttigieg dropped out of the race. Buttigieg claims to have dropped out due to concern about his impact on the race. 
Buttigieg was projected to finish far behind Joe Biden and Bernie Sanders on Super Tuesday. Super Tuesday is the one day when the most states hold contests to pick presidential nominee, the most voters can vote, the most delegates will be allotted to candidates and more than ⅓ of Democratic delegates will be allotted. Super Tuesday takes place on March 3rd in which fourteen states (Alabama, Arkansas, California, Colorado, Maine, Massachusetts, Minnesota, North Carolina, Oklahoma, Tennessee, Texas, Utah, Vermont and Virginia) and one territory (American Samoa) hold their primaries. On Super Tuesday, a total of 1,357 delegates are awarded based on the votes they receive which is huge in comparison to the 1,991 delegates necessary to be nominated. Because Biden won every county in South Carolina primaries on Saturday, the delegate counts coming into Super Tuesday were 60 for Sanders, 53 for Biden and 26 for Buttigieg. This made Buttigieg dropping out very important for Biden.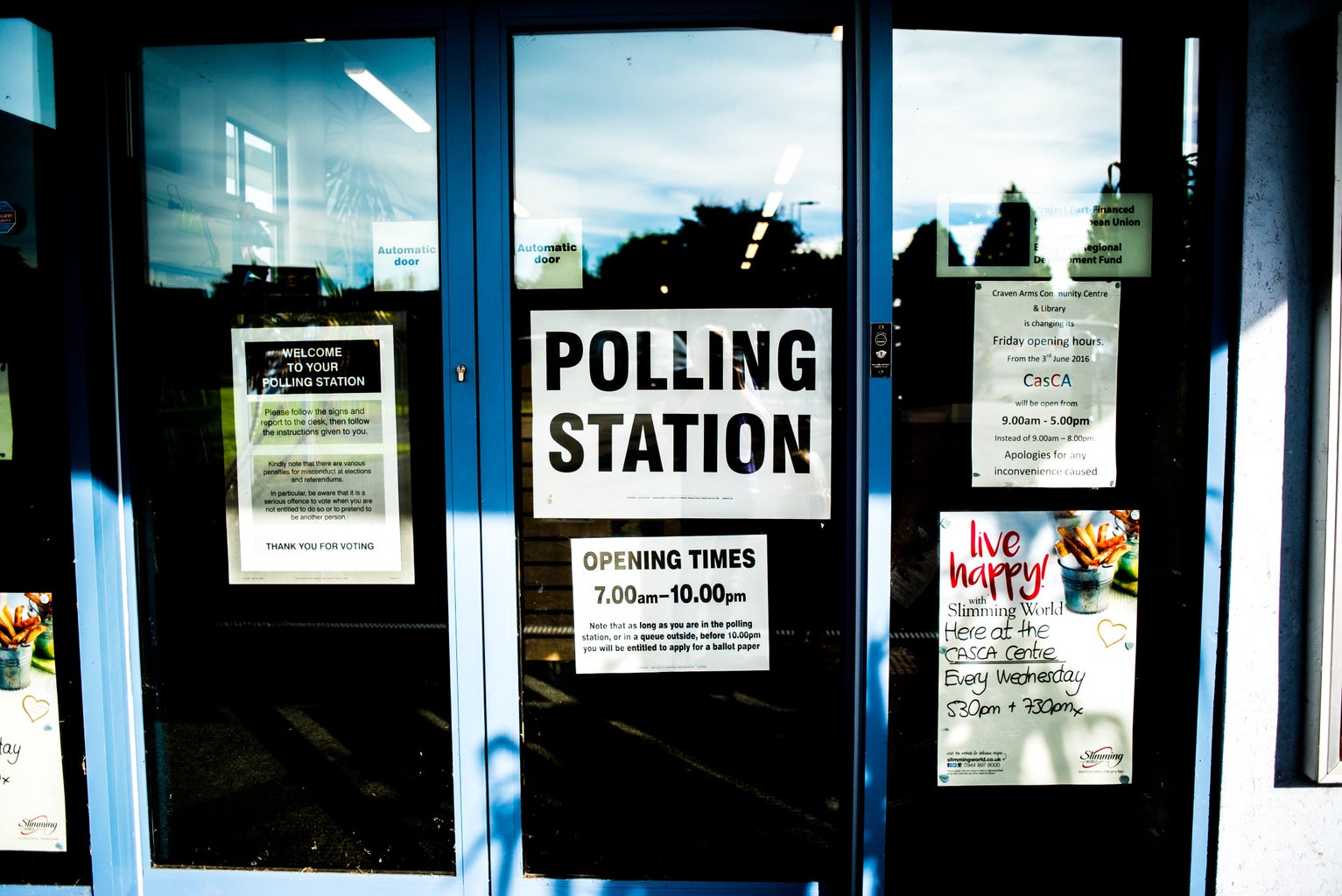 The day before Super Tuesday, Buttigieg announced that he will be endorsing Biden. Senator Amy Klobuchar also publicly endorsed Biden after dropping out on that Monday. By endorsing Biden, Buttigieg worked to consolidate moderate Democrats behind Biden to combat the progressive ideologies of Senator Sanders. Although there is rumored staff level communication between Biden and Buttigieg, there is no confirmed communication directly between the two Democratic leaders.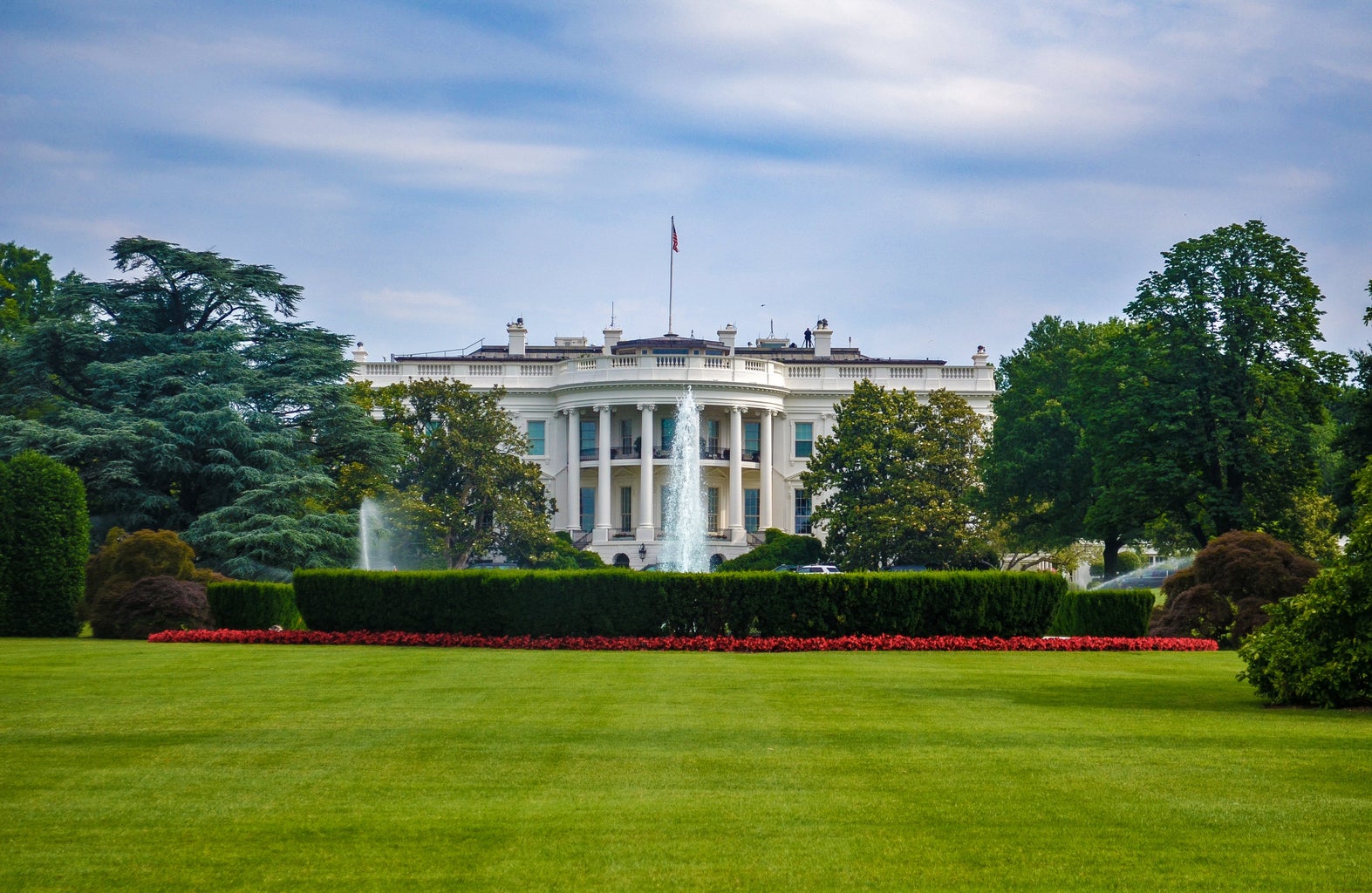 Nonetheless, Buttigieg dropped out of the race in order to accomplish his goal: unify Democrats and defeat President Donald Trump. Buttigieg warns against Sanders as being divisive and supportive of an inflexible ideology. Buttigieg emphasizes the importance for Democrats to unify Americans. He warns that, if Democrats don't start looking at what they are doing, we will be left with Bernie Sanders and Mike Bloomberg as "the two most polarizing figures on the stage."