When my older sister first announced that she was planning on taking a three-month sabbatical to travel to Southeast Asia, she was met with every reaction imaginable. My parents were concerned and started their logistical interrogation, my grandparents were in awe that she didn't have to work for forty years to earn this work benefit and my siblings and I were very confused (up until that point, my little sisters and I thought sabbatical was synonymous with maternal leave, so we had many questions). After a quick Google search, I learned that a sabbatical is, "a period of paid leave granted to a university teacher or other worker for study or travel." If you know my sister, then her planning a three-month trip all on her own and coordinating with different friends so she has someone meeting her on each leg of the trip sounds very on-brand for her. 
But as I type this, I realize that you may not know my older sister, so let me give you a quick introduction. Lauren Elizabeth Garatoni is twenty-six years old and the oldest out of seven kids. She graduated from Notre Dame in 2016 and currently works for Protiviti as an IT Consultant in Chicago. If the boundaries of Lauren's comfort zones were marked with neon signs, hers would read: "ADVENTURE THIS WAY! FULL SPEED AHEAD!" in comparison to my cautionary "THIS MIGHT BE FUN BUT PROCEED WITH CARE." Lauren is known for dragging my family across the world, as she is the driving force and main reason that my parents ever fathomed taking a trip to Spain with all of us (three of my siblings being under the age of ten at the time). She is exceptionally organized and always knows how to finesse a schedule so that everyone gets to do what they want to on trips—she gets that from my mom. I often travel with her and it's amazing because I never have to worry about what to do or where to eat; everything has already been planned weeks or months in advance! Hopefully, you have a good idea of who my sister is by now; because I want to share some of her sabbatical insights with you!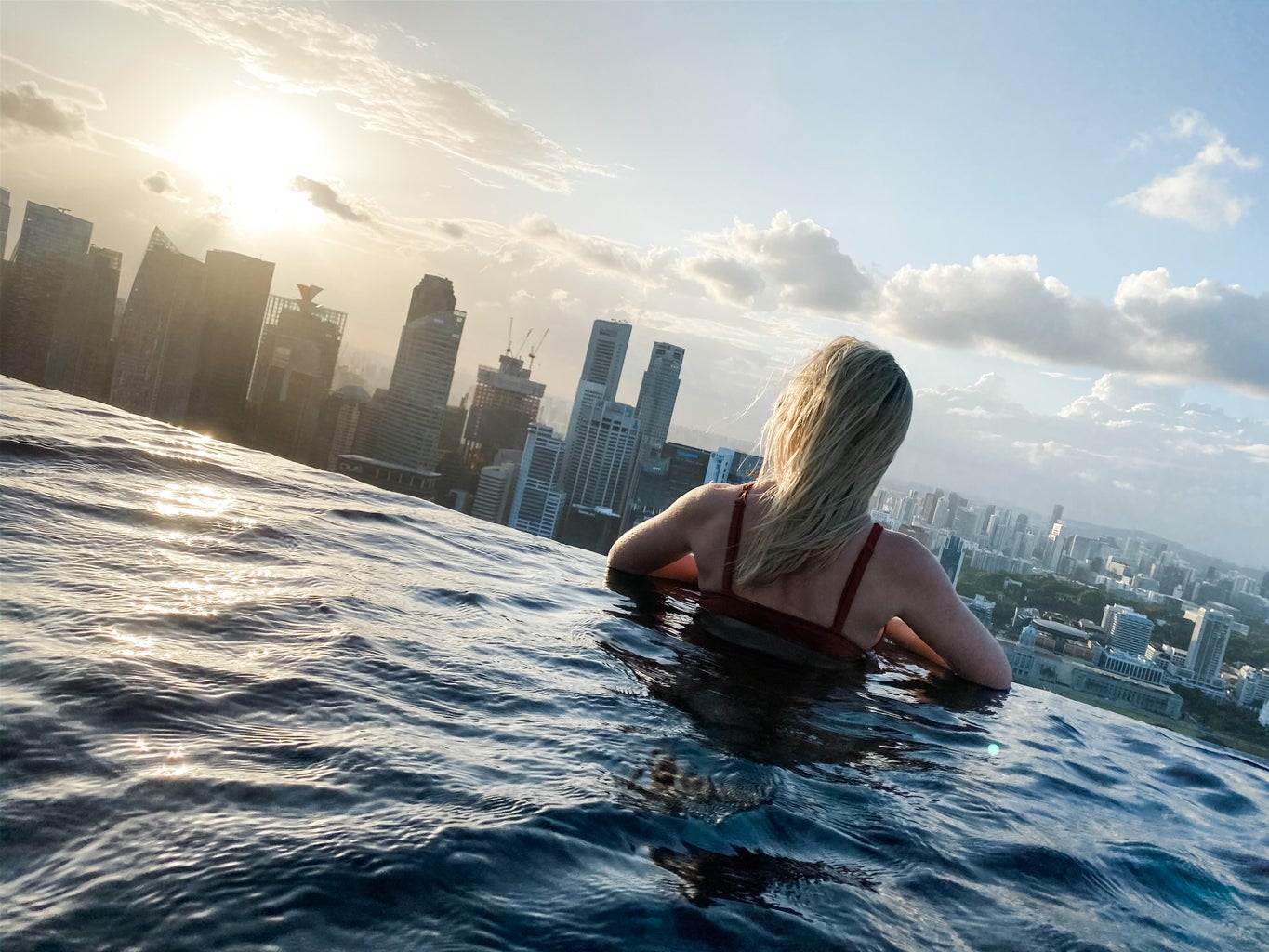 How did you get the idea to take a sabbatical?
Most people were surprised that I took a sabbatical after only working for three-and-a-half years, like my parents. However, I knew that life, both professionally and personally, would only get busier and more complicated. While the "busier and more complicated" would be the result of all good things, I wanted to make sure I could participate in this program. Additionally, I had support from peers, career advisors and managers at Protiviti to take the personal time to travel. After telling people, and convincing myself, I decided to take the plunge and apply for the program; and here I am, six months later in the middle of the trip of a lifetime. 
Where have you been so far and where are you going next? 
I have been to Tokyo, Japan; Phuket, Thailand; Chiang Mai, Thailand; Hanoi, Vietnam; and Singapore. In these cities, I have participated in day trips that have taken me to other areas of the countries as well as Malaysia. Next on my agenda is Bali (Indonesia), five cities in Australia and New Zealand.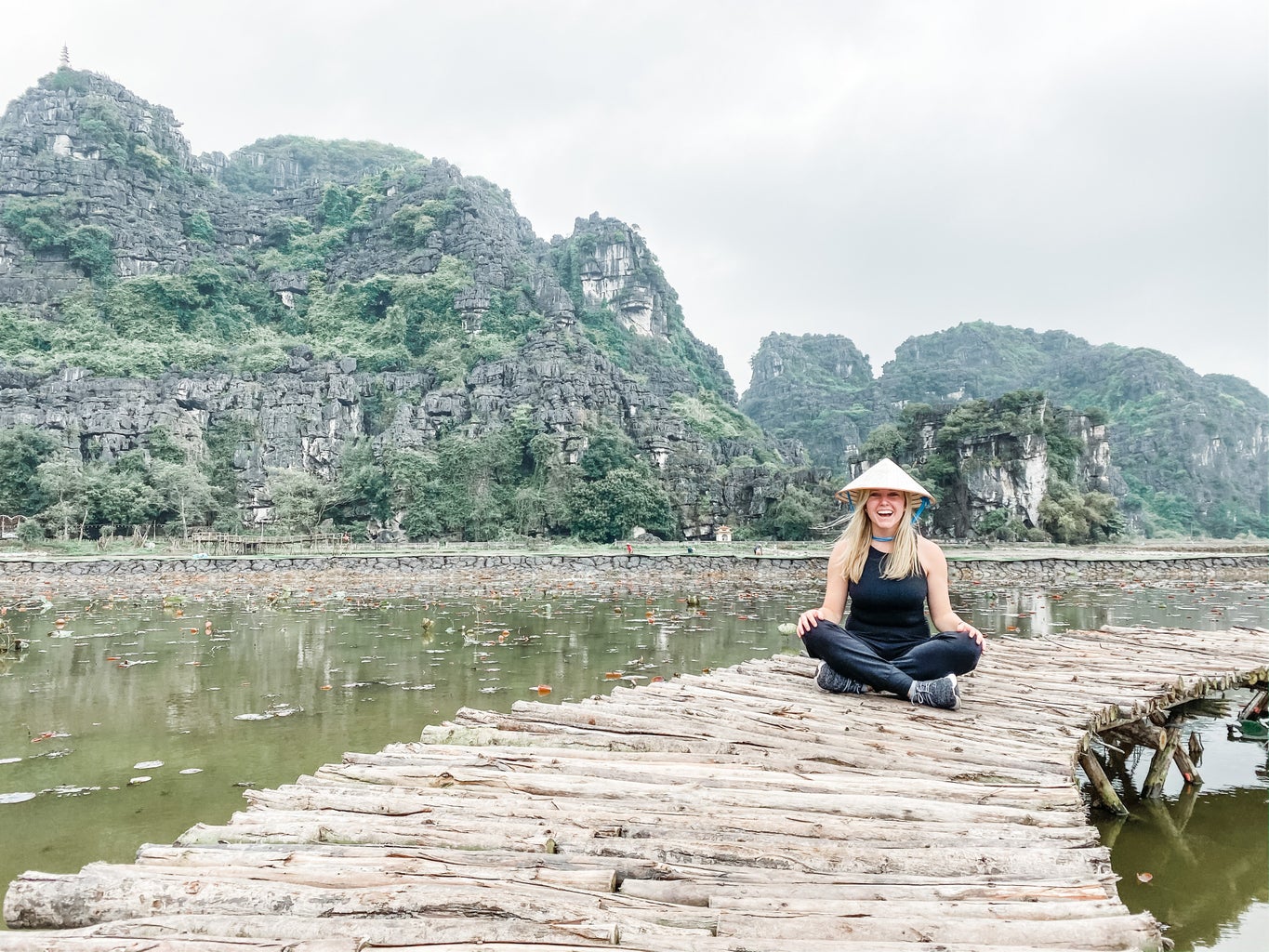 What has been the coolest or most fulfilling part of this trip so far? 
I honestly love being immersed in new places and cultures. To me, that has been my favorite part—exploring and learning about new and beautiful places that I have only ever previously seen pictures [of]. I am constantly amazed by the world around me and love broadening my exposure to the many unique experiences out there. 
Have you gone outside your comfort zone?
One hundred percent, yes. It is natural with different cultures to be out of your comfort zone. I have tried to embrace it and not let my inhibitions prohibit me from experiencing everything I possibly can. While swimming with elephants was amazing, my slightly OCD self was a little concerned about how sanitary the water was… (queue line from Tarzan) … However, I knew that I did not want to miss out and jumped right in. I have also tried a variety of food from local restaurants and markets that would not have been within my normal wheelhouse back in the states, but I want to experience everything like the locals. I may not like everything, but I want to try it all (except for the bugs…)! Also, there is [a] learning curve in every city/country regarding their currency, customs and overall living style. I try to adapt and understand that I am a visitor in their home and would like to be respectful of their culture and traditions.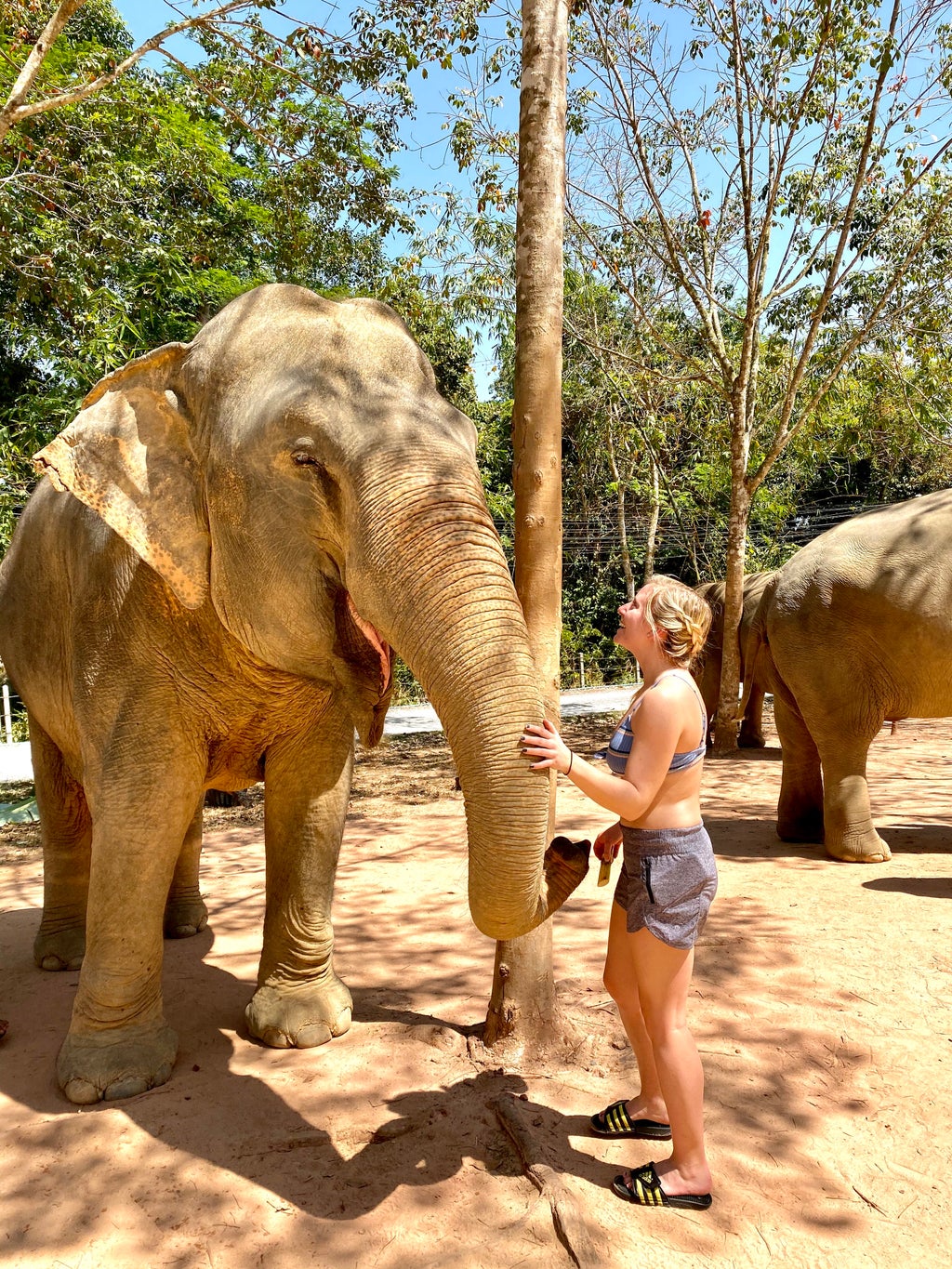 Finally, do you advise other girls in their 20s to take a sabbatical? Any tips for them? 
YES! I love traveling and want to see as much of the world as I can which is why I devoted my sabbatical time to traveling. However, sabbaticals can be used to devote time to anything you are passionate about—volunteering, yoga, studying for a certification, etc. I think it is important to take time to ourselves to understand who we are outside of a student and an employee. This time can be devoted to pursuing your dreams and passions and taking advantage of this time in your life before you add even more responsibilities. Take advantage of all opportunities presented to you! 
See more photos from Lauren's sabbatical on her travel instagram, @plane__crazy !
​Follow HCND on Twitter, like us on Facebook, Pin with us and show our Instagram some love!