The semester ends in just over a week. This time last year, it was the end of my freshman year at Notre Dame and despite how drained I felt from the last minute pile of work, I wasn't ready to say goodbye to my new home. After Easter Break, we were greeted back onto campus by the blooming tulips in front of the Dome and up the path leading to the Grotto. If you told me a year ago that I would be finishing my sophomore year at home, I would not really know where to even begin in understanding what you meant. What is Zoom? How the hell do online exams even work? They could not possibly suggest that school proceed without us physically on campus. 
Well, March 2020 has proven all of this true in what seems like record timing. After receiving the initial email about the continuation of classes being postponed, I was thrilled. One less week of classes and one more week of binge-watching Carrie Bradshaw make bad, irritable decisions in regards to men. What I didn't realize was the amount of work that had to be done by my professors. Sure, I had to complete the assignments that they posted, but they had to shift their entire syllabus to ensure our success online. Therefore, as my last article of the semester, I would like to thank each of my professors for being understanding and encouraging our success in our online courses. 
First, to my College Seminar professor: Thank You. You have been one of the most energetic and passionate professors in my time here. You based your syllabus upon our interests and allowed us to help create the material we were learning. You helped us establish personal goals for ourselves through the course and encouraged us to reflect upon our progress throughout our time as your students. Learning online with you was probably one of the biggest highlights of my quarantine, we laughed with you in class, read some very inspirational articles and books and had incredible discussions as a result. You fostered a wonderful learning environment for your students and made coming to class fun. Thank you.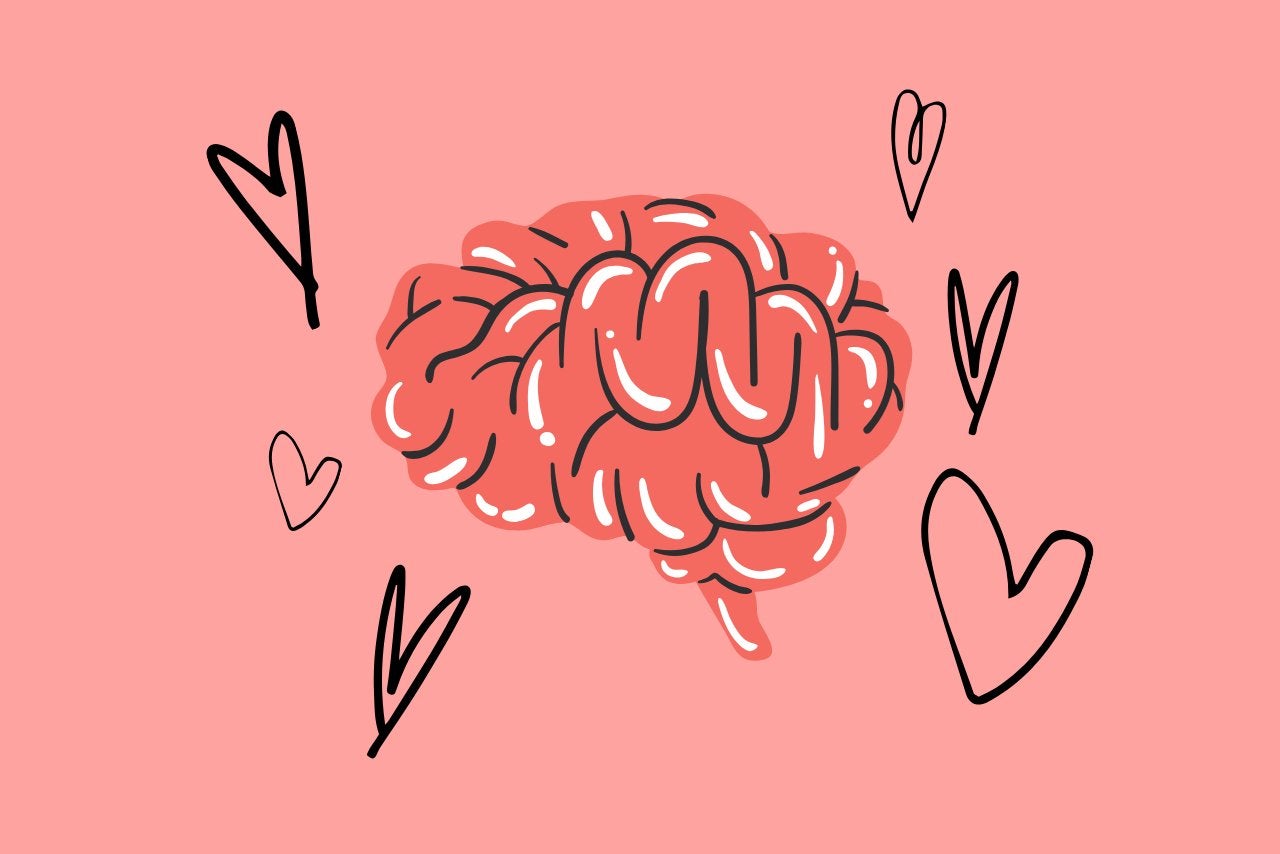 Second, to my Sociology professor: Before I stepped into your classroom, I was nervous to take your theory class. After discussing with other sociology majors and my adviser, I was expecting to be slammed with work and to hate your class. This, however, was not my experience at all. While classical theory can be seen as a less entertaining way to approach Sociology than the other elective classes available, I thoroughly enjoyed having you as a professor and appreciated the way you structured this course. You encouraged us to take complex social theories by Marx, Durkheim, Gilman, Simmel, etc. and relate them to modern society. Would the structures suggested by these theorists be beneficial to our nation today? Or are they totally inapplicable? You challenged me but also strengthened my foundation in fundamental theories within my major. Thank you. 
Third to my Biology Professor: While you were the professor of a rigorous course, you allowed us to have fun and joke about our confusion and made the environment in your large lecture hall light hearted. Your exams and quizzes were hard but you guided us in the right direction in how and what to study for them. I would not consider myself the most interested person in topics like cellular respiration, photosynthesis or LUCA but you made your lectures fun, interactive and entertaining. This was all super appreciated. Thank you. 
Fourth to my Chemistry Professor: this class, similar to biology, was tough. But your kind heart made the class bearable. When we lost a member of the Notre Dame community in late January, you took the first 10 minutes of class to reflect on how much we, as students, mean to you. Even though your class' material frustrated and challenged me more than I initially thought it would, you were so passionate about the material and willing to help. Thank you for constantly telling us how much you believed in us and miss us while we are gone. Thank you.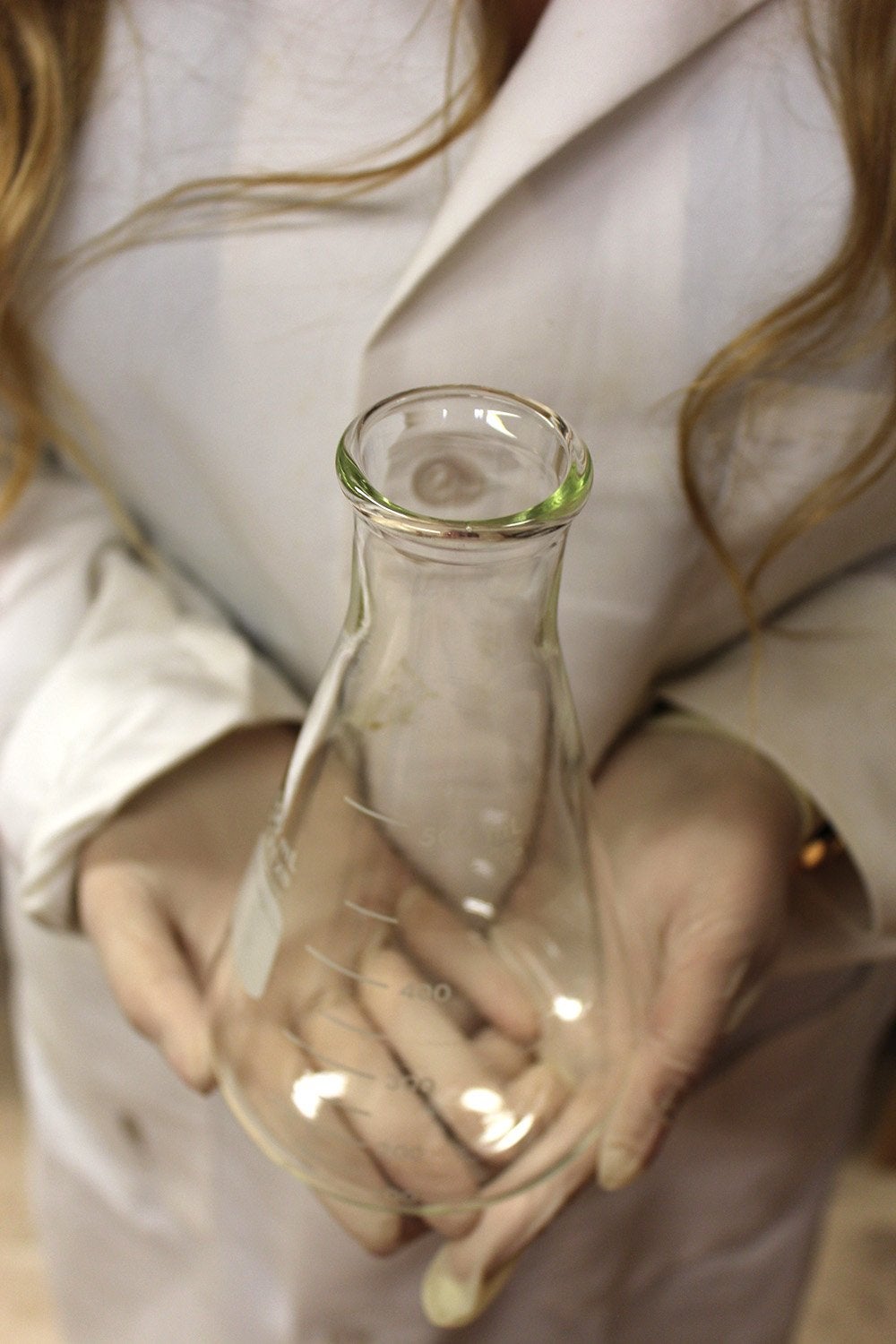 Finally, to my Philosophy professor: First and foremost I think you are so cool. In addition to your knowledge in a field that I feel is far above my head, your sense of style is pretty awesome. You teach our class with such enthusiasm and the energy you bring to our 9 am class is unmatched. Thank you for being so kind to those who are struggling during the coronavirus and providing kind and encouraging words as we navigate the new paths ahead of us. You have challenged us to find meaning in this pandemic, which before taking your class, I would have rolled my eyes at. Thank you.   
While being at home for the last half of my spring semester has made us all extremely sad, I think it is essential that we recognize how lucky we are to have such amazing people in our academic lives. Stay healthy!