When we got sent home from school in March and quarantine and isolation took over, I found myself lacking the motivation to work out. I had all the time in the world, but the gyms were closed and it was still cold outside, so even going for a run didn't seem like a good option. I was feeling sad about not going back to Notre Dame to finish my sophomore year, and I was also overwhelmed as I dealt with online classes and the stress concerning the pandemic. I needed an outlet, and I was tired of just sitting in my room doing work all day. This is when I turned to Youtube to look for workouts I could do inside, and this is where I found my new holy grail: a girl named Maddie, also known as MadFit. She boasts 4.5 million subscribers, and hundreds of real time, at home workouts. 
On her channel you can find a workout for just about anything you may be looking for: abs, arms, HIIT, even dance workouts. Some are apartment friendly, some utilize weights, some are equipment free. You name it, she has it. I really enjoy mixing up my workouts because I get bored doing the same thing every day, so I really like the variety in MadFit's videos. Not only are her videos great and really get you moving, they're also fun. I'm usually not the kind of person to look forward to working out, but I've found myself excited to workout these days because of her videos. MadFit does the workout in its entirety along with you, and gives a lot of encouraging tips throughout.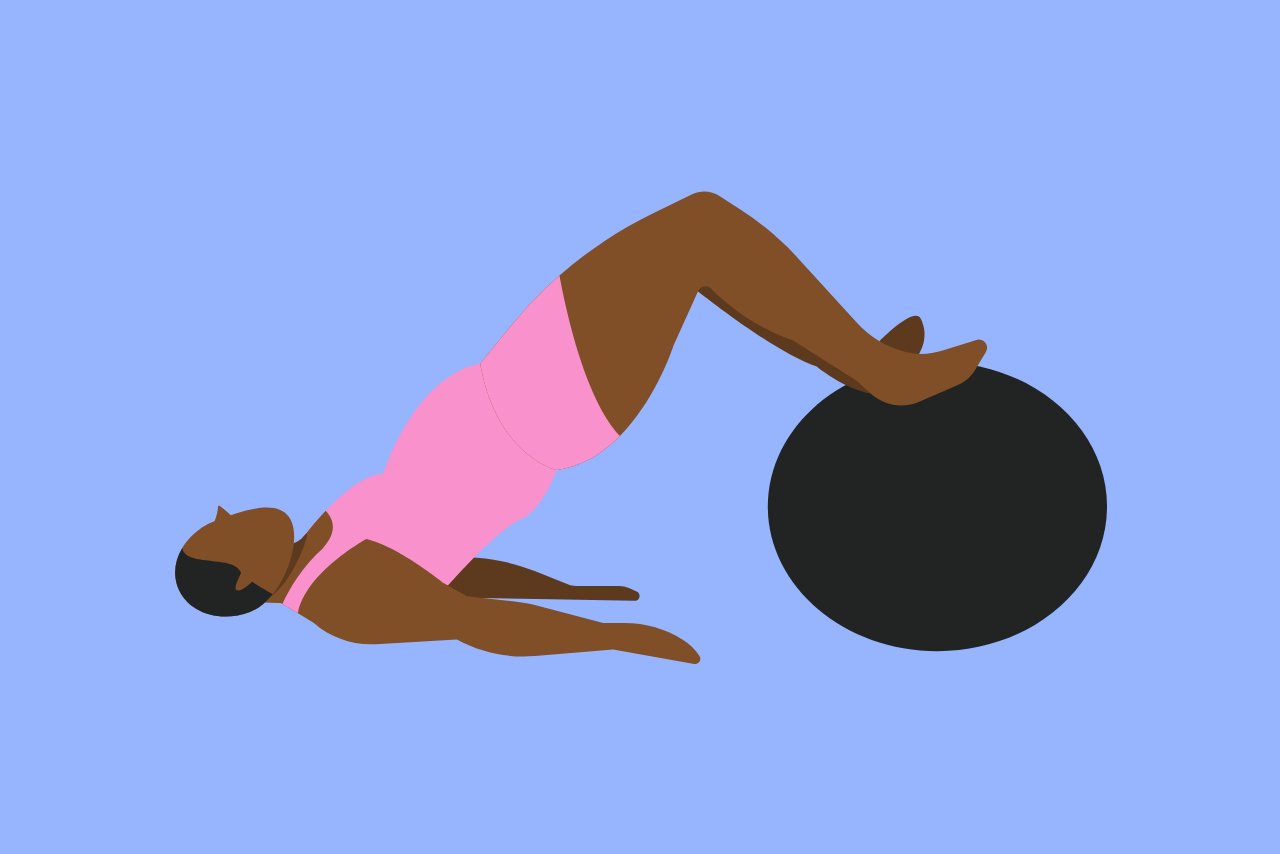 But the main reason I love MadFit's workouts is because of the way they make me feel. Her videos make me feel healthy. They make me feel confident. They don't make me want to be skinny, they make me want to be strong. For a long time, I viewed working out as simply a way to lose weight, which was ultimately destructive and unhealthy thinking. In the last few years, I have realized that I shouldn't only want to work out to look "good," but rather to feel good. My mindset has shifted, and MadFit's videos always make me feel on top of the world.
Inside workouts are especially helpful for me right now given the current circumstances of our world, and they keep me wanting to get moving. It's nice to be able to just do a few workout videos in my dorm room, rather than worry about making an appointment at Duncan or wearing my mask while I run outside. If any of you are lacking motivation to work out, want to switch things up or love other online workout videos, I highly recommend checking out MadFit on Youtube. She has definitely changed the way I view working out and has become my new obsession, and I want everyone to love her as much as I do.
Follow HCND on Twitter, like us on Facebook, Pin with us and show our Instagram some love!