In this crazy time  we live in, it is easy to get bogged down by the negatives. I have realized over the past few weeks that there is a lot of hostility that stems from fears about what the future holds. While life may seem overwhelmed by negatives, it is important to remember the positives. 
There are many ways to do that. For example, I wake up in the morning and have a small moment of gratitude for something in my life. It helps me start my day on a positive note and reminds me of how lucky I am.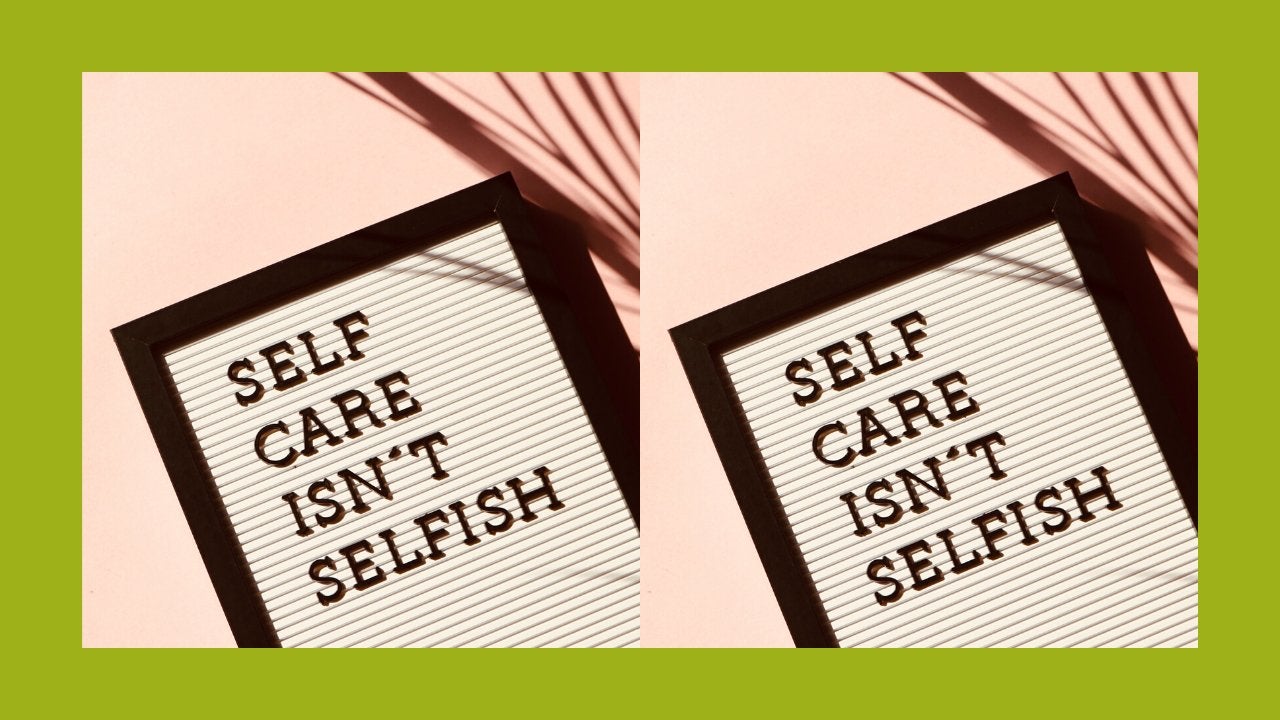 Thanks to one of my journalism professors, I also had the idea to write a letter to my future self She had us all do an exercise where we wrote letters to our future selves through this website: www.futureme.org. The site takes your letter and emails it to you on your desired date or time period. It is super low maintenance for you (except having to write the letter) and the website does the rest for you. It is a genius idea and ensures that you don't lose your letter since it will be delivered to you online!
At first I didn't know what to write to myself. What do I tell my future self when life isn't normal and I don't know who/how I will be after COVID-19 is past us? I decided to take a positive tone. I wanted to give my future self props for navigating online classes and the hectic life I am living right now. I hope that when I read the letter in about a year, I smile because it brings me joy. These last few months I have neglected my self-care and I rarely ask myself how I am doing. This letter was a chance for me to check in with myself and praise the work that I have done to get to this point. 
I also hope that reading my letter in a year will give me an appreciation for the passage of time. I often try to reflect on my past, but I don't always respond graciously for how my life progresses and changes in time. This is another way to bring gratitude into your regular life. I can attempt to think about how I felt a year ago or five years ago, but it won't be an accurate reflection. It is easier to appreciate the highs and lows of life when you have it written down. Taking the opportunity to hand write a letter or using the above website to hold onto your letter allows your future self to have that memory from your written words. I always find that some of my favorite gifts are the ones I leave for myself, but forget about overtime. I typically put some money in an envelope and I will ask one of my friends to give it to me in a few months. This act always puts a smile on my face and reminds me how much I appreciate myself.
I hope that everybody tries this technique for their future selves. It brings gratitude and happiness to your life, and there is not much more that you need in life, especially right now.