The coronavirus, otherwise known as COVID-19, is currently taking the world by storm. As the virus reaches new countries and death tolls gradually rise, sentiments of fear are following suit. While it's completely rational for people to worry about the implications that a pandemic outbreak has for their health, the impact of this virus reaches far beyond medicine. 
Coronavirus is having a seriously detrimental impact on the global economy. By the end of 2019, the global economy was already somewhat dwindling, with stagnation in Europe and decreases in Japan (New York Times). With the world economy already looking questionable heading into 2020, coronavirus has only accelerated a nosedive. The virus is affecting travel, trade and supply chains around the world. Stock markets are reflecting the international panic about the outbreak's spread, the plunge a few weeks ago being the sharpest since the 2008 crisis.
Source: HC Photo Library
Supply-chain disruption case studies: Apple, Microsoft and beyond
Asian countries currently suffering from coronavirus cases including China, South Korea and Japan are essential to supply chains for a wide variety of products. For example, some of the world's most valuable public companies like Apple and Microsoft are suffering. China is the second largest market for iPhones in the world after the United States. With supply and demand down, Apple and Microsoft both recently had to cut sales expectations for this quarter. Apple was one of the first to announce this news: supply is down with worker shortages and slow factory reopenings; demand is down with every Apple store in China closed and only 7 of the 42 reopened. It's rare for Apple to ever admit to lower sales, primarily because they almost always meet their numbers. By breaking the news of COVID-19's impact on their company, Apple has displayed the severity of the problem; Microsoft's later announcement served as a reinforcement.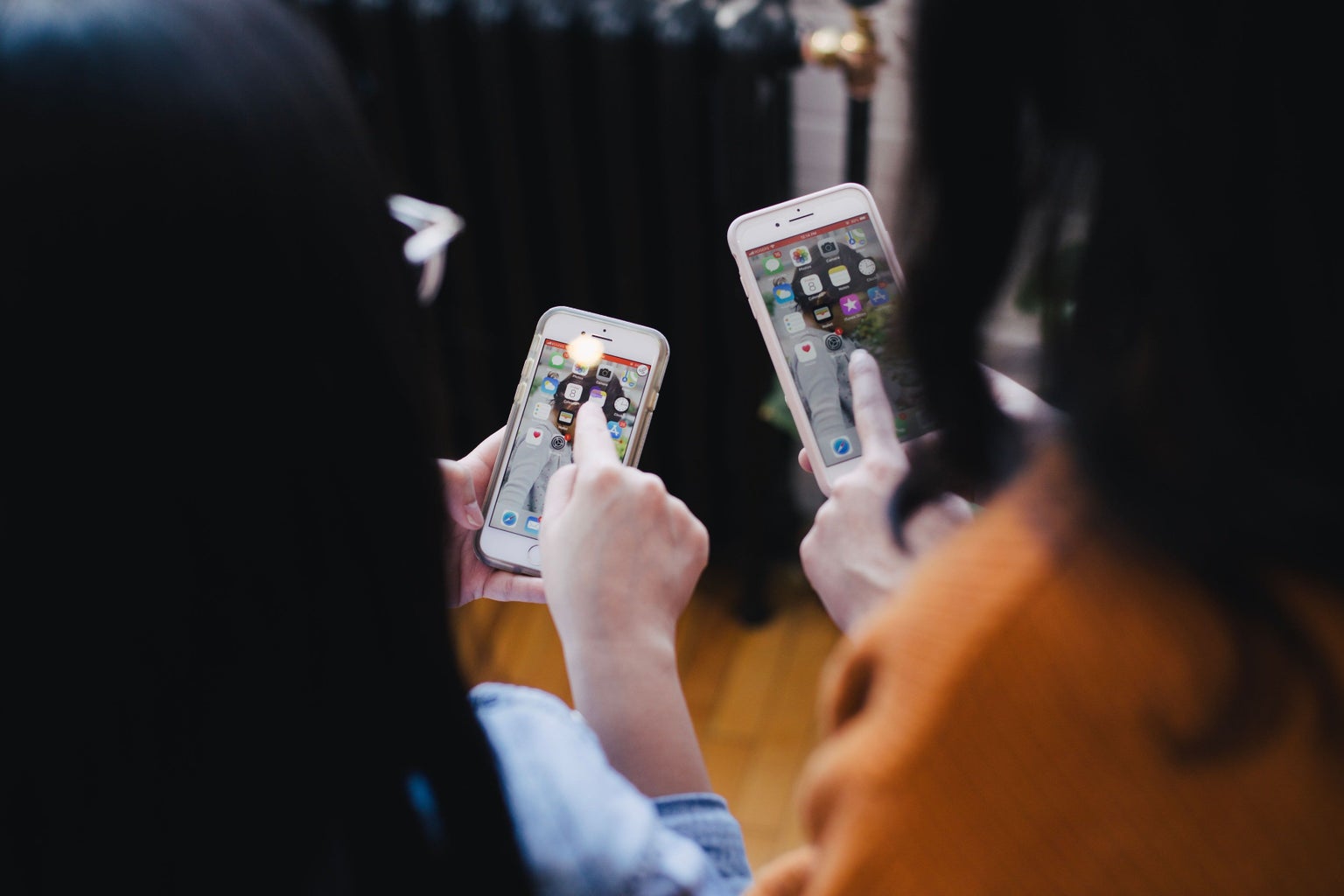 Source: HC Photo Library
Economic issues aren't limited to production and consumption of major global goods like iPhones and they also aren't limited to China: seemingly simple changes in quotidian consumer behavior and business decisions are affecting companies around the world. Due to the myriad of linkages in the global economy, bad news for China largely means bad news elsewhere. Desertion of shopping malls is hurting sales for major retailers. Several airlines have canceled flights to China, in turn hurting hotel chains for whom much revenue comes from Chinese travelers. A shortage in Chinese parts led a Fiat Chrysler factory in Serbia to shut down; General Motors and Toyota only recently restarted limited production (New York Times). 
Now what?
Unfortunately, there's no quick fix or easy way to map out the future. It's expected that the Federal Reserve will cut interest rates in response to the economic problems. When the Fed cuts rates, it encourages businesses to invest and hire and consumers to spend. It also has various implications for credit card, savings, auto loan and mortgage rates. Lower interest rates ultimately push money out of bank accounts and out into the economy. They're already pretty low right now, so the Fed's course of action will be interesting to monitor. The ultimate economic impact of COVID-19 is still very unclear; there are chances it may just be a blip on the radar. Only time will tell.
Follow HCND on Twitter, like us on Facebook, Pin with us and show our Instagram some love!