The United States boasts more than 50 national parks, and I am lucky enough to have visited many of them. I have hiked the valley of the Grand Canyon. I have experienced the sweltering heat and brilliant night sky of Death Valley. I have even been caught in a traffic jam involving a gigantic herd of bison in Yellowstone. But I've never loved a national park the way I love Yosemite.
Yosemite has it all: a multitude of hikes up waterfalls and mountains, cool wildlife and unparalleled views. I've never felt more accomplished and exhilarated than when I hiked the 11 miles to the top of Half Dome. Yosemite reminds me of just how tiny we really are compared to the enormity of Earth and how lucky I am simply to be alive. Yosemite might just be the best national park.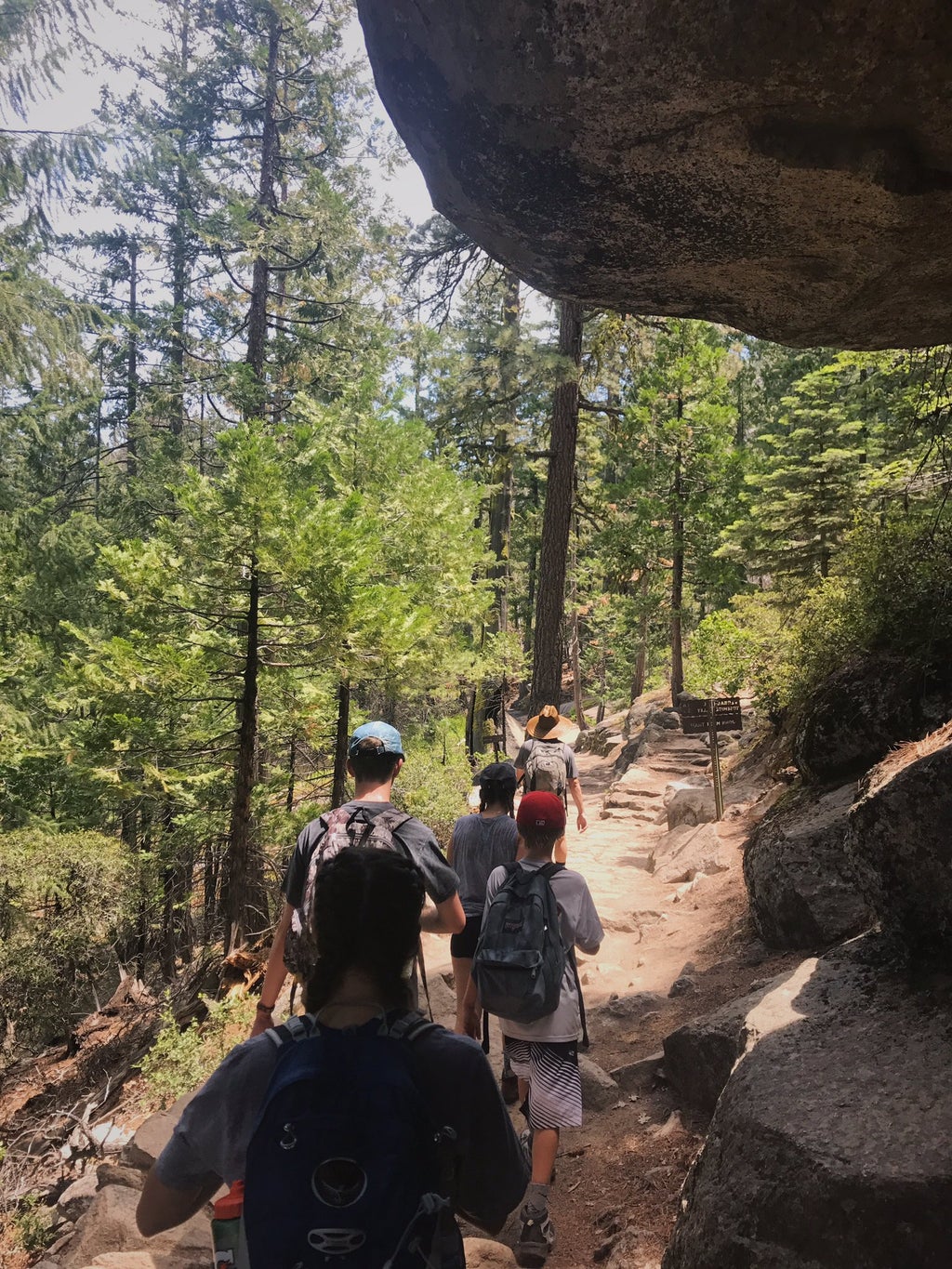 But of course, I may be biased, because Yosemite to me is a family place. 
I was born and raised in Indiana, but my roots are in California. My mom spent many years living in the Bay Area, and my dad is a native of Santa Ana, an hour or so outside of Los Angeles. So although I've always lived in the midwest, my family (for generations) comes from California.
I have twenty cousins and they are among the most important people in my life. But I've also always counted my cousins' spouses and kids as cousins (bringing the count to 35) and I'm also close to a handful of second and third cousins (adding six or so more). Almost every single one of them is still in California, along with many aunts and uncles and my beloved Grandma "Wow." Because of this, I have spent two weeks in California every summer for my entire life. The time I've spent out west with my family are some of my very fondest memories. 
And a lot of times during these summers, we spend a few days at my favorite place in the world: Yosemite. So yes, I probably am biased. Because for me, Yosemite is love. It's safe. It's home. It's a place I return to in the summer to be reunited with those who mean the most to me. 
Because when I think of Yosemite, my first thoughts aren't of the hikes or the sights. I think of singing "Danny's Song" around the campfire, of dunking in Lake Merced after a long and hot day and partaking in a tradition we like to call "bowing to Half Dome." Yosemite is playing cards and laughing so hard I think I may never be able to breathe again. It's telling ghost stories, illuminated by flames, it's midnight walks to what my family likes to call "The Fern." It's simply magic. 
Although Yosemite may not be special to others for the same reasons it's special to me, I do believe it's a place everyone should visit at least once. Because I'm sure that those who do will feel that magic. They'll find that after they leave, they will always hear the mountains calling, just like me.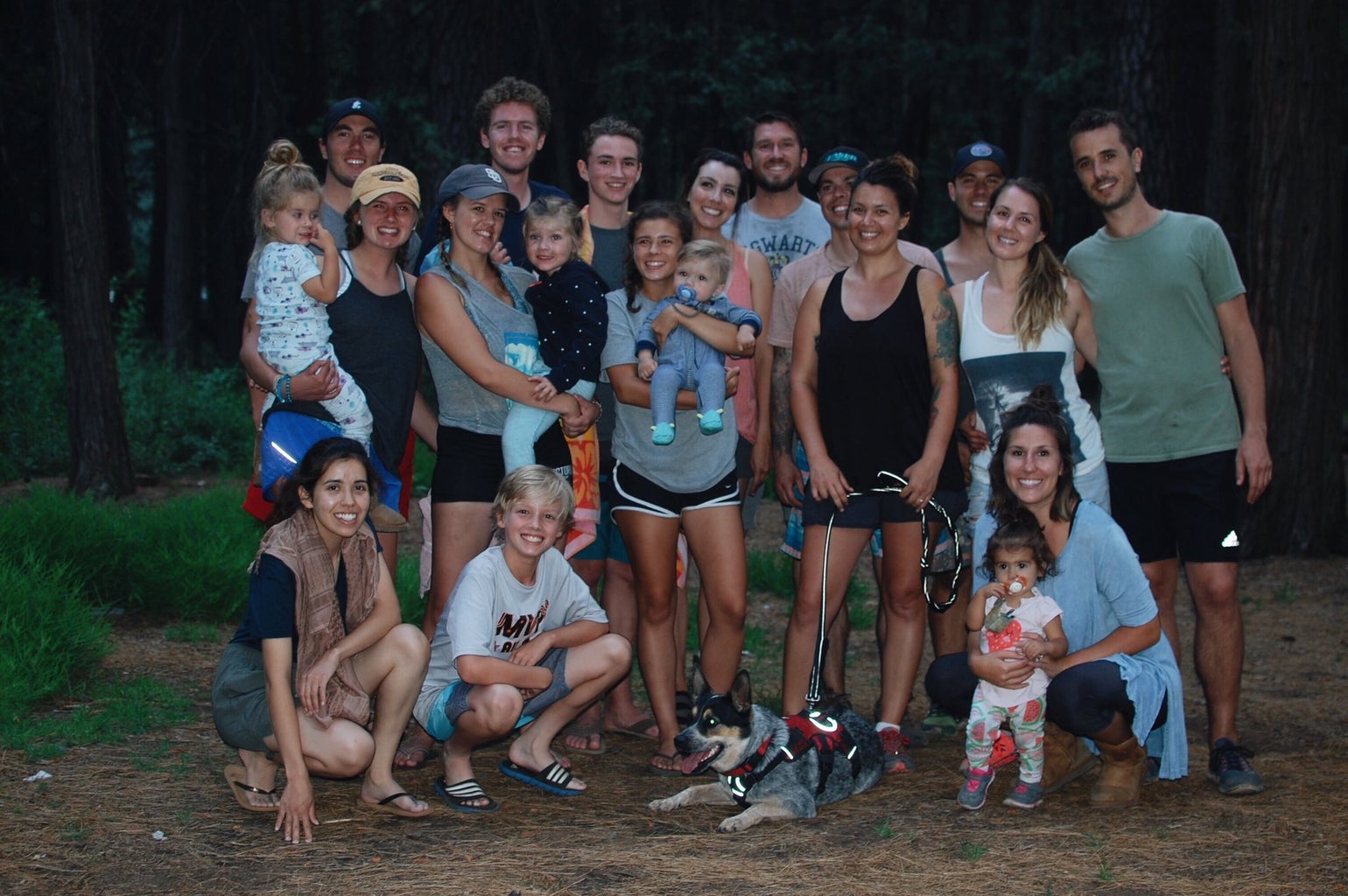 Follow HCND on Twitter, like us on Facebook, Pin with us and show our Instagram some love!