HCND Winter Break Bucket List
Winter Break is finally here!! Check out what some HCNDers are going to be up to over the break!
1. "Read a good book!"- Sarah Ritten
2. "Read, sleep, binge watch Dr. Who."
3. "To go the beach as much as possible!! I'm from Florida:)" -Marie Fazio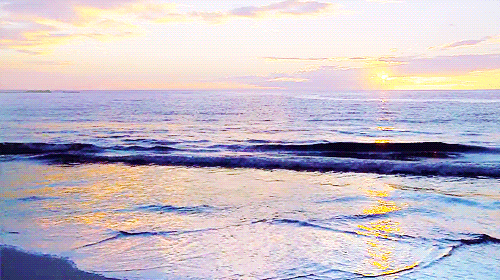 4. "Go tubing with my family!" -Allegra
5. "Sleep, internship applications, read a book, go iceskating, take an awkward family photo, watch hallmark christmas movies til the end of time, get swole, and not have more than three family arguments."
6. "Fill out application forms for summer study and funding. Learn new music for the next semester (I'm a music major). Visit hometown friends. Spend time with family. Christmas shopping! (still haven't done it!) Read!!!!!!" - MJ
Have a relaxing and fun filled break, ladies!!
Follow HCND on Twitter, like us on Facebook, Pin with us and show our Instagram some love!.