It has been about a year since COVID-19 turned our lives upside down. Many students had to return to the United States from studying abroad. For some of us, our second semester of college got cut in half, and for others, their last semester of college ended in the quickest, most abrupt way possible.
The COVID pandemic has completely changed all of our lives for the past year, and I know I am not the only person who so desperately wants life to return to normal. After so much reminiscing of the "good times," it is difficult to find a silver lining. But, there have been some good times within the past year too. So instead of dwelling on what could have been, here is my take on what this crazy pandemic has given me. 
When I went home in March, I fully expected to spend ONLY a week with my family. After being in college for a little over a semester, I thought a week was the maximum I could spend with them before going crazy. My one-week stay quickly extended to five months, and while it might have been a rough transition, now I look back to that time with great fondness. I spent valuable time with my mom, who got to see how much I had grown when I was gone. While I had only been at college for a short period of time, I had changed my views on many things, and it was nice to share that with my mom when otherwise it would have been difficult to.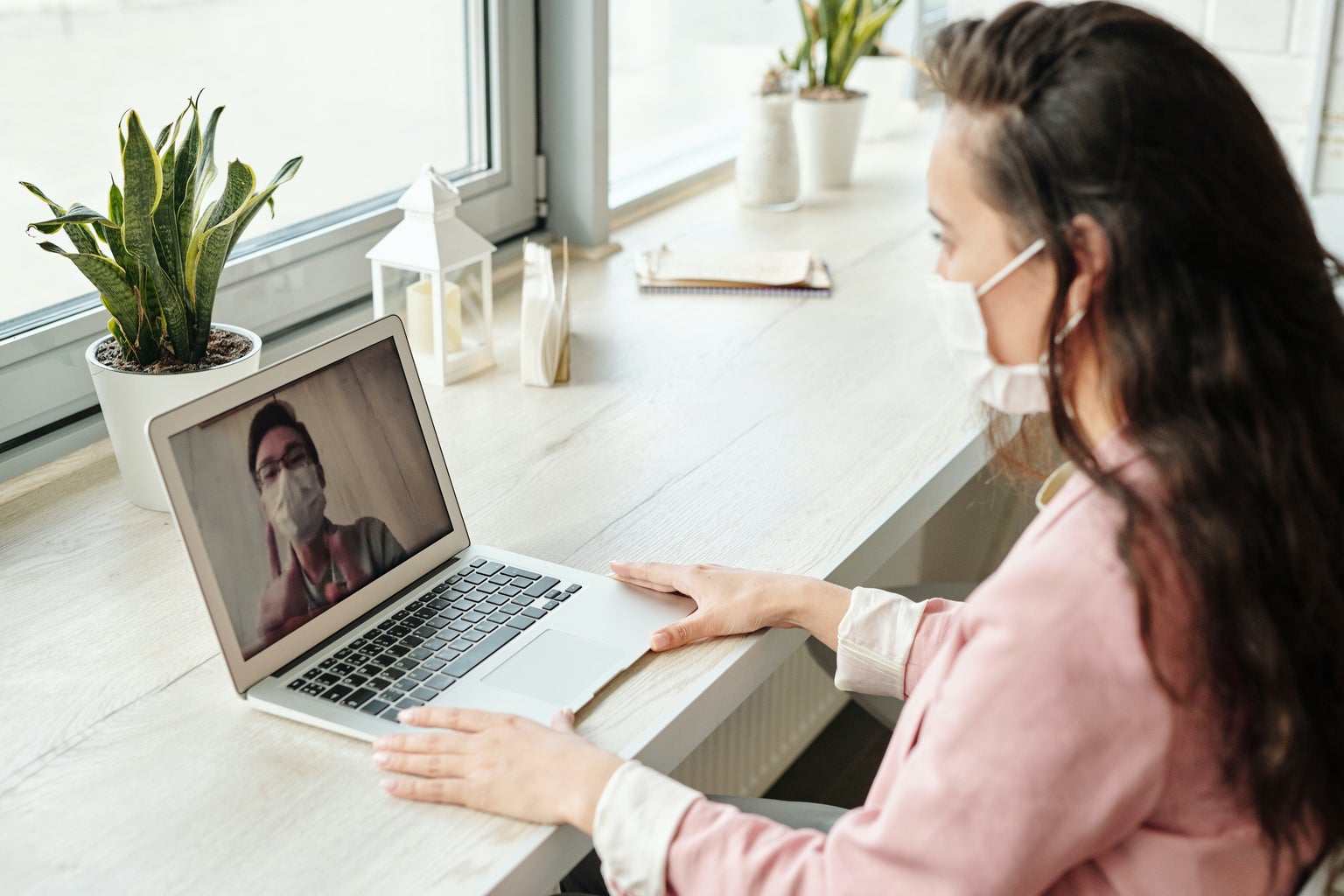 Many of us also lost our internships. I had been so excited to spend my summer working in Washington D.C., but instead, I had to find a new, remote internship. While my summer plans were derailed entirely, it was nice to find an internship with an organization that aligned with my passion for voter mobilization more closely. Looking back, I am thankful for simply having this experience during such a difficult time. I, like many others, was worried about not having an internship experience for my resume but that should have been the least of my worries. 
The quarantine months were a great time for reflection and self-improvement. Even if I hadn't gotten another internship, I still would have learned many things about the world and myself. With the world coming to a halt, it was easy to reflect on everything happening when the world was moving incredibly fast. And while many were fighting for their lives in a hospital, the black community fought for theirs on the streets. After the tragic death of George Floyd, I realized I had much learning and reflection to do if I wanted to be an ally and fight with them. That journey began last summer, and I am continuing to walk the path today. 
It is easy to look back at the past year with sadness and anger at what could have been. But I urge you to reflect on how you've grown this past year and how it has shaped you now. Be thankful for that extra time spent with family and friends, because you would not have gotten it otherwise. Lastly, give yourself some credit for waking up every day and giving life another chance, because you won't regret it once this is over.