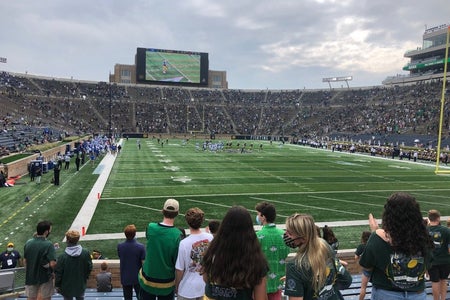 Original photo by Caroline Bice
COLLEGE GAME WEEK: Trevor Lawrence Isn't Playing
Ladies and gentlemen, this might just be the biggest week of the semester. We already made it through midterms week. Luckily, finals week isn't here just yet. No, it's not even restoration week anymore. It's the week before the Clemson game.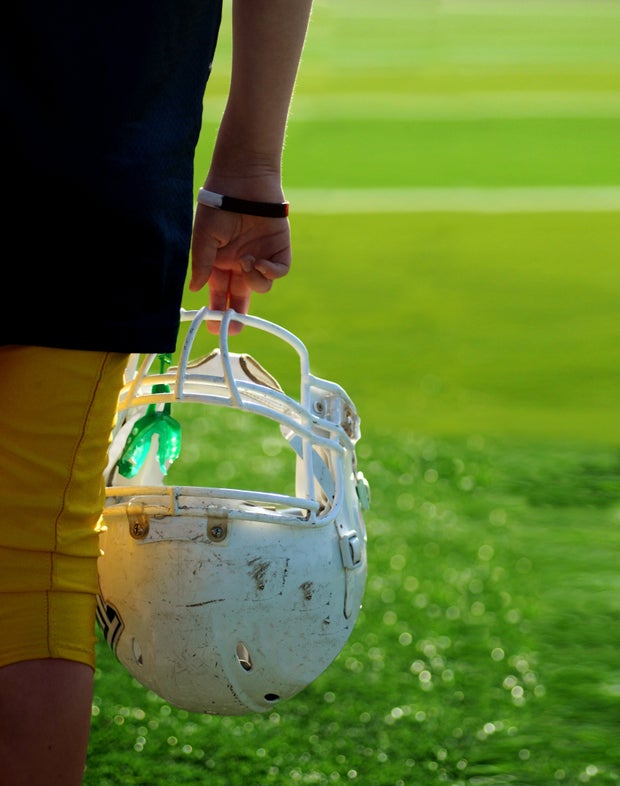 Photo by Ben Hershey from Unsplash
Looking at our football schedule, Notre Dame's battle against Clemson is the most important game in determining not only our rank in the NCAA, but it's vital for securing a place in the ACC Championship. Plus, if Notre Dame beats Clemson, major bragging rights are up for grabs. A lot rides on how the Fighting Irish play this Saturday, and ESPN reporting that Clemson quarterback, Trevor Lawrence, won't be coming to South Bend because of his recent COVID-19 diagnosis will have huge ripple effects. 
Trevor Lawrence is one of the greatest quarterbacks in NCAA football, so the fact that he won't be playing Notre Dame this Saturday gives the Irish a major advantage. With how great Notre Dame's defense has been, the Irish will be playing against a weakened Clemson offense, making it all the more easy to prevent any big plays from the Tigers. This effect is just multiplied by the fact that the Irish have the home field advantage, and the stadium will be electric this Saturday night. Prior to Lawrence's diagnosis, there was some doubt that Notre Dame could continue its long winning streak at Notre Dame Stadium, but there's more of a fighting chance now that Clemson will not bring their whole first-string team to the stadium.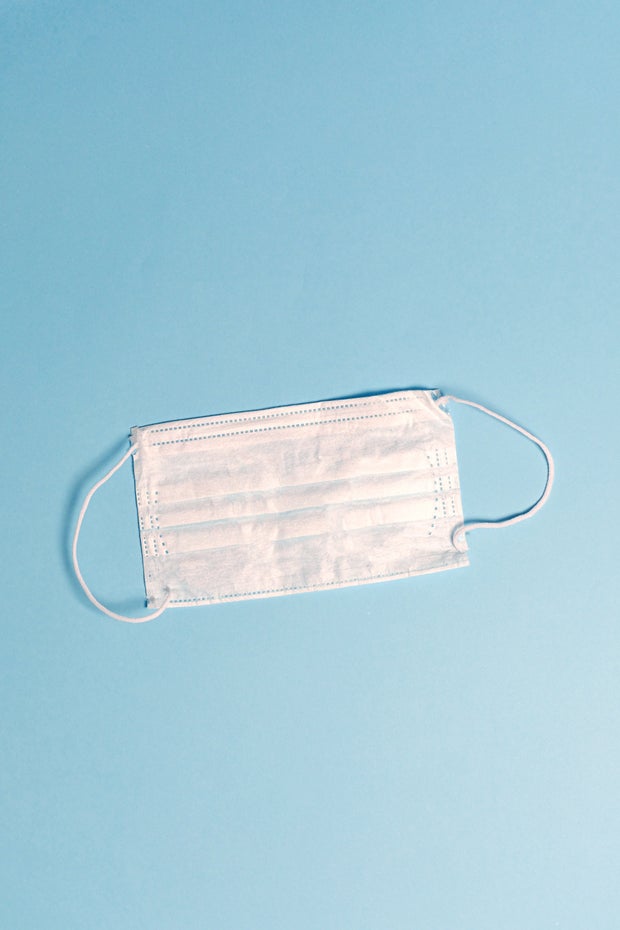 Photo by Anna Shvets from Pexels
Still, the circumstances as for why Lawrence won't be playing the Notre Dame game are very  unfortunate. With the recent spikes in Coronavirus cases throughout the country, it's difficult to be happy for a playing advantage when it comes with such a large price tag. While Lawrence has assured everyone that he is feeling well and is expecting a quick recovery, I certainly don't wish the virus upon anyone, even if it does mean we have the chance to witness an awesome win this weekend. While everyone is asking themselves if Notre Dame will be able to pull off a win against Clemson this weekend, I'm asking myself what it would mean if we did win the game.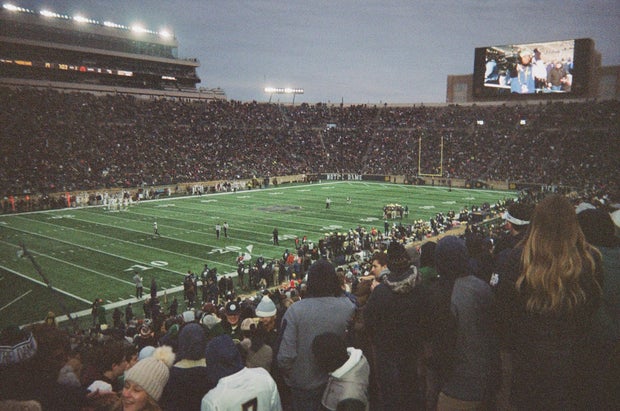 Original photo by Emmie McCabe
Is it really a win if Notre Dame doesn't take on Clemson at their full strength? Sure, our record would be 6-0 instead of 5-1, and I'm not saying that wouldn't be great. However, I think there will always be questions going around about whether Notre Dame really deserves to be undefeated or not. Sure, we may be good enough to beat Clemson without Trevor Lawrence, but are we good enough to beat them when he's playing? I think everyone has different answers to that question. Although, no one can really know the answer unless he plays against the Irish. The Notre Dame game against Clemson is going to be a strange one for many reasons, but if we do win and end up playing in the ACC Championship, we'll face Clemson again. I guess we'll know who's the best of the league then.