Despite the fall fog and grey skies, Evanston is looking pretty vibrant right now. I always look forward to the fall colors like the auburn and mustard of the fallen leaves and the long chestnut brown coats. These iconic colors are absolutely making an appearance in landscape and foliage but not so much in campus-goers wardrobes. 
This fall the trending colors around campus are lime green, steel blue (a greyish blue) and neon orange. I am seriously vibing with this bright color palette to bring some life to the otherwise dreary weather. 
Here are a few of my favorite fall pieces, where you can get them and how to style them. 
Go Green
Neon is still having its moment, and let me tell you, I am here for it. I love to see a cute neon green sleeve peeking out from under a plaid trench coat or a cute cropped sweatshirt with leggings.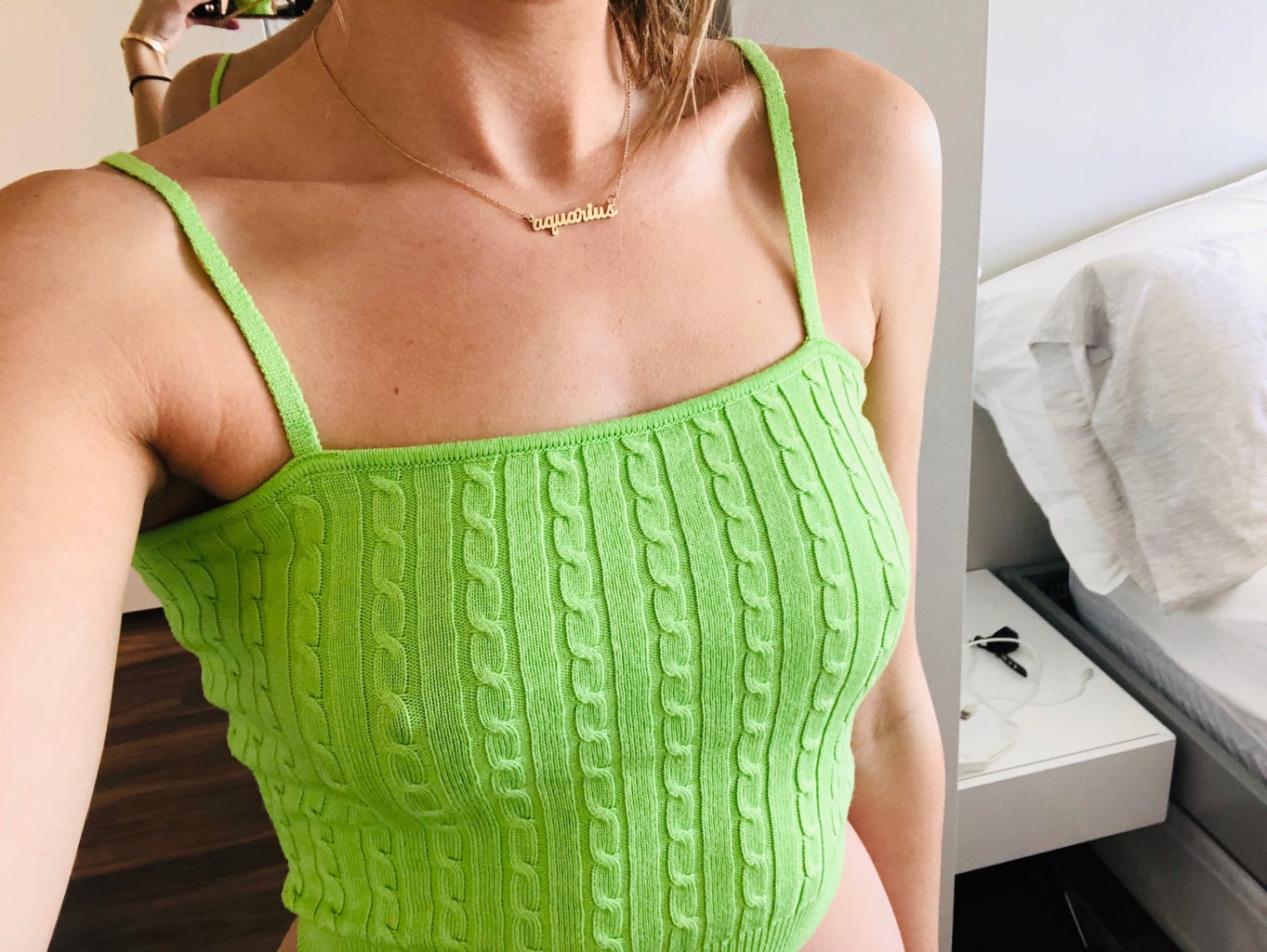 I love this knit tank top from Superdown. You can also shop this fuzzy green sweater from Asos or this lime puffer coat from Superdown. Both can be styled with some denim mom jeans and white sneakers for a casual, class-chic look. 
Got the Blues… 
Fall at Northwestern University means interview season. If you want to dress to impress make sure to pull up to your interview in blue. Here is the logic behind why blue is the best color to wear for a job interview. Career advice aside, steel blue is heavily featured on campus this fall.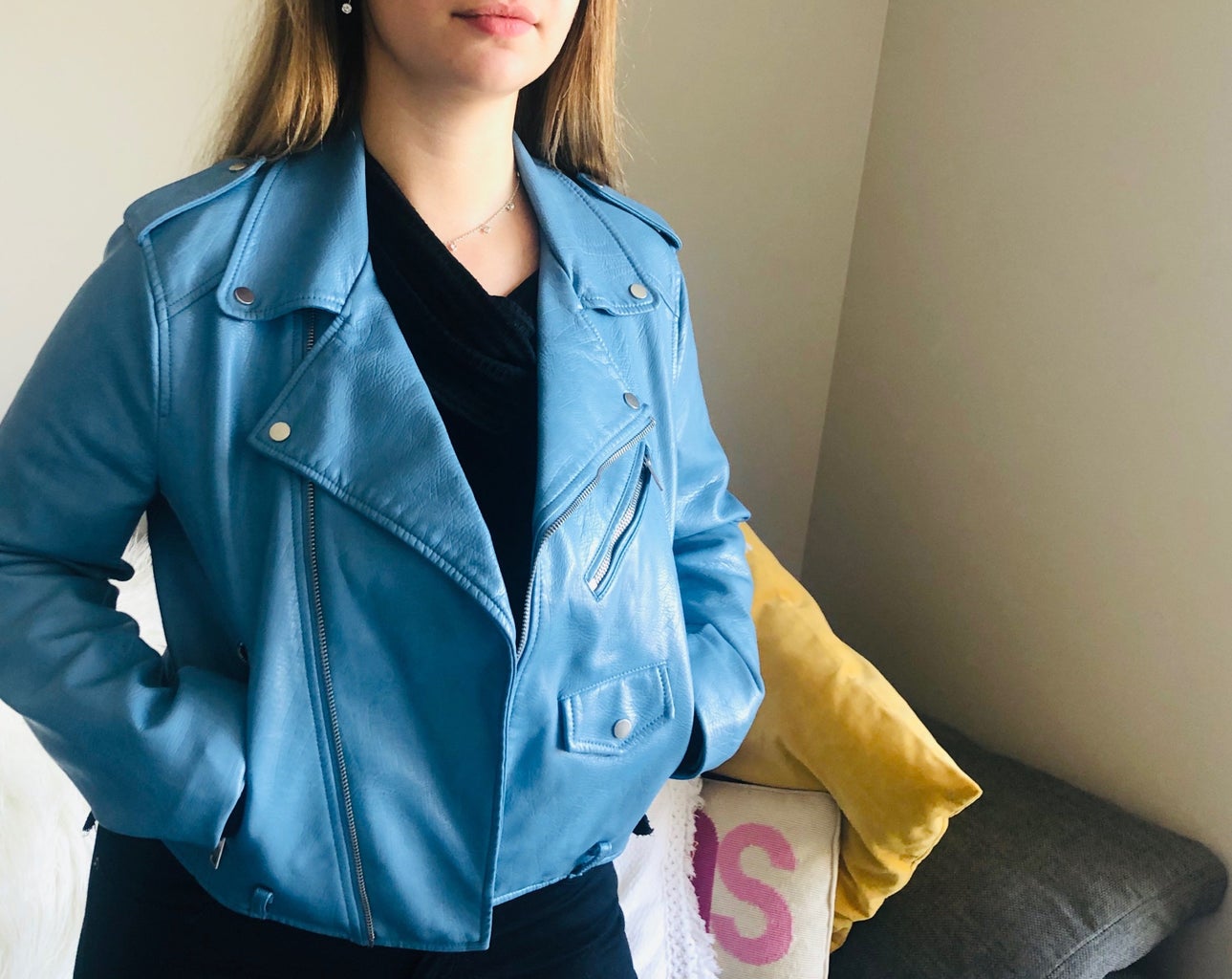 I love this light steel blue faux leather jacket to throw on over some jeans a tee. Or this rich blue trench coat from Club Monaco, a perfect option to throw on over a plaid skirt and turtleneck. 
Orange you Glad it's Fall? 
I am seriously feeling the color orange right now. Maybe it's just because it's pumpkin season and the gourds on the doorstep are making me feel some type of way, but orange is making a statement this fall. My favorite piece is this neon orange knit sweater from RtA.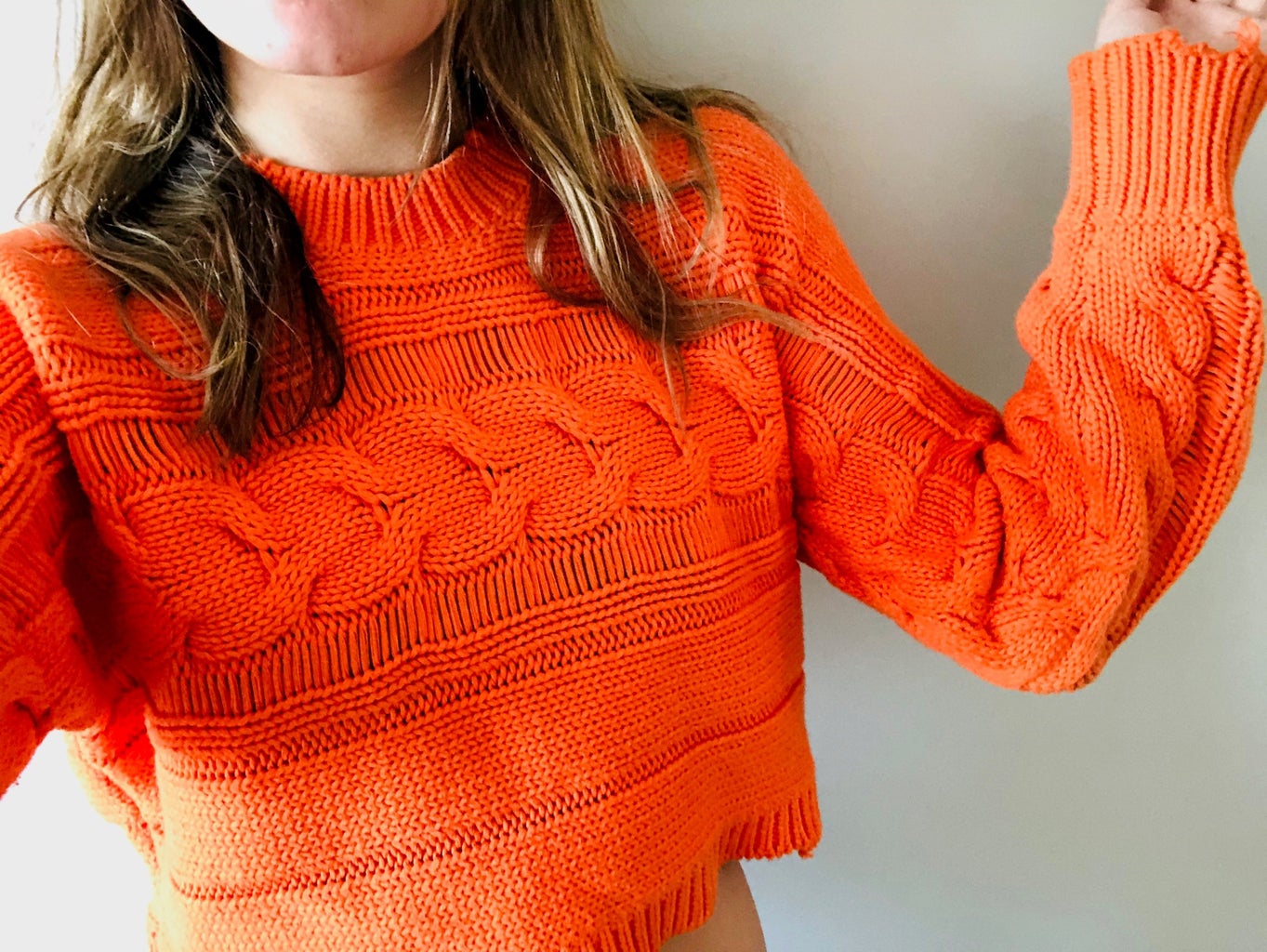 Style your orange pieces with denim and brown tones, like a brown fuzzy coat or suede brown booties. 
Make sure to tag @hercampus_nu and @hercampusstyle with all of your fall fashion pieces.