2020 seemed to be Taylor Swift's year with two surprise albums (folklore and evermore) dropping, but that was just the beginning. After winning awards at the 2021 Grammy's earlier this year, 2021 is looking to be just as successful for Swift and suspenseful for fans.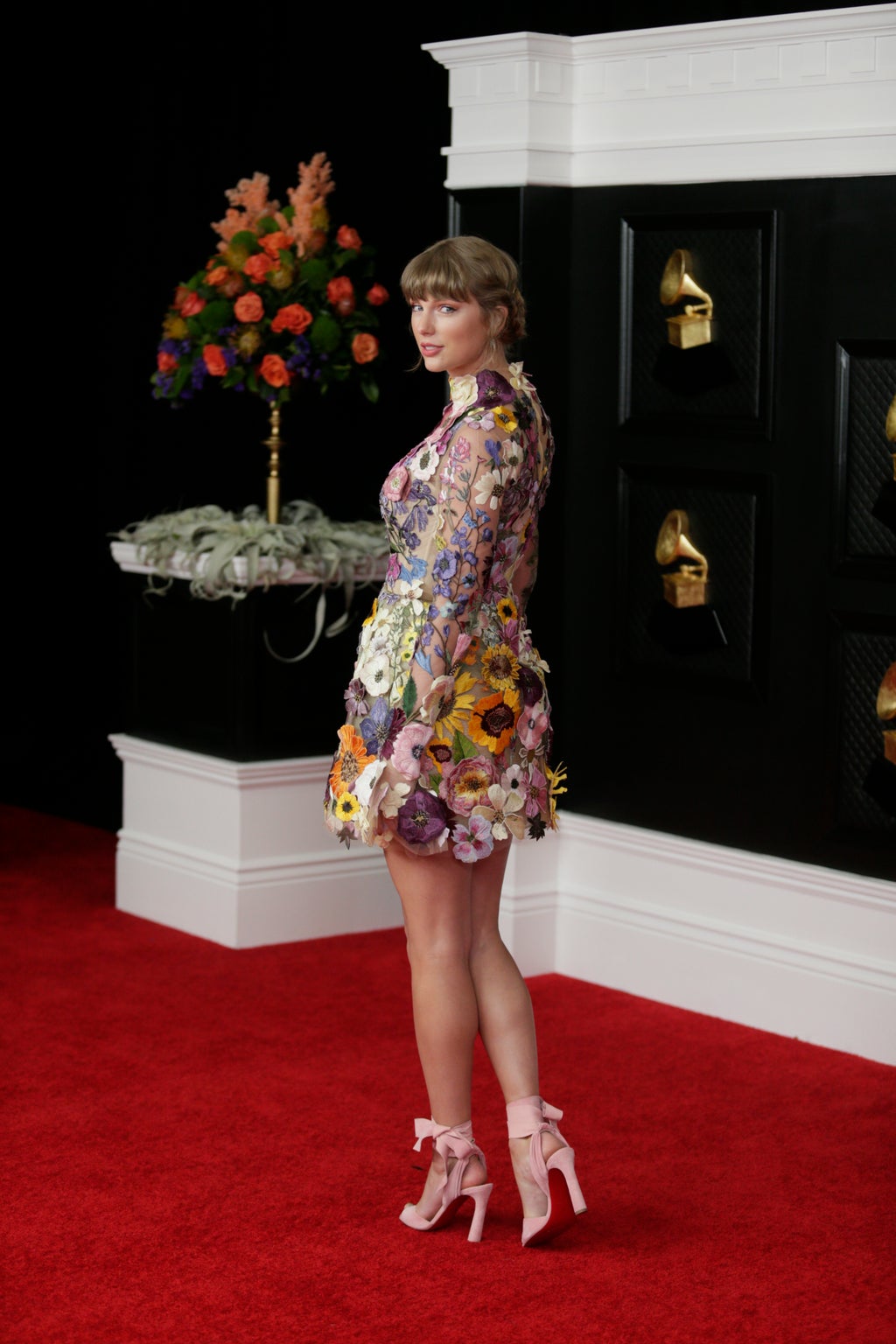 The surprise release of a new song on April 7 was a complete shock before Swift's re-recorded album Fearless drops on Friday, April 9. 
Titled "Mr. Perfectly Fine," the song is fun, upbeat and teases Swift's country-rock roots. The story is of a girl singing to her past boyfriend, someone who never cared about her feelings and always seemed to be perfectly fine regardless of what he did to her. He's well-dressed, well-known and loves moving from girl to girl, careless of the destruction he leaves behind.
One poignant lyric calls the mystery man "Mr. Casually Cruel," a not so subtle hint to one of Swift's most recognized and heartbreaking songs "All Too Well" from her album "Red." The similarity to "All Too Well," written about Swift's relationship with Hollywood actor Jake Gyllenhaal, has led some fans to theorize that Gyllenhaal is the song's mystery man. 
Other fans point to some lines relating to actor and singer Joe Jonas, who Swift dated in 2008. "Mr. Perfectly Fine" sings about a relationship that could lead to a "change of heart," a potential reference to Swift and Jonas' newly mended relationship after a tumultuous breakup over a decade ago.
Regardless of the inspiration, "Mr. Perfectly Fine" is going to be on repeat this summer. The drop was an exciting way to get fans pumped for both the "Fearless" drop this Friday and the release of never-before-heard singles from Swift's vault of secret songs. The devil might work hard but Taylor Swift works harder and Swifties everywhere are ready.