A few weeks ago, I received the Community Care Package as part of a program with Campus Trendsetters. This program was extremely exciting because on top of being sent products to try and share my opinion on, I was also given the opportunity to share some of them with my friends and roommate! I loved being able to surprise my roommate and a few local friends with these products so that they could experience some of the fun of this partnership. Sharing some of these go-to items was a fun way to connect with them in these distant times.
My favorite part of the package was the Absolute New York 4-in-1 Multi-Purpose Brush. They are a cruelty-free beauty brand that offers cosmetics, K-Beauty skincare, lashes, and brushes! Their multi-purpose brush is definitely what makeup minimalists dream of. I love that I can do so much of my routine without having to pick up a different tool. The brush I received included a sponge, an angled powder brush, an angled eyeshadow brush, and a pointed multi-purpose brush, so it can help you tackle a number of different areas!
Next up is another product from Absolute New York. They included a lip gloss with a formula that was so nice to use. One of the things that I dislike most about wearing lip gloss is that it can feel sticky, but this gloss is formulated with jojoba oil, leaving your lips hydrated and not feeling sticky at all! A weightless gloss with a natural pop of color was exactly what I needed. Although a lip gloss isn't the first thing I reach for at the moment when I'm leaving my apartment with a mask on, it's nice to have if I ever feel the urge to do my makeup for a Zoom call.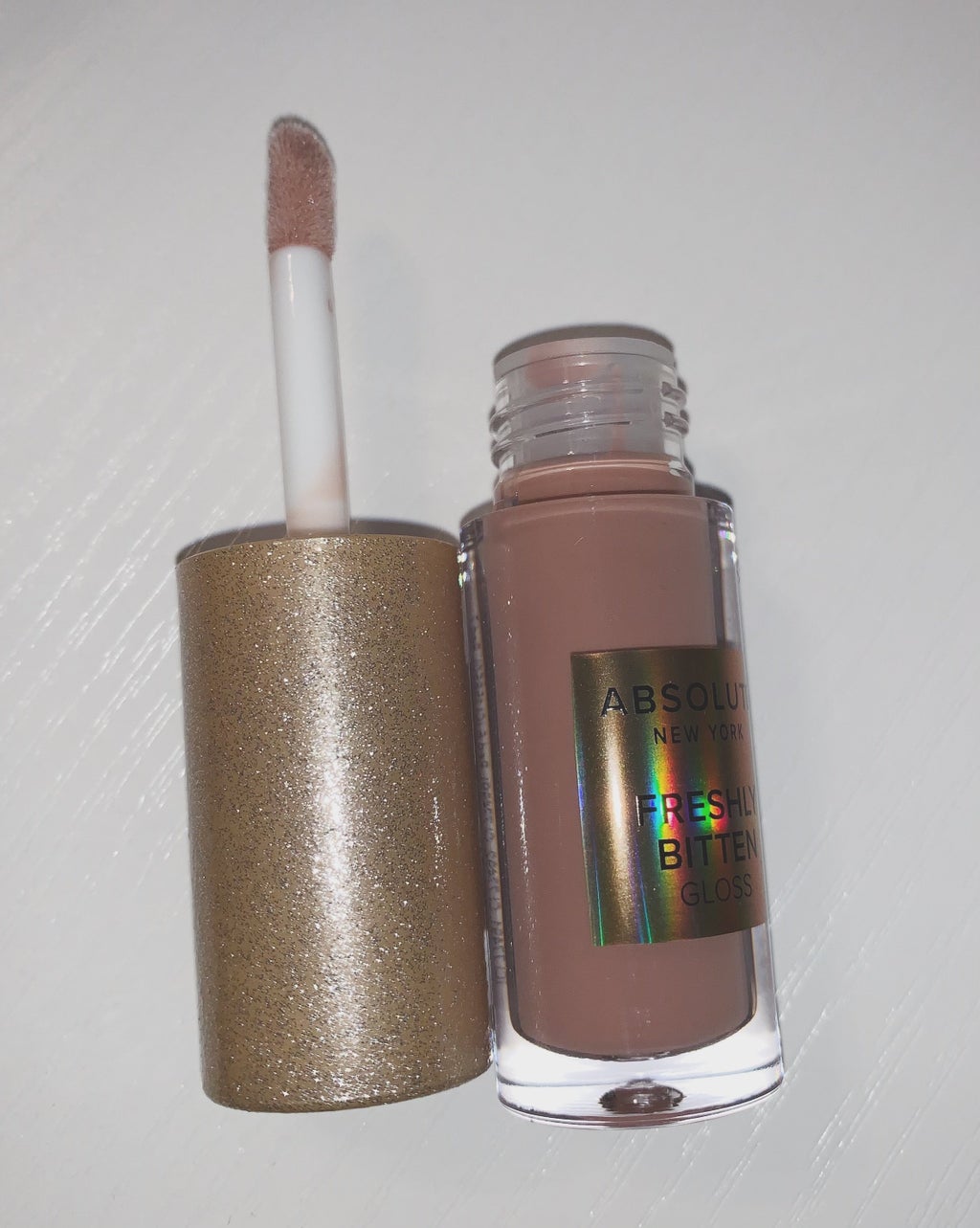 If you are a skincare fan like me (especially one that loves Skincare by Hiram), you'll also be excited by CeraVe's inclusion in this package! When I saw the samples of their Hydrating Cream to Foam Cleanser, I was so happy. It is the #1 dermatologist recommended skincare band for good reason, as it helps maintain a healthy moisture balance and removes the bad while keeping the skin's natural moisture barrier intact (you can thank the ceramides for that).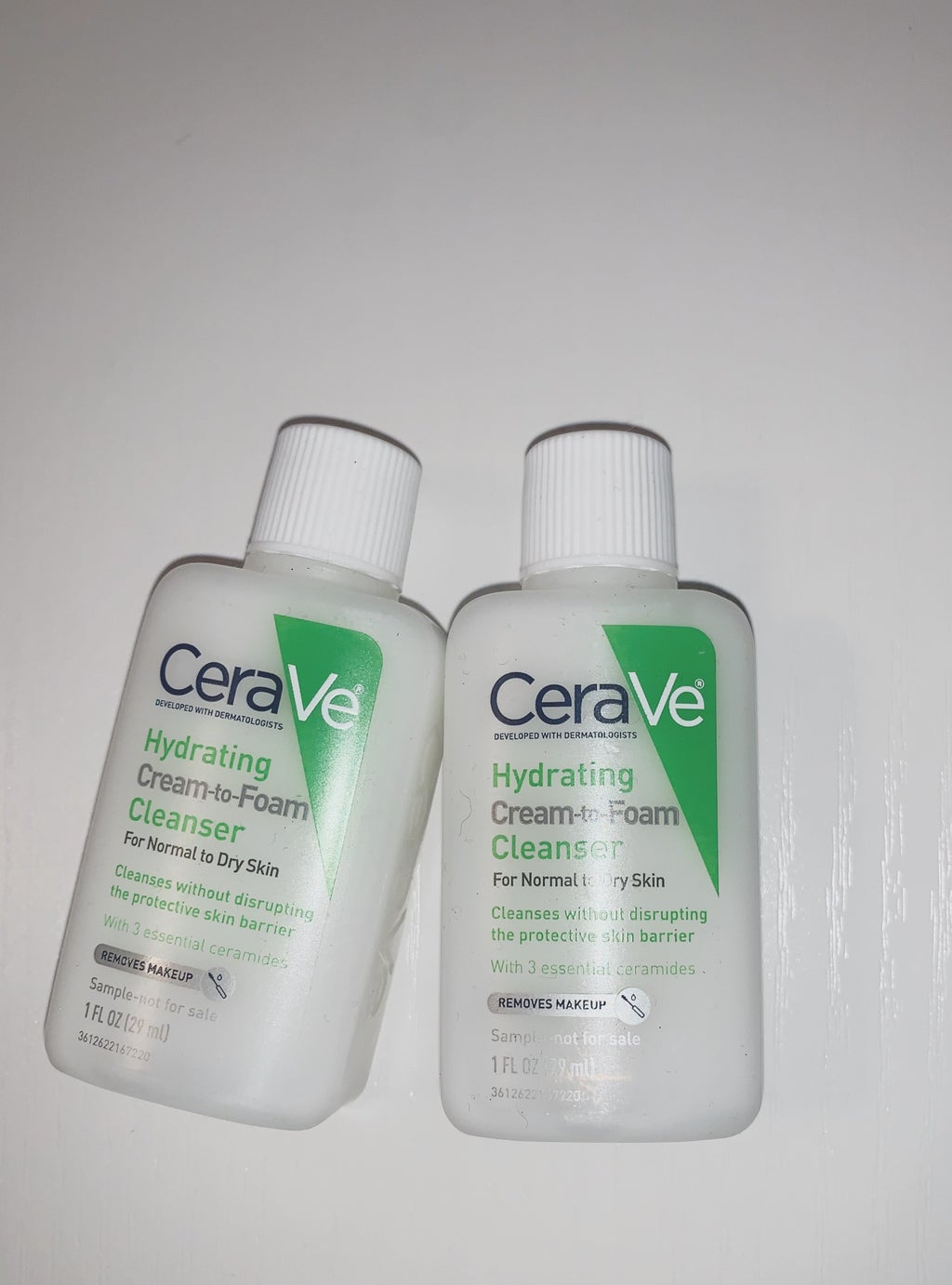 On top of these three favorites of mine, the Community Care Package was filled with goodies from Batiste, Lola, and Bartleby as well! Opening up this care package and sharing it with some of my friends in the Evanston area was such a fun way to connect with them after months of being isolated in my hometown. I enjoyed being able to treat them despite the fact that we couldn't hang out the way we did before the pandemic. Campus Trendsetters came through with a great program at just the right time with this Care Package.