Holidays this season are going to look quite different than normal. For those of us going back home to celebrate with our families, flying or driving both have their own risks, especially in this new era of Covid-19. I flew with Spirit Airlines this past weekend and noticed how so many things have changed.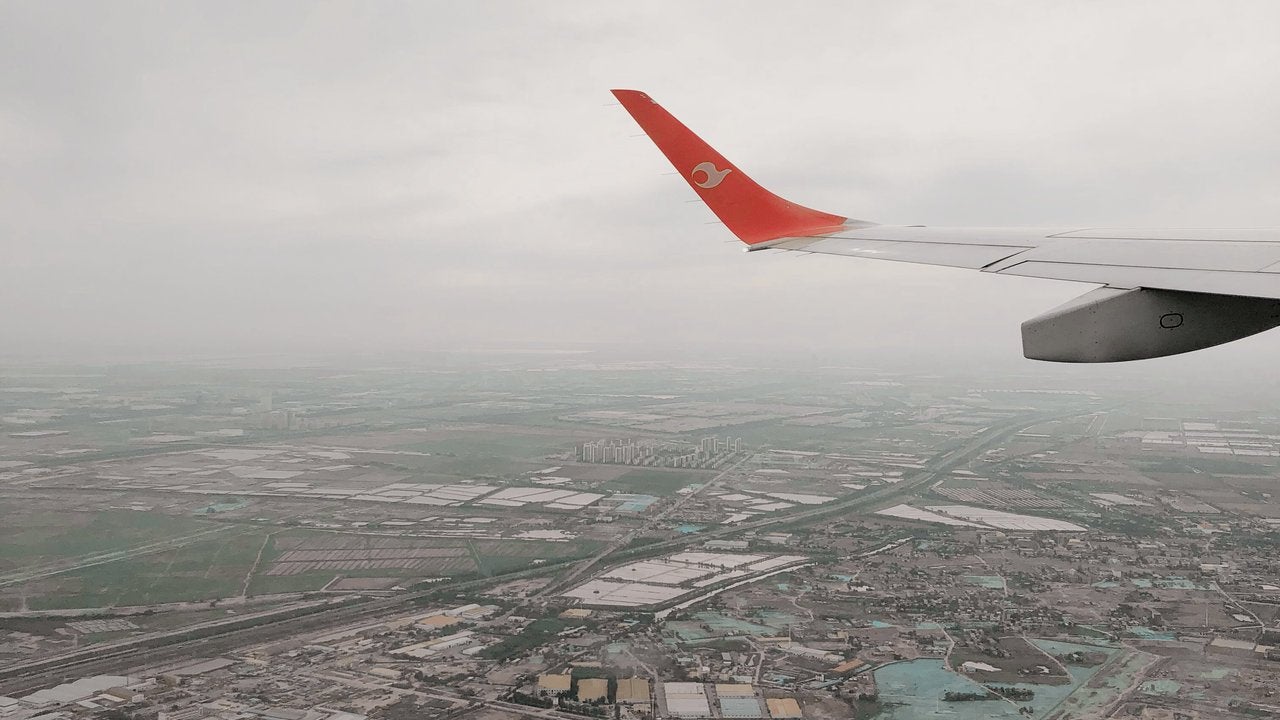 For one, when buying both the plane ticket and doing pre-check, the airlines continuously send reminders and updates about wearing masks onboard. For Spirit, you have to confirm that you will abide by the law and if you don't, you risk never flying Spirit again.
At the airport, staff members reiterate the rules frequently to get the point across. Before boarding, one woman got on a speaker and announced what was and wasn't allowed:
No bandanas or scarves

No face shields without a mask underneath

No masks with vents or filters

All masks must cover both the mouth and nose
Anyone that didn't own a mask that complied with those rules could talk to the desk about obtaining one.
On board, the flight attendants ensured that everyone was following the rules. When not actively eating or drinking, masks need to be worn correctly, something the flight attendants constantly reminded us of. 
However, there was no reduced seating on the plane, and I sat three to a row as I would have pre-Covid-19. When my parents flew with United Airlines back in September, they noticed the effects of reduced seating and how most were sitting every other seat. United also offers a way to notify flyers if a plane is fairly full, in case the flyer wants to change flights. 
Delta Airlines follows similar protocol. On their website, they state that they will try to block individuals from buying middle seats if they don't come from the same household. All additional methods are incorporated to improve space on the aircraft and minimize contact between passengers. 
Flying has always been risky, and now more than ever precautions need to be taken while on board. Masks, face shields and even gloves might need to be added to your checklist prior to taking flight. Hand sanitizer or alcohol wipes might also be of big help after getting off planes or landing in new cities.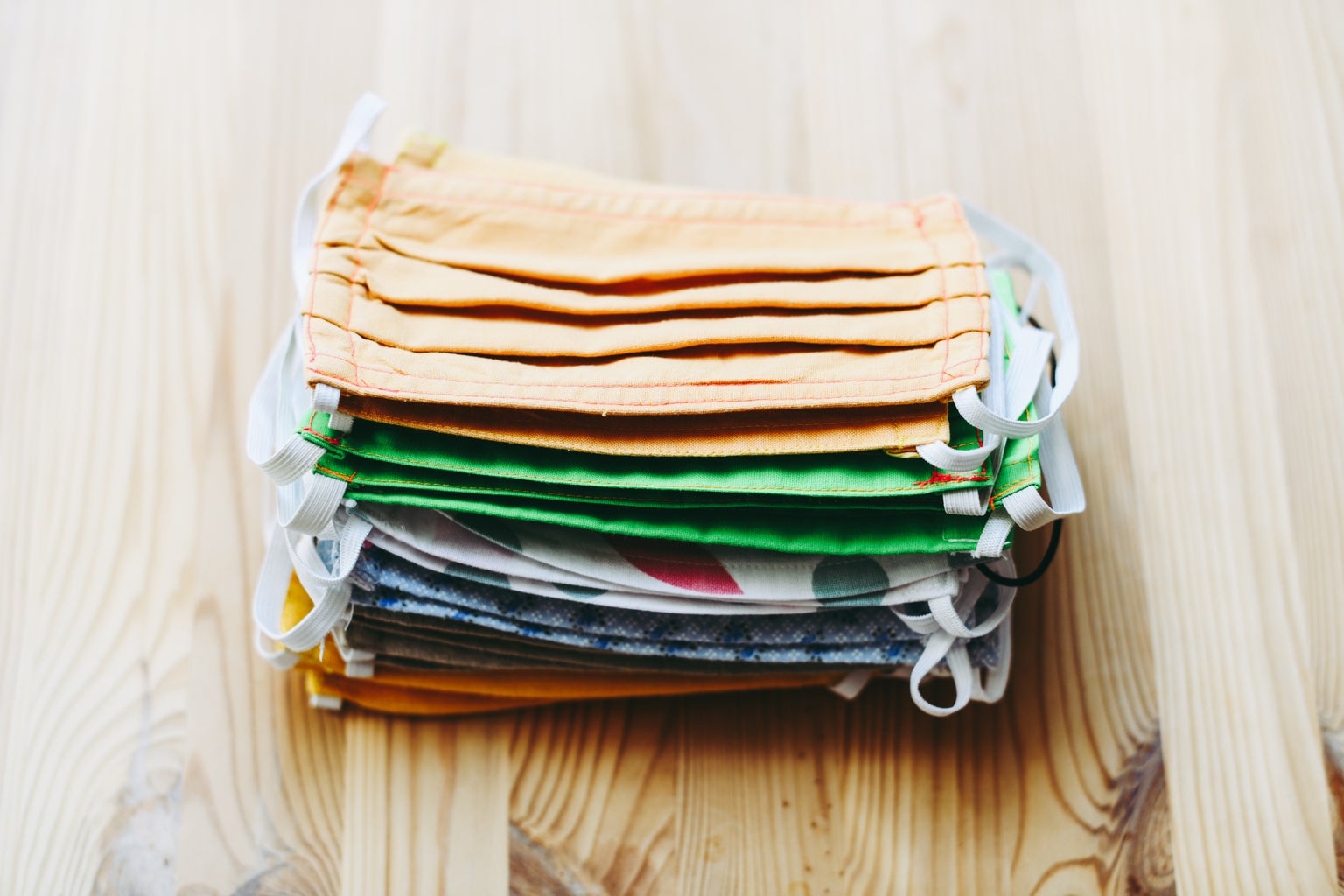 Wherever you go this season, be sure to stay healthy so you can safely celebrate with your family, always following whatever local and state laws your area provides!