How to be a Country Music Fan in Chicago
If you're a country music fan living in Chicago, you probably feel my struggle – we ain't in (fill in your country-loving state here) anymore! The unfortunate downside of the big city life is the inevitable culture (although incredibly rich and exciting) that does not revolve around driving our tractors and drinking our whiskey. That said, people are often not that supportive! There are plenty of people here who enjoy it, but it can be tough to find them and it's often risky to ask or answer the question, "What type of music do you like?" Here are my own tips for embracing my country fandom in a big 'ol Midwestern town.
1. Big 95.5 and US 99.5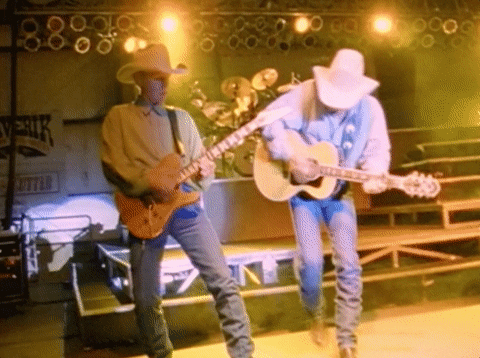 There are exactly two country radio stations in Chicago, and in my car they are played exclusively (much to the dismay of my friends). Although 95.5 replaced my favorite show hosts in the last year and I'm still not quite over it, they still play great music – and 99.5 has two down to earth, funny guys on their morning show named Stylz & Roman, and great music as well. Both of these stations help keep me sane and give me something to rock out to when I'm stuck in the big city traffic!
2. Festivals!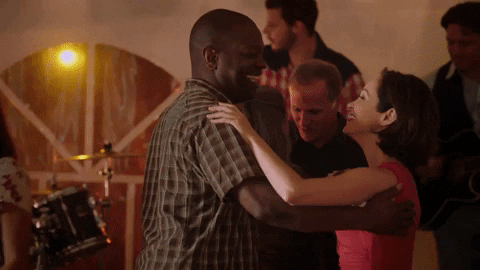 The great thing about a city this size is that there's no shortage of music events in any genre, especially during the summer. Country LakeShake is an amazing festival that happens in late June each year out by Navy Pier, and is one of my favorite experiences I've had here! It's the perfect mix of city and country with big stars (Like Keith Urban this year!) singing their hits while you watch the sunset over the Chicago skyline. Or, if you're looking for a reeeeaaall redneck good time, make the trip up to Wisconsin for Country Thunder at the end of summer. 
3. Be proud!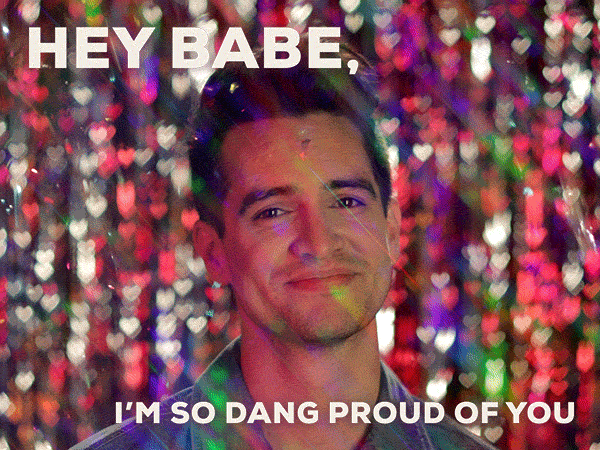 The fact is, there's always going to be a stigma around country music - people either love it or they hate it. But we should all really stop shaming each other for our own personal interests and passions and let each other live! So just be proud – and next time someone gives you hate for liking country music, tell them to mind their own beeswax and dance the night away to some classic Tim and some modern Luke and OWN IT.
Images Courtesy of GIPHY