Oh Snap! "That's So Raven" is Back!
Raven Baxter must have seen this in a vision. It's the future she can see, after all.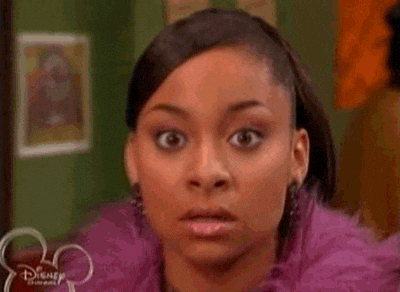 Courtesy of Giphy
On Thursday, October 27, Raven Symone made the announcement that she would be leaving The View, as one of their co-hosts, by the end of the year. The second part to that announcement was the reason she was leaving: That's So Raven 2. Symone announced that she was going to be the executive producer and star in a new spinoff series on Disney Channel based on the original series she starred in, That's So Raven (you can watch the announcement here): 
I don't know about you, but that show was actually my childhood; so I am sure many people have high hopes for this spinoff. This is not the first time Disney Channel has done this kind of spinoff situation, as they have had great success with spinoff series in the past. Corey in the House was another show that stemmed from That's So Raven. More recently, Disney came out with Girl Meets World, a spinoff from the classic series Boy Meets World. Similarly to the format of Girl Meets World, That's So Raven 2, which does not have a proper title yet, will focus on Raven being a single mother of two children. One of the children is supposed to have the same psychic abilities she does. There has been no confirmation yet as to whether the original cast will be a part of the spinoff, but I think we can all agree that the show would not be the same without Raven's two best friends, Chelsea (played by Anneliese Van der Pol) and Eddie (played by Orlando Brown), along with her mischievous little brother, Corey (played by Kyle Massey).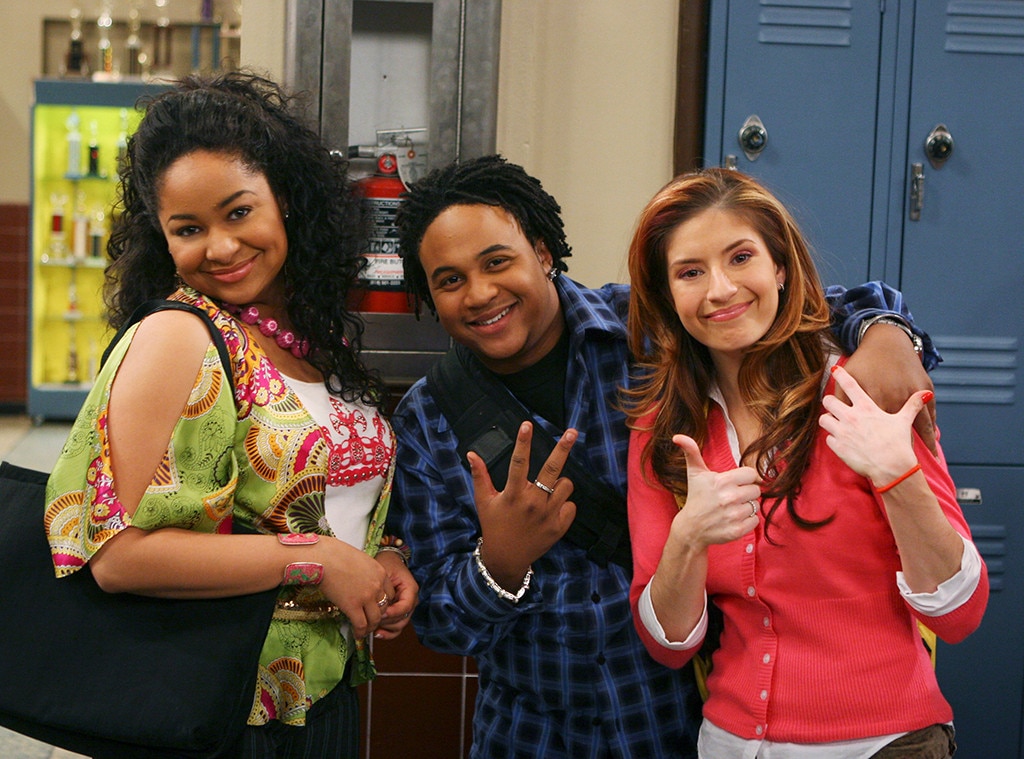 Courtesy of E Online
The original series aired on Disney Channel from 2003 to 2007. In my opinion, it was one of the best shows Disney Channel has ever created. With other revivals and spin offs showing up everywhere, such as Gilmore Girls: A Year in the Life and Fuller House, we should not really be surprised that this classic will be coming back as well. This fact does not make it any less exciting either. The spinoff series will be casting two new kids to play Raven's children; and as Symone said,  "Anybody who wants to be on the Disney Channel, there's going to be auditions soon for the new That's So Raven, so let's go." I would have been first in line for those auditions to fulfill my childhood dreams of being a Disney star, but unfortunately I think my time has passed for that. However, since I do consider myself a professional fangirl, all of these revivals can only keep my hopes up for whatever childhood show can be brought back next: perhaps Lizzie McGuire, Fresh Prince of Bel Air, Drake and Josh? The possibilities are endless, but only Raven Baxter would be able to predict what the future holds for the next spinoff to come.
                                                                                                                      Courtesy of PinImg