When you think of the month of September, what comes to mind? The start of a new school year? Labor Day weekend? The beginning of fall and a plethora of maroon, mustard yellow, or burgundy? This year, I thought of all of these things along with my 21st birthday! While turning 21 for people during the COVID-19 pandemic may look different in comparison to past years, my friends and family made the most of it and were able to help make this my best birthday yet.
On my birthday this year, I started the day off with my favorite coffee and bagel from Pavement Coffeehouse. In Boston, there are so many wonderful cafes and breakfast places to go to, but Pavement is by far my favorite place. Here is the view from my favorite coffee shop: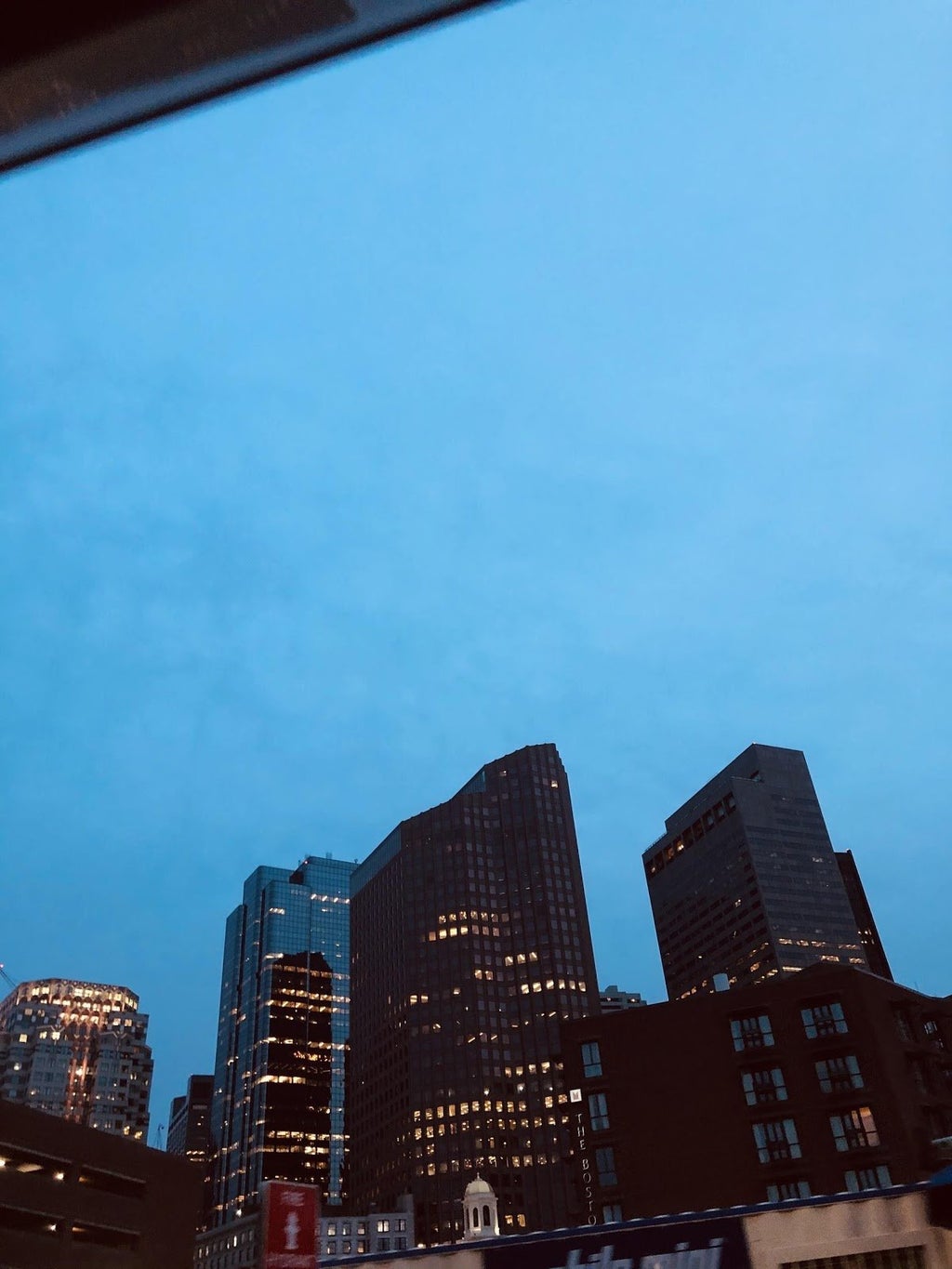 After breakfast, I did have to go to a lab that lasted three hours. I was required to wear gloves, a mask, a gown over my regular clothes, as well as a face shield. While it was incredibly different from what I've experienced in my nursing classes in the past, I realize that students wearing these items help keep our student population safe—making it very fortunate that Northeastern University students still get the opportunity to be in-person for some classes this semester, in addition to being tested every three days.
After a gratifying, yet exhausting, lab, I came home to my apartment and got to walk my dog and open some presents. My boyfriend got my dog, Gizmo, some birthday-themed presents and it was so much fun to watch Gizmo play with them. I also got some other thoughtful gifts like a Limoncello drinking set and some personalized masks. Here is Gizmo with his favorite party hat!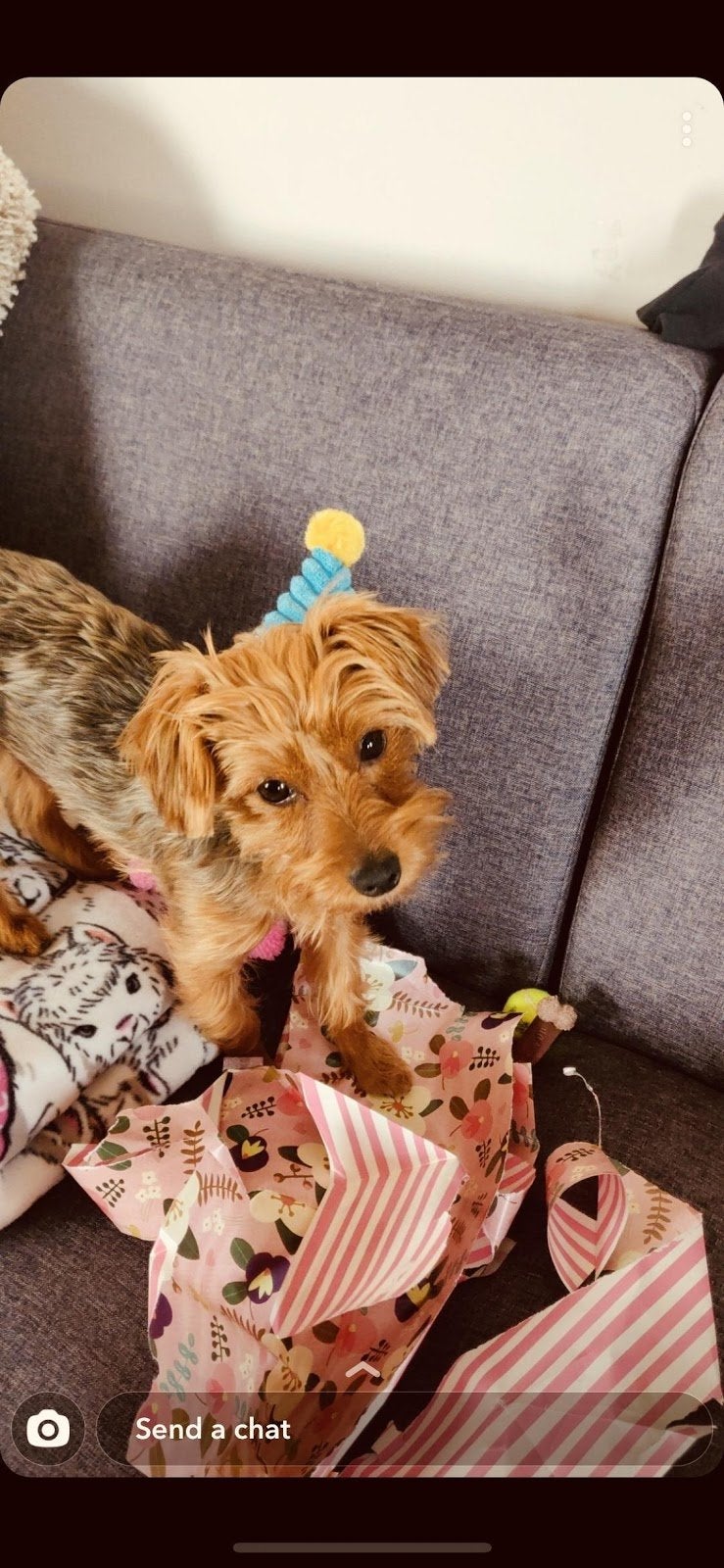 Following several hours of relaxing and celebrating with my roommates, it was time for dinner with my boyfriend. We went to the North End with a reservation at Tresca's, a famed Italian hotspot. We had the most delicious Italian food, starting with Focaccia bread and olive oil and leading onto fried calamari and mozzarella cheese with bread and tomato. For my first drink (ever), I ordered a CHOCOLATE MARTINI. How amazing does that sound? It was vanilla liquor with Godiva chocolate. Our waitress, Taylor, even put the number 21 on the top of the drink.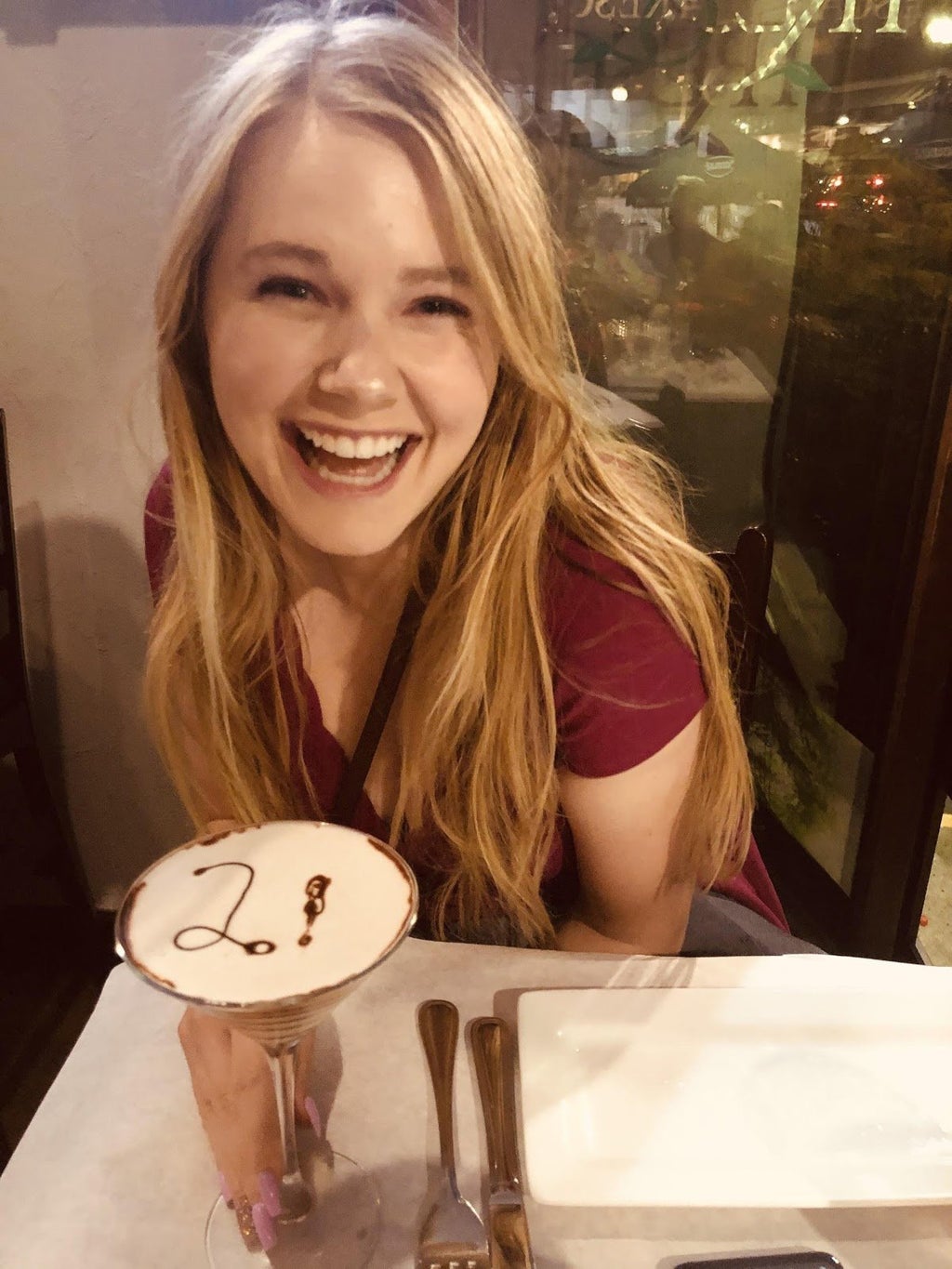 Later on, we had Bolognese (Italian pasta with Italian sausage) and a Margherita Pizza. Once done, we assumed we were going to get the check, but Taylor ended up bringing us two espresso martinis and an Italian donut with ice cream. It was incredibly fun and we had an entire section of the restaurant to ourselves. After our meal, we got to watch people outside, and see the streets of the North End shine with people and laughter.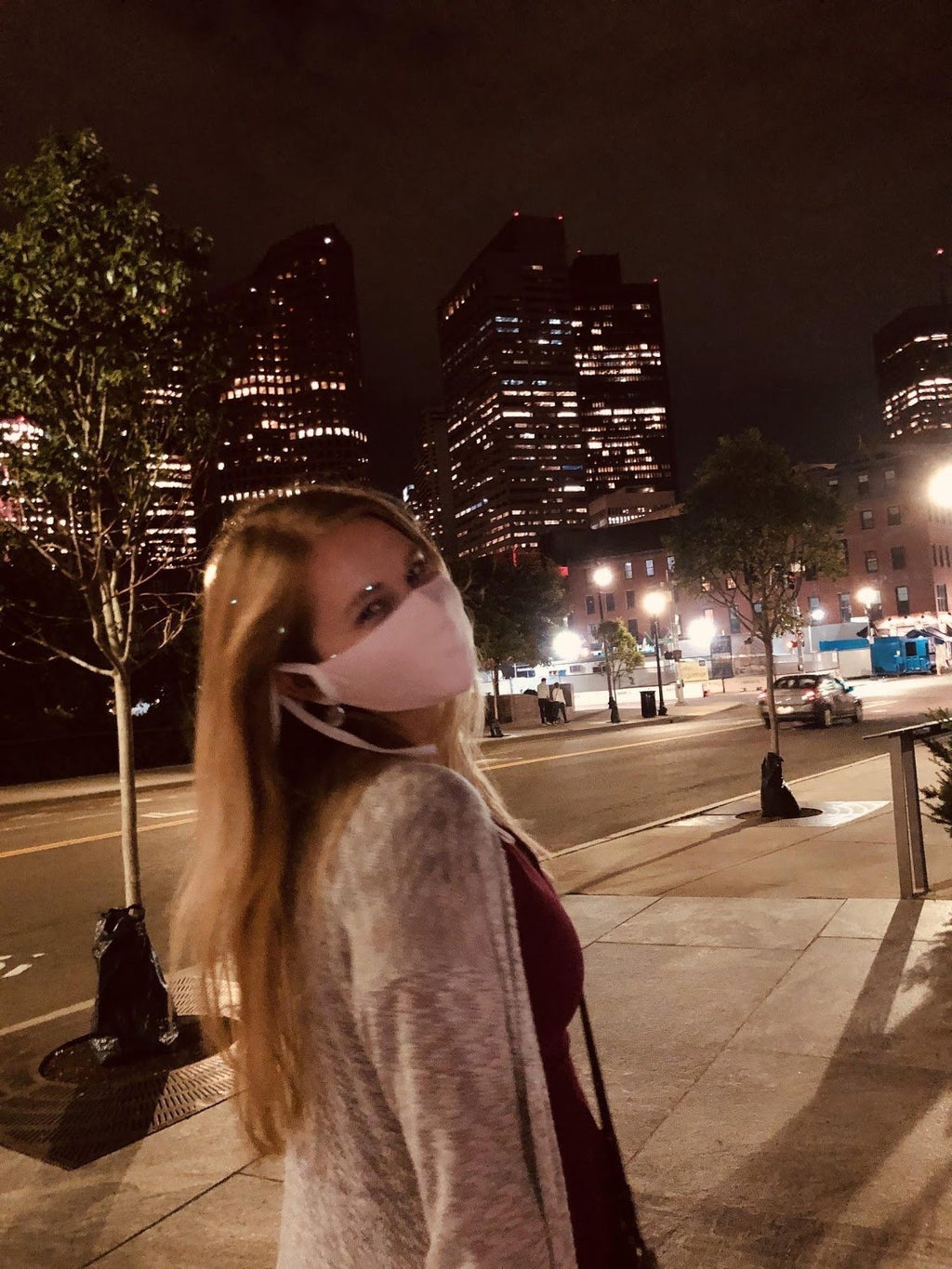 In the midst of the walk, there were motorcycle races, family strolls, and singing. Although this dinner looked different in so many ways, this night gave me hope not only for my exciting future but for all of ours: there is so much to look forward to. If you are celebrating your 21st this year (or any birthday!), be safe and take precautions. That being said, you can still have fun and enjoy a day that will surely be remembered forever.