My mother has always been an avid knitter. From blankets to hands and scarves, she would knit my sister and I almost complete wardrobes. As a kid, I was always interested in learning to knit, but I've never had the time or energy to actually sit down and learn it.
Fast forward to Christmas break: I was in Florida visiting my grandparents, and unlike the posters for the Sunshine State, it poured the whole week. My sister and I had nothing fun to do except watch Jeopardy, which doesn't even air until 7:30 P.M. We decided the next best thing would be a trip to Walmart, where after strolling through the aisles, we stumbled upon the perfect boredom killer — knitting supplies.
Since then, I've been knitting scarves, headbands, and a whole repertoire of clothing for family and friends. When returning to school, I made sure to pack my yarn and needles just to have something to do during my free time. And to my surprise, I wasn't alone.  
Recently, I've seen a huge spike in knitting around campus. Not only have my friends gotten into it, but I've spotted other students stitching away in various places. So many people can be seen crafting their own, unique creations while taking a study break at Snell or hanging out at Curry. As a self-titled "artsy" person, I was overjoyed to see this new knitting craze unfold.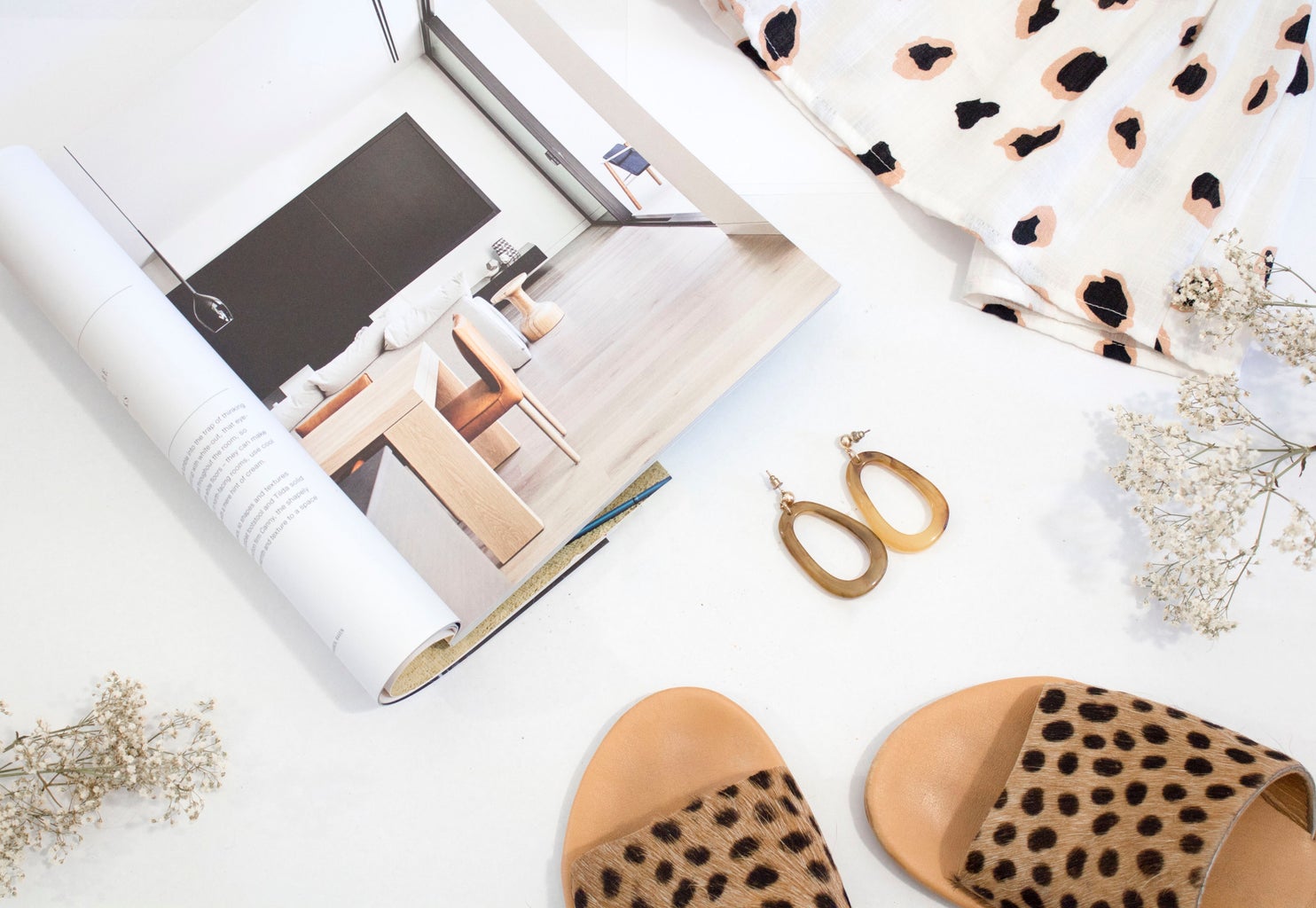 I was curious whether or not there's a reason as to why knitting has become so popular again. While I couldn't find an exact answer to my question online, I found something equally as interesting. As stated in Southern Living, "research has shown that knitting could reduce depression and anxiety, slow the onset of dementia, distract from chronic pain, and increase overall sense of wellbeing. One study found that the act of knitting lowers heart rate by an average of 11 beats per minute, signifying a sizable increase in relaxation." I suppose from that fact alone, it's easy to see why knitting has become a more popular pastime among college students.
If you are feeling stressed and in need of a new, relaxing hobby, I suggest giving knitting a try. Not only do you learn something new, but you get to make something you can show off to the world (or just family and friends). So grab some yarn, needles, and friends and get stitching!