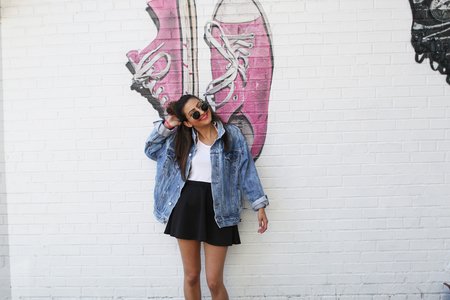 College Fashion Week: An Experience
Her Campus College Fashion Week was amazing. To start the day, my friend Sam and I, following an anxious car ride, arrived at the luxurious Revere Hotel Boston Common. We were greeted by a long line of glamorously-clad young women. Once we got to the front of the line, we were checked-in and given a bag full of free product samples and snacks. If that wasn't enough, when we got inside, we were met with a plethora of fun giveaways and stations where we could get our hair and makeup done. Sam and I decided to take advantage of the various backgrounds and lighting around the main floor for a mini photoshoot (talk about photo-ops).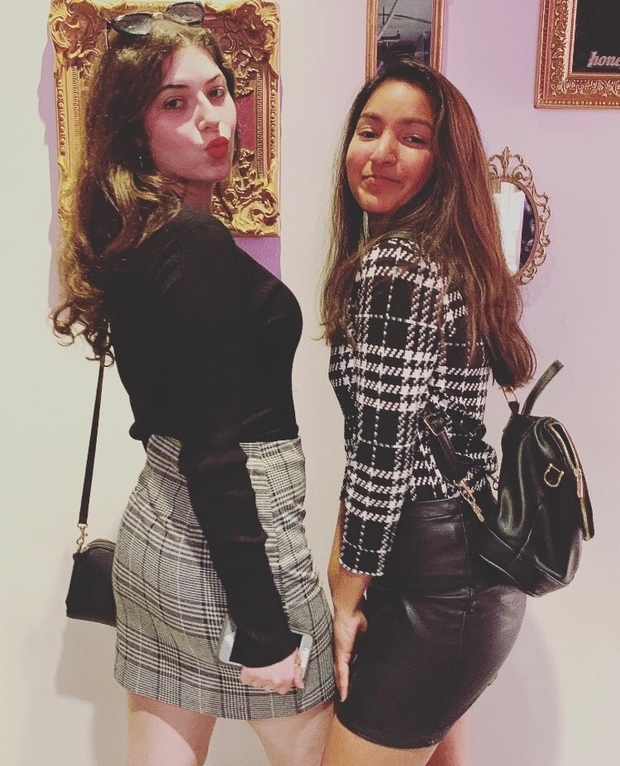 Sam and me posing in front of a wall of mirrors
After getting to the main stage, the lights went out, the music turned on, and the models hit the runway, showing off Primark's new fall lines. What made this show so unique was that all the models were college-aged and were of all different ethnicities, body shapes, heights, and weights. They were entirely themselves and it was beautiful. It was so refreshing to see girls that looked healthy and happy strutting confidently down the runway and receiving such a positive and empowering reaction from the audience. Everyone was happy to see girls just being themselves and feeling fearless while doing it. The show was a great finale for a truly memorable day.